French Language
French is a romance language spoken by over 274 million people around the world. It's a language that you experience rather than learn. With a beautiful and vibrant culture, France possesses one of the most powerful passports of the world and the love language of the world.
With all these fantastic benefits, it's no surprise you chose to learn this language. While you might be on a roll with the rest of the skills such as writing, reading, and speaking, you could be having issues in listening to French. No worries, because I have managed to find 12 ways to improve your French listening skills. These are:
1. Listen to the natives
Listening to the natives talk their language will give you a clear idea of their accent and pronunciation of each word.
2. Watch movies
Watch French movies with English subtitles. This should help you further understand complicated sentences and phrases.
3. Listen to songs
Listening to French songs will immune your brain to listen to the same verbiage over and over constantly.
4. Listen to podcasts
Listening to French podcasts has a pretty similar effect to that of listening to French music. It'll immune your brain into understanding the accents as well.
5. Watch known videos
Watching previously viewed videos in French without subtitles will start to help you get accustomed to the language.
6. Listen to audio books
One of the best ways of improving your listening skills would be to listen to French audiobooks. This step should be used once you harbor the basic knowledge of French.
7. Record and Listen
Once you've reached a point where you believe you understand and can speak decent French, start recording yourself and listening to it. You can register your daily chores or your to-do lists and listen to them when in need.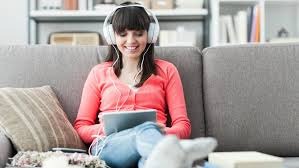 8. Make friends
Let go of that anxiety and make friends with other students. Interacting with other learners will help you not only improve your speaking skills but by listening to their French, you can also improve your listening skills.
9. Listen to news
Listening to the news is already a pretty good habit to develop. It helps you stay up to date with current affairs. Listening to that news in French will help you also improve your listening skills.
10. Seek expert guidance
Here, no grammar-translation takes place, at all. Listening and speaking start first. A language is taught even to grown-ups the same way as it is taught to a toddler. It is a natural learning process, wherein reading and writing come at a much later stage.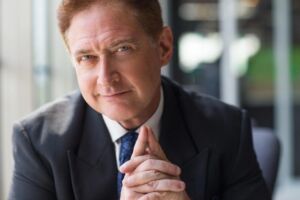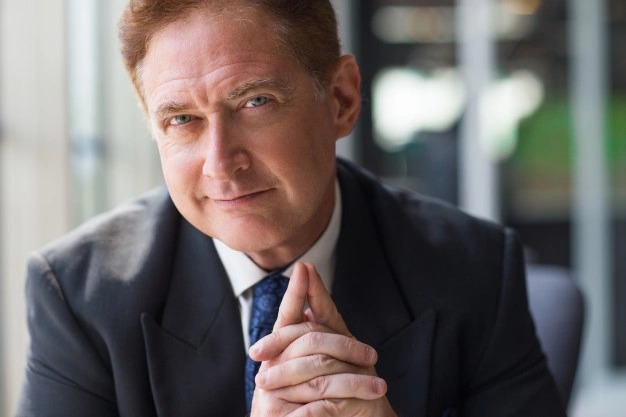 11. Electronic devices language
Once you feel you've started to develop your listening skills to an appropriate level, go ahead and change your language settings on your electronics to French. This would force you to constantly read and listen to French on a daily basis.
12. Practice
Finally, practice on a daily. No language can be learned overnight, and the language of love is no stranger to that notion. So, pick random words, phrases, or sentences and don't just write and speak them after reading them. Record yourself and listen. If you feel you need improvement, then work on it.