6 best platforms to learn Spanish online!
Learning has become so much easier today. You can now learn & study, from anywhere in the world, at the convenience of your own comfort zone. Lack of educational facilities in past deterred many a chance to pursue learning and growing. However, developments & advancement in technology in the 21st century have now given us an opportunity to acquire relevant knowledge. We can learn anything from anywhere now, thanks to the availability of hi-tech devices such as a simple, but fascinating smartphone! Yes, you heard it right! This extraordinary device called the phone can do wonders with the right use 🤩. So, if you want to learn a foreign language such as Spanish, all you have to do is a simple Google search. The search will bring up, all relevant and good, Online Teaching Platforms. These platforms teach you great Spanish online through their Great Trainers, Strong Curriculum, Relevant Study Materials, & Training Methodology besides handholding a newcomer at each step to ensure great learning.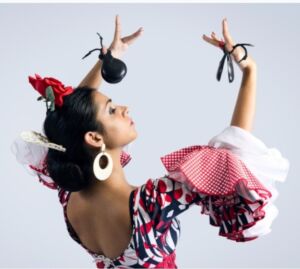 Today, I am sharing the top 6 platforms, hereunder with you for your kind perusal, that will help you learn Spanish.
1.Multibhashi
2.Multibhashi
3.Multibhashi
4.Multibhashi
5.Multibhashi
6.Multibhashi
Yes! its Multibhashi!! So, if you want to learn Spanish with Professional Trainers, then we recommend you join Multibhashi Classes via their Spanish Webinar. These Webinar Classes are designed & conducted in a manner, such that a learner feels comfortable and there is understanding. The Subject taught via these Webinars includes Fun Games besides a piece of entertainment – Spanish Music and Theatrical methodology. This promotes the learning of Spanish culture and imbibing all Spanish to excel in the subject. To top it all, few cultural activities are generally organised to create the atmosphere nice & warm.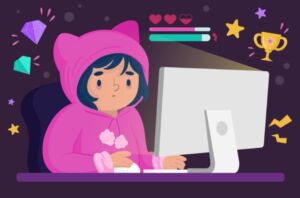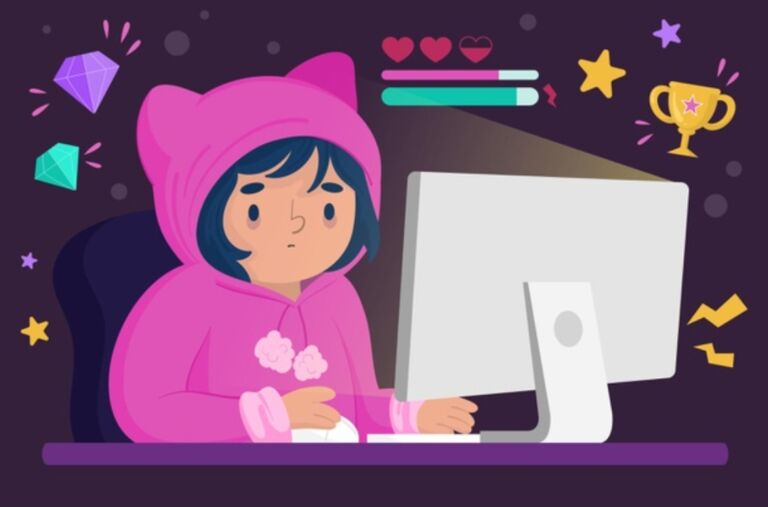 What's is in for me?
The Study E-Material & the Notes are formulated in a manner to facilitate ease of learning to each learner. Multibhashi Trainers also ensure focus on each learner specifically, to enhancing their learning by overcoming any learning fear blocks.
What if you miss a class for some reason?
Is it something to worry?
The answer is absolutely not!
You could always contact your dedicated Relationship Manager who will make this experience a cakewalk for you & ensure you are able to coverup everything you missed.
You are delegated assignments every week to assess your learning. These assessments enable your trainer to determine where he/she can contribute, to help you better & advise you on areas to work on. An open & friendly environment is purposely created in a Webinar Class, so, classes are interactive & each learner is prompted to participate, ask questions, & clear their doubts. A language such as Spanish, is not only an addon to your Educational Qualification, but also, a feather in your cap, that illuminates your Professional Papers. These Webinar Classes impart equal & adequate importance on the Subject Grammar & on skills such as Conversing & Listening needed to give International Proficiency Test DELE.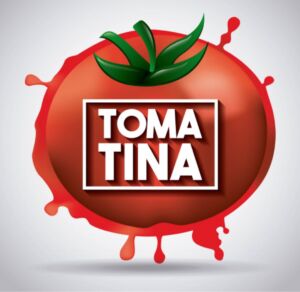 Still, waiting? Hurry, avail this opportunity at the best price!!
Multibhashi has made learning pocket friendly for everyone so now anyone can learn, anytime!