Learning Japanese
You know three months goes by very, very quickly. Suppose you start a new language, especially a very different language like Japanese. In that case, three months go by very quickly and even suggest that you could be at a B-2 level after three months is in real terms, maybe not in terms of Benny's objectives, which is to stimulate interest in language learning. Still, from a realistic point of view, it's not achievable. I don't want to start a controversy, but I think it is essential to make the point and state my beliefs. My beliefs, therefore, are that language learning is enriching not only because of what we can achieve, i.e., potentially fluency in the language, but the actual process itself. It's a process of discovery. It's an enjoyable one. The brain learns, but it learns slowly. Japanese is a language so distinct from most others; Japanese has an air of mystery about it. Though no longer considered a linguistic isolate, Japanese forms a family with only the Ryukyuan languages, and its origin remains uncertain. For English speakers, at least, it is considered one of the most challenging languages to master. The Japanese language is an East Asian language spoken by about 128 million people, primarily in Japan, where it is the national language. Japan is on the bucket list to visit for anyone who loves traveling and it's an advantage to learn Japanese and be able to speak and communicate in Japanese when you're in Japan. There are three different alphabets — hiragana, katakana and kanji are used in combination with each other and these are differentiated both by their distinct appearances and by their use.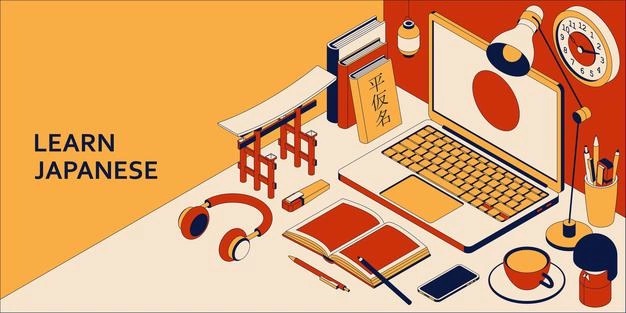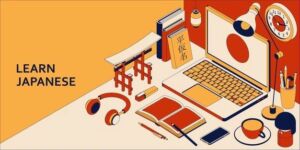 Learning new things every new day is an opportunity. So, don't take it for granted and stay focused while you learn the course's basic foundation. That's the pillar that holds your dream to turn it into a reality to speak the language smoothly. These three mandatory stages are always to learn any languages, i.e., beginners, intermediate and advanced. In the beginner stage, you will study the basics. The learning will begin with the alphabet. When you have a thorough knowledge of the alphabet, you can move on to learning new words. Begin with short phrases and then move on forward. Then you can start reading Japanese books, listening to Japanese radio or music, watch Japanese movies, etc. Slowly, step by step, you will be able to identify words that you have learned from any written lines or a spoken verse. In the Intermediate stage, it is high time you consult and take guidance from a tutor or language instructor. In this stage, you can start using the words you have learned at the beginner's level. Start greeting anyone in Japanese: Kon'nichiwa, Ogenkidesuka, Ohayōgozaimasu, etc. Once you are familiar with Japanese greeting, you can move to small conversations like: What is your name? Where are you from? If you live in a region with few Japanese speakers, practicing and talking to a tutor will be very effective. You can chat and talk to Japanese-speaking friends and strangers through social apps. Here you will be taught Japanese grammars, its dos, and don'ts. You can start practicing Japanese language exercises, both verbal and written. At this level, you will have good knowledge of how to use, speak and write Japanese. Next comes the advanced stage. From the intermediate level, you already have good Japanese vocabulary, grammar knowledge. An advanced learner will start studying things like idioms, phrases, synonyms, antonyms, metaphors, similes, etc. You will have to become creative as an advanced learner. You will be taught how to use this element subtly while you are speaking or writing in Japanese. As an advanced learner, you will be guided on how to use complex and compound sentences; you will interpret and grasp everything around you in Japanese mentally. At this advanced level, you will find room for improvement by identifying and amending your errors. It's not an easy task to learn a language that is not your mother tongue. Qualified linguist teachers coach students to gain proficiency in the Japanese language from certificate to diploma level. The 2-year course is divided into four semesters of 5 months each. A year is the minimum period to learn the Japanese language.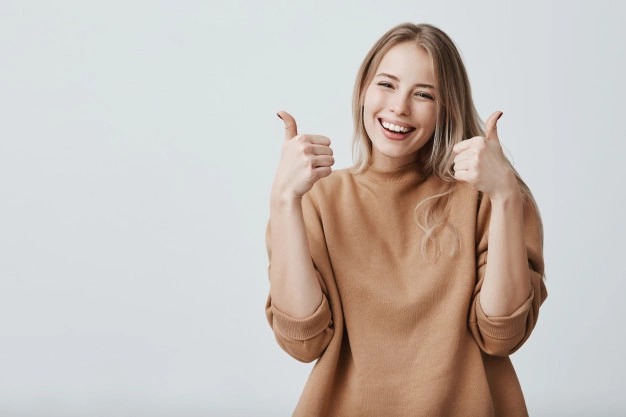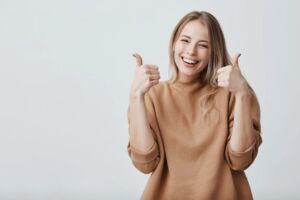 CONCLUSION:
These are the three levels in which you can start learning Japanese to speak, write and understand effectively. You cannot skip the beginner level and start directly from the intermediate level. A tree with a large firm root can spread its branches and bear thousands of fruits. It is similar to learning too. Consistent practice will improve your command of the language very effectively. Do not rush things that need time to grow. Practice your patience and motivate yourself to strengthen yourself in the long run. When you are very attentive to the course, the time flies so fast.