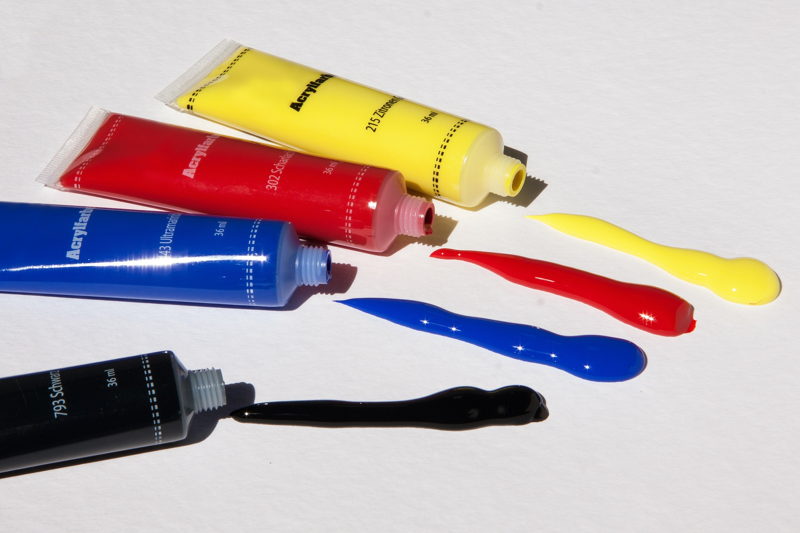 certain basic rules must be obeyed.

colors are basic for painting.
சில அடிப்படை விதிகளைக் கடைப்பிடிக்க வேண்டும். 

நிறம் ஓவியத்திற்க்கு அடிப்படை
Synonyms for Basic
| | |
| --- | --- |
| In Tamil | அடிப்படையான, மிகத் தேவையான |
| In English | Fundamental, Rudimentary, Essential |
Antonyms for Basic
in Tamil

முக்கியத்துவமற்ற, 

இரண்டாம்நிலை

in English
Unimportant, Secondary
You can use our free learning app which helps you to come across a lot of new different Tamil phrases and other basic Grammar lessons to improve your Language basics.