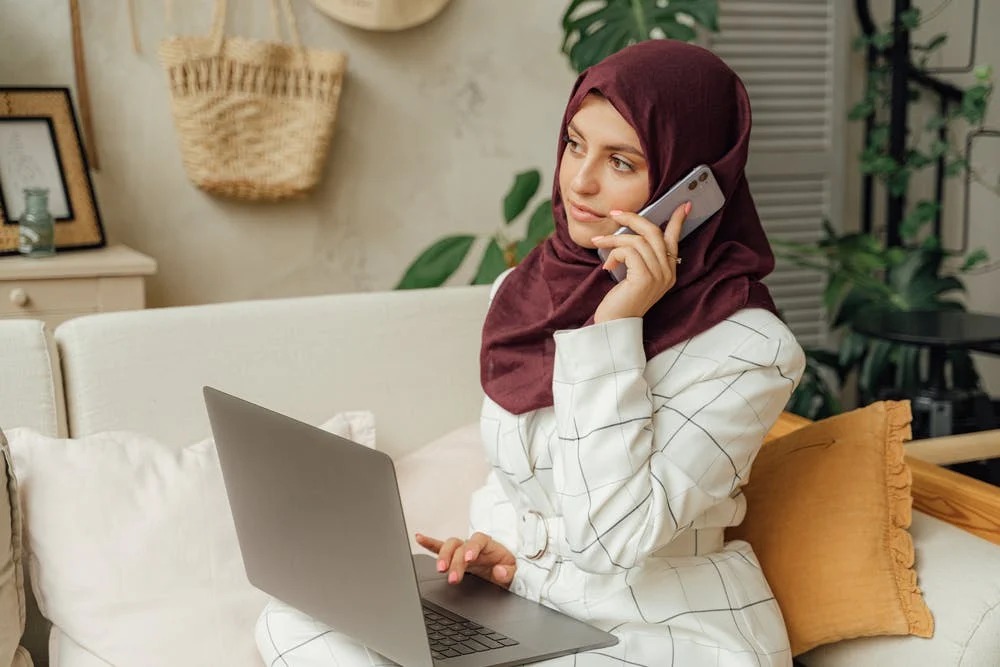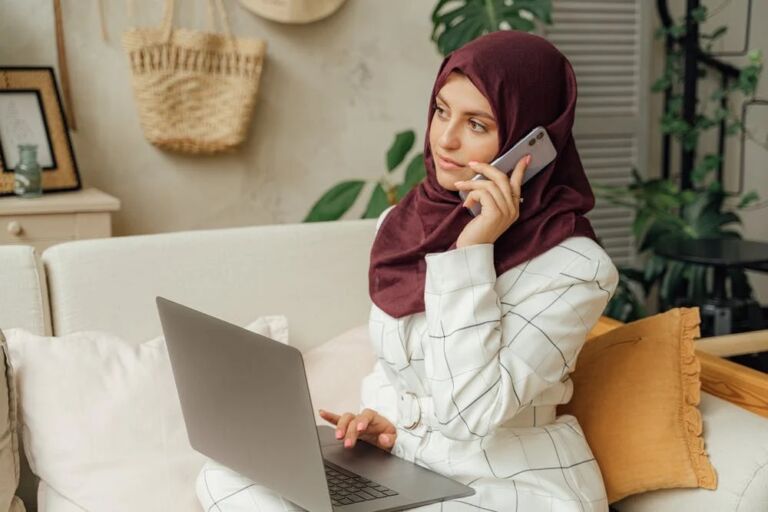 How does the word FREE sound to your ears?
Majana is the Arabic word for FREE. As we speak of free, there are many great free online Arabic learning courses which you can join in your free time and learn to speak and write Arabic for free. The Arabic language is a Semitic language that has twenty-eight alphabets. These courses are designed for all levels of learners.
If you want to master Arabic then you have advanced courses. And if you are planning to visit an Arabic country, you can go for the basic courses. Consider your needs and go for the best free course. As there are several sites, it will be a little confusing for you to decide which site offers the best free course.
To make things easier for you to decide, here are the great eleven free online Arabic learning courses you can find on the internet.
Online Arabic Courses-
Coursera.org: This site is partnered with many leading universities around the world. You just need an internet connection to enrol yourself for a  free Arabic learning course and start learning right away.

LearnArabicdaily.com: This site offers one of the best free online courses. The course is offered by a group of scholars and educational experts working together to create the best learning experience. Arabic fundamental vocabulary, grammar can be learnt from the courses here.

ArabAcademy.com: One of the leading online sites with students from more than 190 countries. Get yourself enrolled for free, meet a course advisor online, discuss your needs and the advisor will lead you to the right course. Start right away, complete the course and be a fluent Arabic speaker.

LiveLingua.com: LiveLingua aims at making learning languages accessible to everybody. There are 54 Arabic courses, 54 eBooks and 974 audios which will help you understand and learn Arabic very effectively. By the completion of these courses, you will have a great command of the Arabic language.

Languageguide.org: One of the best beginners' sites to study Arabic vocabulary with audio. You can learn how to pronounce basic vocabulary correctly from the courses offered here.

MadinahArabic.com:  Here you will be offered free courses on Arabic Reading and Arabic language for beginners. The courses deal with how to enrich your Arabic vocabulary and to learn to write Arabic efficiently. This site also offers a Free Arabic tutorial Skype session with an Arabic expert.

EdX.org: Get yourself enrolled and join a free online Arabic learning course in EdX. EdX believes that every individual has potential and through online learning courses, they have helped many individuals unlock their potentials.

Busuu.com: You can progress your Arabic learning through this site with an organized study plan. The site offers a Complete Arabic course as well as Arabic for Travel. Go for your right option. The way the course is offered will make you never forget and have good Arabic language command very quickly. You will also have the option to interact with many Arabic speakers to improve your Arabic communication skill.

Mondly.com: The right site to learn Arabic with free daily lessons. With the unique teaching method, you will be able to learn Arabic very quickly, effectively in a fun way. Mondly works on four fundamental principles: Explore Arabic through common phrases, master Arabic by listening to native speakers, practise with real conversations and knowledge lock-in with repetition system.

 

Arabiconline.eu: A beginner's free gateway to the world of learning Arabic. You will be offered free courses on easy beginner's Arabic from which you will be able to speak and write the language. This site uses transliteration to make the learning process easier.

 

LearnArabicOnline.com: This site has a lot of resources on how to learn and enhance your Arabic. These resources range from the beginner's to the advanced literature. The courses offered here will help you learn to read, write Arabic, Arabic numbers, Arabic grammar and many more.  
Conclusion:
Here we have the best Free online Arabic courses you can find on the internet today. Check these sites now and get enrolled in the best course which suits you. As mentioned earlier, you are the sole motivator for an online learning session. Have patience, concentrate, and be consistent. Think outside of the box and decide the best way to improve yourself and be motivated. If you can speak Arabic fluently why not plan for a visit to one of the beautiful Arabian destinations.