Introduction:
One of the main benefits of learning French online is that you can go at your own pace. However, you do miss out on the conversations that you would normally have in a classroom setting – but the best learning French online apps and websites compensate for this with a mix of clever features. 
Looking to pick up a new language? Downloading one of the best learn French online apps can seriously speed up your learning process. Below, we've rounded up apps and websites suitable for every type of learner.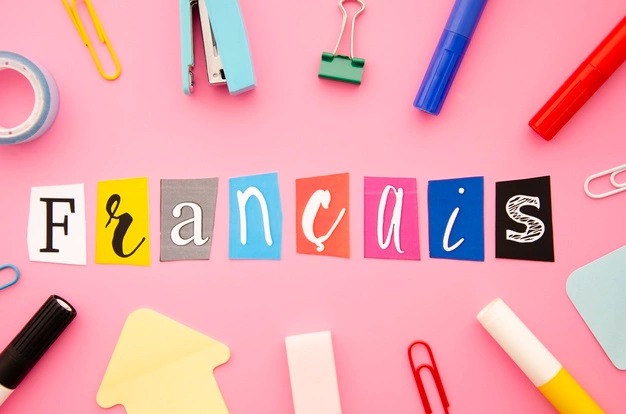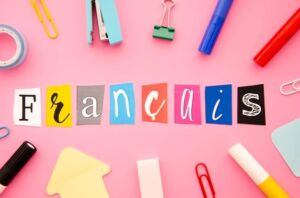 11 Great French Learning Tools
1.Multhibhashi
Multibhashi is an ed-tech platform that facilitates online learning in an effective and innovative manner through the medium of audio-visual training sessions and app-based learning. It is a leader in providing learning solutions in various spheres. It is also one of the most trusted service providers in the business to business area with its incomparable expertise in translation, transcription, content development, etc. in Indian as well as foreign languages. 
2.Rosetta Stone
Rosetta Stone has an easy-to-use desktop application and the best mobile language learning app we reviewed. Once you login, your progress is saved across all the learning platforms, which can allow you to start a lesson at home and finish it on the app during your lunch break or morning commute. It's method is to immerse you fully in the French language – all the text and speech is in French – and to give you visual cues to learn. It also relies on repetition, to make sure all the lessons stick in your memory.
3.Duolingo
Duolingo delivers French lessons through a fun and easy-to-use interface. You can use the online application at home on your laptop or desktop computer, or the well-designed mobile app if you prefer to learn on the go. Both applications track your progress through the lesson plan, so you won't miss any concepts. The learning tools and lesson content are comparable to the best for-pay programs we tested.
4.Babbel
We like that you can mix up your learning sessions with games and podcasts that are curated to fit your level of language apprehension. It also features some nice revision tools, which track the words (or grammar rules) you keep getting wrong and encourage you to revisit and relearn them. On top of that, getting a subscription to this platform will allow you to learn all of the languages available, which is a grand total of 14.
5.Rocket language
If you learn best by audio interaction and activities, Rocket Languages is the right option for you. This program uses interactive audio lessons and a voice recognition algorithm that helps you develop and refine your pronunciation. Rocket Languages has one of the most accurate voice recognition algorithms of the programs we looked at. 
We also like that it includes cultural lessons, which may be useful if you plan on travelling. In addition, its Survival Kit lessons focus on words and terms that are essential for getting around in French-speaking countries. It's a very practical learning tool, and is great for anyone who plans to put their language into practice when travelling or doing business with foreign clients.
6.Mondly
Mondly features a friendly, modern interface alongside some great features. Lessons are comprehensive and just challenging enough to keep you motivated. We also enjoyed the chatbot function, which allows you to replicate a conversation in your chosen language.
7.Pimsleur
Pimsleur is an academically grounded learning method that uses audio as the primary tool of teaching (with only a handful of visual cues thrown in). In this way, it's very different to the likes of Rosetta Stone. However, it's proven to be effective, and isn't subject to any of the trends or 'attempts to be quirky or different' that a lot of learn French software attempts.
8.Memrise
Memrise is a mostly-free app, similar to Duolingo, and is ideal for anyone hoping to learn some basic French during their spare time. Because it doesn't require long periods of concentration, it's good for fitting in around chores. The downside is that it doesn't give you a fully coherent grasp of the language, so isn't really suitable for people who want a comprehensive grasp of French.
9. FrenchPod101
Frenchpod101 is  as the name suggests heavily weighted towards podcasts, videocasts, and audio learning. The idea is that you can listen while you're doing other stuff, or just check it out when you have five spare minutes to yourself. This is its greatest strength and biggest weakness.
10.Busuu
Busuu feels fairly similar to both Duolingo and Babbel, following a familiar pattern in terms of lesson styles and teaching methods. Where it departs is in its certificate offering; unlike the other platforms, it offers its paying subscribers the chance to earn a McGraw Hill certificate to confirm their language fluency.
11.Frantastique 
Frantastique teaches via stories, comics, and videos, but does so with a distinctly unusual twist. Naked Victor Hugo, who has been thawed out by aliens, is one of the main characters in an app that uses more modern media to help you learn a language. It uses complete immersion, much like Rosetta Stone, so there is a lot of science and data behind the method. And it does work, if you enjoy the style, and you even get customized tests and reports based on your performance.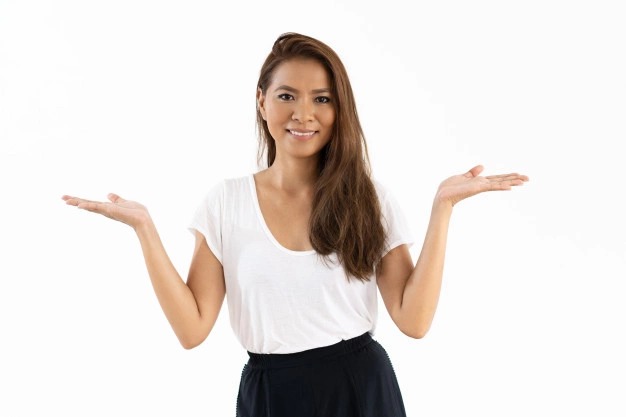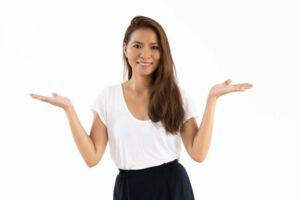 Learning a foreign language like French through a free online course gives users the structure of a classroom, the benefits of technology, and the ability to learn independently all-in-one. Some people are just born with a love for language, and if this is you, you may be content to study as a linguist, analyzing the structure of the language, and enjoying it for what it is. There's an amazing new way to learn French! Want to see what everyone's talking about!