Introduction
The greatest way to succeed in any language and deal with unforeseen problems is to have all of the tools you'll need to get started and keep going.
Consider studying Italian in the same way that you would build a house. To perfect the many features of the home, we need a variety of equipment. To pour the foundation, build the frame, install the bricks, and do the electrical, plumbing, and heating and cooling, we'll need distinct tools. Even when the house is finished, we'll need equipment to address things like a leaking pipe or a cracked window.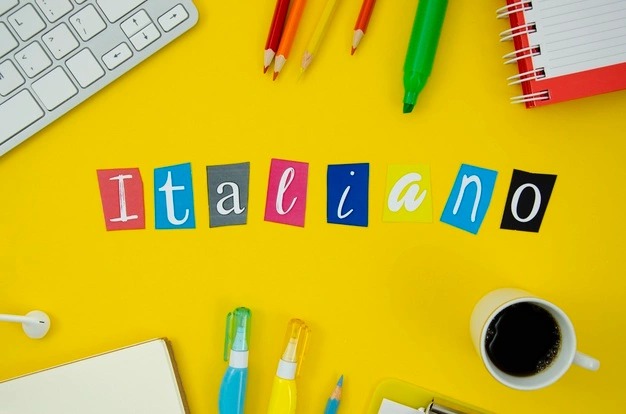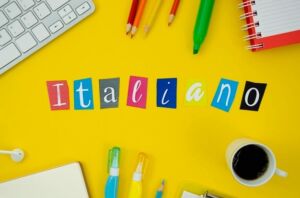 11 Great Italian Learning Tools
1.Forvo Italian
Forvo is the most comprehensive Italian audio dictionary available on the internet. The main website is an audio dictionary for a variety of languages, but the Italian dictionary is particularly comprehensive. Forvo Italian blends various native Italian speakers' recordings of words and whole sentences to offer learners a true feel of how words are pronounced.
3. VOCABOLaudio
 This dictionary is only for Italian speakers. It has over 16,000 audio files online, allowing you to just put in an Italian word and hear it spoken by a native Italian speaker.
You can also use the website's "categories" tool to find lists of vocabulary terms organised by theme, as well as its Parlo (I speak) option, which allows you to enter in complete Italian paragraphs to listen to.
3. MyLanguageExchange.com
This is a fantastic resource for individuals looking for Italian speakers with whom to practice their language skills. While the website isn't entirely for vocal communication, it does allow users to connect and converse on their own terms. As a result, skyping is a viable choice! Before calling someone, you can use the search options to see if they're available for live voice chat.
 4. italki
This is a popular choice among individuals who want to improve their spoken Italian skills. Italki is more of an online language tutoring platform than an informal discussion site, but it is nevertheless useful for people who wish to learn Italian while simultaneously receiving constructive comments. Furthermore, you can still use the service to find an Italian language partner, and you can do so for free.
 5. DontSpeakItalian.com
There are a number of Italian courses that include audio as a fundamental feature of their curriculum, in addition to online listening activities. DontSpeakItalian.com, for example, has a fantastic online course that includes listening practise.
 6. ItalianPod101 by Innovative Language
This is a popular option for online language learners, particularly those who appreciate mobile listening materials. A free account allows you access to a large number of audio lessons in the form of podcasts, but you won't get the extras until you pay. You'll be able to enhance their podcasts with PDF transcripts, comprehension activities, and more once you've signed up.
7. Italian YouTubers
If breaking news isn't your cup of tea, how about some viral Italian videos? While YouTube may not be the first place that comes to mind when you think of media, there are many people on there that speak Italian about a variety of topics. FavijTV is one of the most popular Italian-language YouTubers. With general interest, gaming, and amusing videos, he's like Italy's counterpart to PewDiePie.
Check out iPanetellas, a couple of brothers that have a lot of sketch and comedy videos on their channel.
8. Duolingo Italian
The most well-known flashcard-based tool is undoubtedly Duolingo. If you haven't heard of it, it's an Italian course that employs flashcard-style programming to teach grammar and vocabulary while also practising reading, writing, listening, and speaking skills. Best of all, it's completely free!
9. FlashAcademy
This is a flashcard app for your phone or tablet that you may download. It employs flashcards to teach new vocabulary and grammar elements, and you may practise and perfect your Italian abilities with helpful and amusing games. In addition to the two programmes mentioned above, I strongly advise you to create your own flashcards!
This is a fantastic alternative for readings and exercises. They include dialogues as well as explanations of vocabulary and grammar. The best part is that you may use this service for all levels of Italian instruction, from beginner to advanced.
11. One World Italiano
One World Italiano has some excellent listening activities available online. There are nine short recorded readings as well as comprehension questions to go along with them. On their YouTube channel, One World Italiano also has a multitude of comprehension tasks. They feature two full audio courses as well as other general Italian content videos on YouTube to help you develop Italian listening comprehension.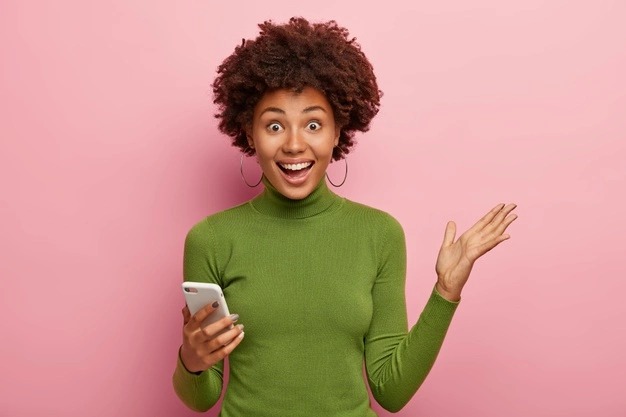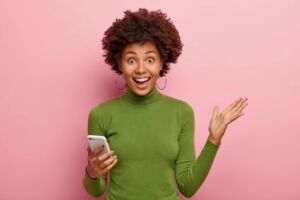 Now that you have all of the resources you'll need to study Italian, you can get started on achieving that magnificent Italian fluency!