Introduction
Have you ever found yourself lost when listening to a native Japanese speaker even after learning the language for a while? Well, this is where listening skills play a major role. It is the ability to speak in a new language that most learners focus on when learning a new language. However, listening is an integral part of any conversation and thus it is very important to focus on improving Japanese listening skills as well. Let us look at 12 terrific ways to practice your Japanese listening skills.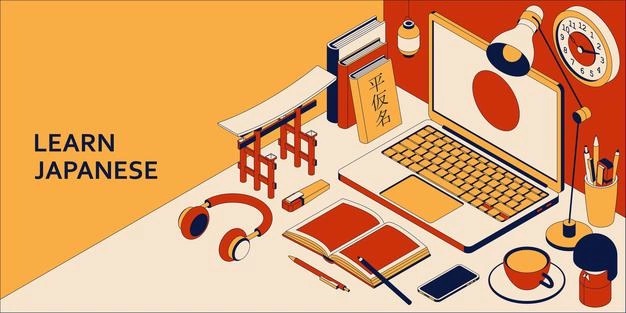 12 Terrific Ways to Practice Your Japanese Listening Skills

Join a class – Learning a foreign language all by yourself might look like an uphill task. To make things easy you can join a class. Depending on your convenience you can choose to join a regular or an

online

class. Finding a one-to-one class can be more helpful as you get the complete attention of the teacher. The teacher can also help you learn at a pace that you understand. You can always ask your teacher to repeat if you do not understand something at a slower speed.

Listen to audio lessons – There are many online classes that offer audio lessons to you. You can listen to these audio lessons repeatedly after your class.

Adjust the speed of audio – As a beginner, it might be difficult for you to listen and understand a native speaker who usually speaks very fast. With a Japanese audio you can adjust the speed. This facility is almost easily available on all devices. This allows you to understand how each word is spoken.  

Listen and repeat – Listening to Japanese audio and repeating along with the speaker is a great way to improve your listening skill. Listening to an audio with a transcript can be more helpful in this scenario. This way you can follow the transcript and read along aloud.

Practice active listening – Most of the time listening happens in a very passive mode. To improve your listening skills, it is very important to practice active listening. Focus on the pronunciation of the speaker and try to make notes as you listen. This is very helpful in improving your vocabulary as well.

Target your listening – You may even try to target your listening skills based on your interest. It could be food, travel, entertainment or any other area of interest. Find related topics to listen to and see how different words are used in different contexts.

Focus on pronunciation – As you start learning Japanese, make sure that you are learning the right pronunciation as well. If you do not understand how a word is pronounced, your listening ability will also be affected. Also, the pronunciation of an individual word may differ from when it is used in combination with other words.

Create a listening routine – A routine makes it easy to keep things organized. You can create a listening routine, where you listen to a five or a ten minutes audio, practice the vocabulary and even try to repeat what the speaker has said. This can be done in small chunks of twenty to thirty minutes every day.

Create a Japanese environment for yourself – If you live in an environment where you can listen to a lot of Japanese, that's great. Otherwise, create an environment for yourself that allows you to listen to a lot of Japanese. You can use movies, videos, audio podcasts, music for all this. Again, practice active listening even with your entertainment activities.

Interact with a native speaker – Find a native speaker to interact with in Japanese. You can find someone through an online language exchange programme if you do not have anyone around you. This helps you listen to how a native speaker says things in Japanese and can definitely help improve your listening and speaking abilities.

Put yourself to the test – Listening comprehension is an integral part of any language proficiency test. You can test yourself with such comprehension. You can find a listening comprehension online or if you are learning in a

class

, you can ask your teacher to help you with this.

Practice and more practice – Only through practice can you learn a new skill. Practice, practice and more practice is what helps you improve your listening skills.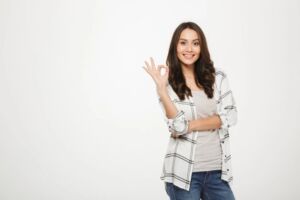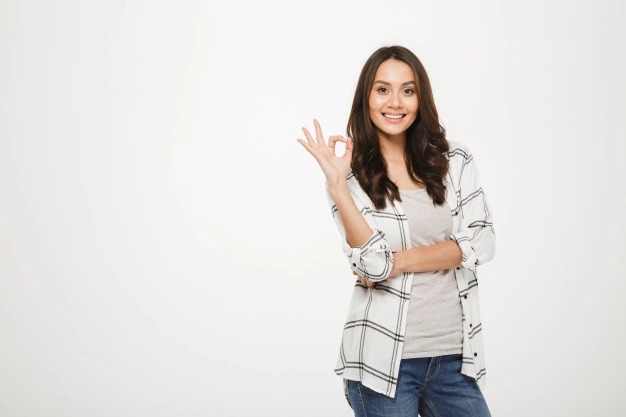 Every learner has a different approach and style of learning. Find what works for you and practice that to improve your Japanese listening skill. Listening and speaking go hand in hand. To improve your fluency in Japanese, improve your Japanese listening skills.