Introduction
What is the purpose of your Arabic studies? Is it because you enjoy language? Perhaps you've always wanted to go to Cairo and see the pyramids. Perhaps you've met someone you like and want to speak with them in their language. When I ask this question to most Arabic language learners, I've found that there are two main reasons why they study Arabic: they want to advance or change their careers, or they started learning the language for personal reasons and decided that what they've learned can help them advance their careers further.
Because the job market is so competitive around the world, the supply of Arabic speakers is far less than the demand for those who learn the language. Understandably, anyone would want to learn Arabic to stand out from the crowd and be more marketable. So, for those who are considering studying Arabic for their professions, or who have already mastered the language and want to put their skills to use, here is a list of jobs you might want to consider.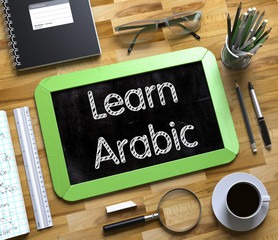 15 Jobs that Require Arabic Speaking Skills:
1. Teacher
The majority of people believe that having a native speaker as a teacher is the best choice. However, this isn't always the case. Non-native Arabic teachers are sometimes better at articulating or explaining Arabic to native speakers. They've also had to deal with and overcome challenges while learning Arabic.
As a result, one of the most important job requirements in our era is for more people to learn Arabic from a well experienced Arabic language Teacher. Your students will teach you several basic Arabic words that you may have forgotten.
So, if you enjoy teaching, it might be beneficial to both your Arabic and your career.
2. Arabic translator
Being a translator requires the mastery of three essential Arabic language abilities. To begin, you must have exceptional language skills, particularly in Arabic writing. Second, contrary to popular belief, translators do not translate the entire language; rather, they translate certain fields of specialisation such as tourism, law, and diplomacy, among others. Finally, you have to be perfect in communication skills in your language, as well.
3. Arabic interpreter
"Wait, aren't being a translator and being an interpreter pretty much the same thing?" you may wonder.
No, it isn't true. They aren't the same thing at all. As previously stated, translation is the process of transforming text – or the written word – from one language to another. Interpretation, on the other hand, focuses on the spoken word, so you'll have to work especially hard on your Arabic pronunciation.
They're mostly used in government and business sectors, and one misinterpreted word can ruin peace discussions or corporate transactions between the two entities and it requires a high level of Arabic proficiency on your part.
4. Corporate Careers for Arabic Speakers
Begin your career as a contract consultant or corporate consultant, assisting multinational firms in negotiating transactions with Arabic enterprises. Alternatively, work as a political risk analyst, gathering data on Arab countries to assess investment risks in diverse regions. Your Arabic language abilities will be your main source of income and can help you acquire a job. Certificate programmes can also help you get work as a legal assistant for law firms that work with Arabic businesses or clients.
5. G-Man (or a G-Woman)
If you want to work for an intelligence service, you'll find that it's a fascinating field.
Working in an intelligence agency requires strong interpersonal skills. There are linguist roles available, but you must have a strong command of the Arabic language, as this is a requirement for interpreters to get this job. Anyone could be harmed by one incorrect word. A conventional intelligence officer role is worth a shot if you have excellent Arabic language abilities, people skills, and personal charisma to go along with it.
6. customer service representative
There is always a high demand for language services in many countries; if an Arab immigrant wishes to communicate in Arabic, it is difficult to find a qualified language expert in other nations. A customer care representative would be really useful in resolving the issue; this is one of the most important jobs to consider. So, if you live in a city like Chicago, where there is a large community of native Arab immigrants, working as a customer service representative for local businesses could be a great opportunity to practise your Arabic. It also looks great on your resume.
7. International Finance Careers for Arabic Speakers
You'll study numerous dos and don'ts of international organisations and their parts in each country, and you'll be well-positioned to start a career in international banking with your Arabic language skills and cultural insights. Many international banks and bank clients want Arabic speakers to assist them in managing and executing their projects in the Middle East and Africa. The banking business is rapidly developing in these areas, resulting in a plethora of fascinating and challenging work opportunities.
8. Government Jobs for Arabic Speakers
The United States government has recognised Arabic as a key language, which implies multilingual Arabic speakers are in great demand, especially in national security, economic, and humanitarian initiatives. Some of the important Government Jobs are:
     

Government relations specialist.

     

Foreign-service officer.

     

Government translator.

     

Government interpreter.

     

Development program officer.

     

Intelligence analyst.
Learn more about government jobs for Arabic speakers by clicking here.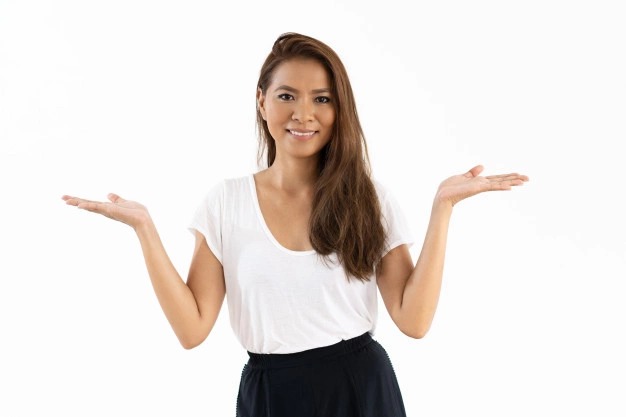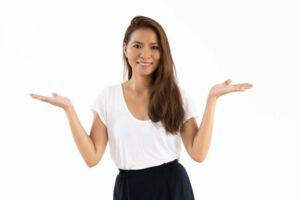 Are you ready to enter into one of those incredible occupations for bilingual Arabic speakers?
So, what are you waiting for? Learn the Arabic language from Multibhashi and get your dream career.