Introduction 
Kannada language, the official language of Karnataka state situated in the southern part of India is the second oldest language of the Dravidian language family. The oldest inscriptions found in Kannada language date back to the 5th Century CE. However, Kannada-speaking people are also found in other parts of India as well as other countries like the USA, UAE, UK, Singapore, Srilanka, Australia, etc. It is the 27th most spoken language in the world with around a 35million speakers. 
There are various job options that you can choose from being a Kannada speaker. Some of them are listed below.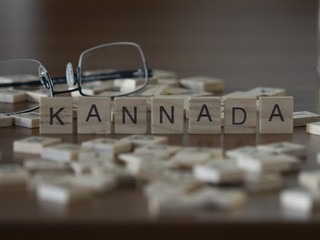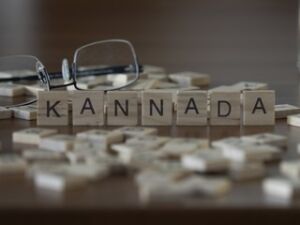 15 jobs that require Kannada speaking skills
1.Kannada language customer care service – customer care services are something that all the companies provide. In order to get user-friendly experience companies hire executives of almost all languages in order to assist each and every customer. You can find many companies that can offer you the job if you have great communication skills in the Kannada language. 
2. Senior managers – this is an important position for various MNCs and e-commerce businesses. They have managers assigned in almost every city, depending on their region. If you are a Kannada speaker, you can easily bag this job in any Kannada-speaking city. 
3. Admissions counselor – various universities offer counseling to its students before and during the admission procedure. Since there are many students hailing from different parts of the country or sometimes different countries. To assist or counsel them, universities need someone who can communicate in their tongue and help them. As a Kannada speaker, you can apply for this position in any of the universities. 
4. Legal officers and assistants – some companies have a panel of legal officers speaking or fluent in various languages according to their needs. These will be required to produce legal reports and legal opinions, etc. it is a very high positioned job and would also need you to have a law degree along with Kannada.
5. Sales and Marketing officers – companies have divided the market into various zones, and each zone would require sales and marketing officers, depending on the areas and the language is spoken there, you can apply for a job. You will be required to converse in the native tongue of the area, so you can apply for jobs in Karnataka and neighboring areas. 
6. Kannada teacher – language teachers are always in demand, being fluent in Kannada can help you with this post. You can teach in schools, specific language learning institutes or coaching classes, etc. 
7. Translator – you can work as a translator in any of the publishing houses or media houses. You can also apply in MNCs and offices, almost all government offices have a translator to translate various documents in different languages and Kannada is one of them. 
8. Kannada editor – the places you can apply for this job profile are also Publishing houses and media houses. Whatever information is published is reviewed and edited by an expert of the language, and you can be that expert. 
9. Kannada proofreading – proofreading is a very important process of publishing. In order to have an error free work published, proofreading is very important and someone being fluent in Kannada can apply for this spot. 
10. Client coordinator – often companies have a clientele of a varied tongue, in such cases, companies hire a client coordinator, who manages and coordinates with the clients. The basic skills required for this job profile is fluency in speaking and communicating with some business skills in order to handle the clients. 
11. Travel advisor and guide – since Karnataka is rich in tourism, you can become a stationed guide and can advise and guide people's tours through the state. Apart from this, you can also learn some other language, and become a Kannada guide located in some other country or place of tourism. 
12. Kannada voiceovers – as a Kannada speaker you can work as a voice over artist and give voiceovers to a variety of content and videos. This is something that is in demand with the increase in the flow of digital content. 
13. Medical representatives – this is another very important position in the pharma industry. With strong Kannada skills along with a Pharma degree, you can apply to any Kannada-speaking region. 
14. Receptionist – you can apply to any company, institution, etc for the place of a receptionist. The skills required to bag this job are great communication skills and being able to handle customers and the public. 
15. Phone banking officer – this officer is supposed to address the banking queries of the customers. Since all the banking portals have the option to select the language of their choice, as a Kannada speaker you can apply for this job.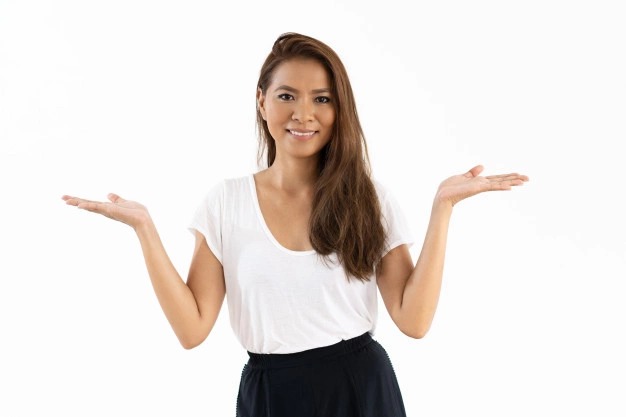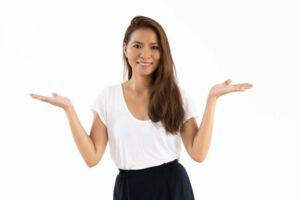 These were the job options that as a Kannada speaker you can apply to. However, you might also come across some other options and opportunities during the course of your learning. These are some of the very common posts that can be offered to a Kannada speaker.