Introduction 
Portugese, a romance language with its origin in the Iberian Peninsula of Europe. It is the official language of many countries namely, Portugal, Angola, Mozambique, Cape Verde, Principe and Brazil etc. any person or nation that speaks Portuguese language is commonly known as 'Lusophone'. Portuguese speakers can be easily found across the globe due to the colonization of various countries during the expansion of the colonial times. There are approximately 220 million native speakers and 50 million people speak the tongue as their second or third language, making it the sixth most spoken language in the world. It is also the most widely spoken language in the Southern Hemisphere and South America. It is the second most spoken language in Latin America after Spanish.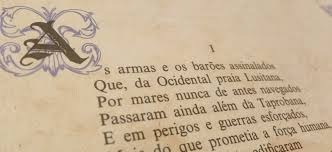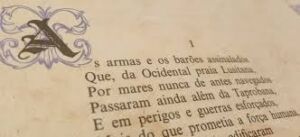 Trying to learn a foreign language verbally can be a daunting task. So here we are with the top 5 ways to make your learning easier.
1. Take up an online course:
There are a lot of e-learning facilities that provide online classes and training in different courses. These e-learning websites have experienced personnel along with audio visual methods who can teach you the language you would like to learn in the comfort of your homes. They conduct a set of online lectures through which you can learn the basics of the language as well as solve all your doubts. And the best part is they are way cheaper than any other course you could take up through any institute. This way is considered as the best way to learn a foreign language at home.
One such application is Multibhashi, it offers Portuguese language courses which will let you polish your skills right at your homes. You can book 1-1 personal courses, wherein the instructor will guide you through your lessons.
2. Try TV or movies as a teacher:
You can introduce yourself to a foreign language through films and TV shows of that language. This is also a great option as you can learn a lot of new words as well as their pronunciations. However, you will need subtitles in order to understand what a word means. These are some of the best options that you can choose to learn Portuguese verbally. Audio visual modes are entertaining as well as help you learn the language very well.
3. Listen to Podcasts:
Another great way of learning is through podcasts. Choose podcasts with simple speech and slow them down to listen to them carefully and understand the pronunciations. It is a very convenient and viable option to learn portuguese verbally.
4. Find social ways to learn:
This is one interesting and easy way to learn a new language. You can make a social group on any social media site and try communicating or learning with people familiar with the language. It can be a great place to practice and increase your vocabulary and guess what you will end up with learning the language as well as making a few friends too. 
5. Talk to yourself:
what can be better than practicing or speaking Portuguese when you are intending to learn a language verbally. Expressing your thoughts in the target language will help you master the language sooner than any other ways you can practice. You might make mistakes initially but after a while you will get the hang of the language and be able to fluently speak the language and also form sentences correctly.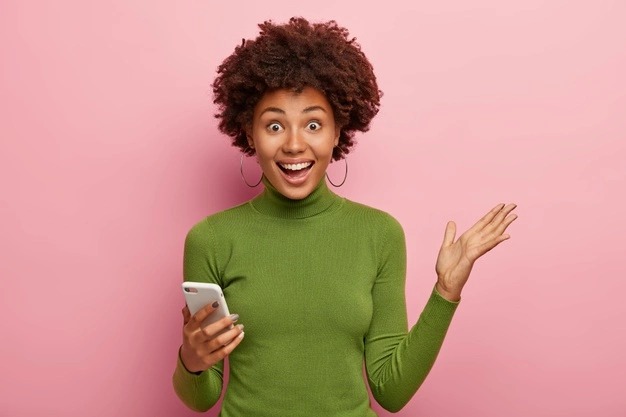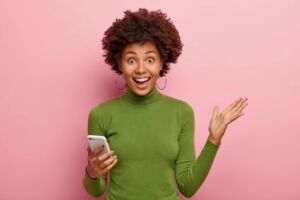 Conclusion 
These are the top 5 ways to learn Portuguese language. Make this learning fun, participate in all the fun events related to the language you want to learn. Don't worry about the wrong pronunciations because you are still learning. With a few tips like these, you can make this learning experience all fun and easy.