Learn Portuguese
To be fluent in more than one language is an asset and always plays an important part in gaining knowledge. Being fluent in a language promotes contact and needs no interpreter. Here, fluency in Portuguese is also a significant benefit since it's the seventh language spoken most in the world. This will give you a lot of opportunities in various parts of the world to know how to speak Portuguese fluently, and thus.
When you go to another country, it can be useful to know the language, but this is all about learning and understanding a particular language verbally. You have to be fluent when you expect to take advantage of adding Portuguese to your knowledge. When your language awareness is established at this stage, certainly it will be rewarded with more advantages. Some are as follows: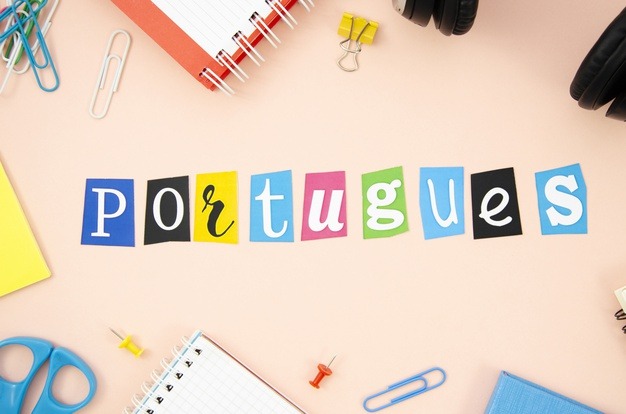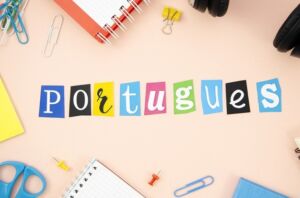 5 ways to learn Portuguese verbally:
1. Learning Portuguese with Native Portuguese Speaker.
Tandem learning is when two people speak distinct native languages to assist each other in learning and exchanging positions as teachers and students. If you spend an hour, teaching a friend who speaks native Portuguese to English then, he or she will then spend the following hour teaching you Portuguese. This is a successful way when both parties can spend considerable time and think about the relationship, although not all are good teachers.
2. Deep immersion into the Portuguese language
Portuguese immersion or other Portuguese language immersion is probably the most intense and intensive way to learn the Portuguese language. However, you can undoubtedly make fast progress in Portuguese or other destination languages as you struggle to communicate and to understand your environment by immersing yourself in a foreign culture and a place that does not speak your language and is surrounded by Portuguese-speaking people. But immersing is the best way to communicate or adopt other cultures and languages and speak verbally in a fluent manner.
3. Train your ears in Portuguese on television shows, films, music or short videos
You can find several online Portuguese audio lessons that can show you the fundamentals of Portuguese without looking at a website or a computer. Portuguese sound lessons are perfect for multi-task; in the car or behind an operation, you can listen to them such as working, cooking dinners, or taking a walk in the city.
Doesn't it sound like a struggle to watch Portuguese movies, TV shows, short films or to hear Portuguese music? Ok, this is what you are going to have to do to train the Portuguese language in your hearings. So do some studying, pick the best thing and speak Portuguese, as you never knew!
You must listen to it and possibly also add audio with a way of doing Portuguese writing, reading and talking to master the real way a language is spoken.
4. Talk to yourself in Portuguese
You can also speak to yourself if you can't find any online buddies to help you do Portuguese. This is not only to you but to you. As insane as that sounds, it will allow you to express your thoughts faster in Portuguese. You will soon understand that you will be able to form a thinking line directly in the Portuguese language if you show dedication.
5. Be consistent
If you wish to make progress, consistency is crucial. And no, you won't become fluent overnight; it needs practice. If fluency is your target (or even simple communication), the vocabulary you acquire must be remembered. You must learn new vocabulary and expressions and revisit them regularly to keep them in your mind for the long term.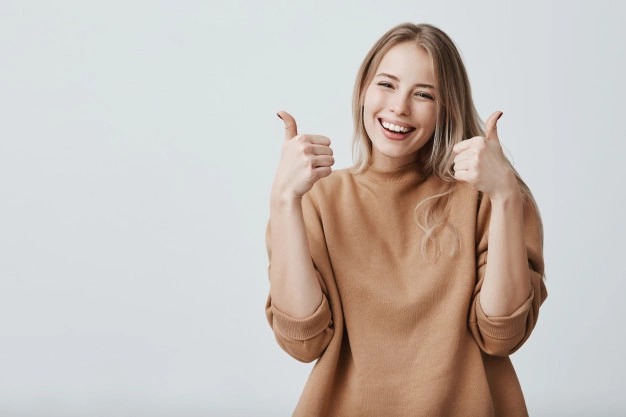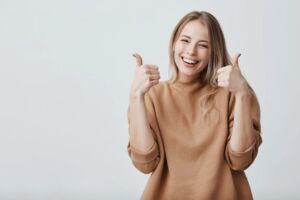 Learning a new language is as difficult as adopting a new culture and if you have the dedication to speak then Congratulations if you have done so far! You have developed a good routine analysis! You just have to continue to train and develop your skills now.