Introduction
Japanese, a popular East Asian language chosen by many, allows you to connect with 128 million speakers across Japan. The considerable size of Japanese-speaking populations can also be found in Korea, Taiwan, England, Canada, USA, Philippines, and Brazil. With a different writing system and being a tonal language, Japanese can also make you stand out from the crowd. If you would like to pursue higher studies or move to Japan for career prospects, Japanese Language knowledge can be helpful.
Manipal University IGNOU, Dehradun Institute of Technology, Cochin University of Science and Technology and Doon University are some of the universities that offer both regular and part-time certification courses in India. You can find weekday and weekend classes as well. However, these are courses where you need to attend the classes or study in distance learning mode which is completely self-study.
In today's technologically advanced world you can choose to learn Japanese from your own space at your own pace and at a time that suits you the best online. There are many online platforms that allow you to learn Japanese online and I am listing five of them.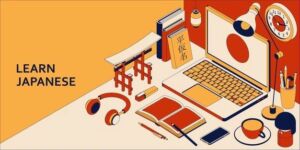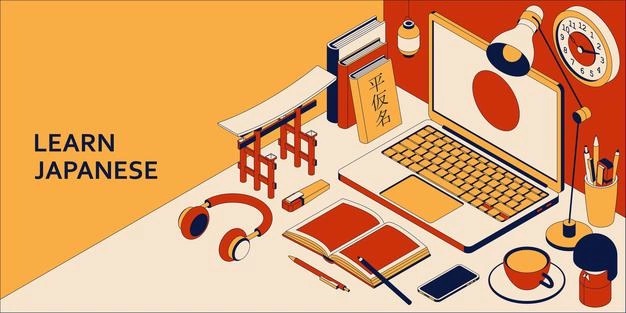 5 Online Japanese Language Courses
1.Multibhashi – This is an online language learning platform where you can learn Japanese from a well-qualified and trained teacher. The lessons are curated according to your needs and you can choose to attend a free demo session to understand their way of teaching. You can choose to learn in a one-to-one or a group session. On completion of the course you also get a course completion certificate which can show that you have learned the Japanese language.
2. JapanesePod101 – with many audio lessons and podcasts that revolve around real life situations, this is a good learning choice for those who are good listeners and can learn by listening. You can also get a printable certificate that helps you show your learning skills to the world.
3. Alison – This is a free online Japanese diploma course where you can learn the fundamentals of the Japanese language. You need to achieve 80 percent or higher to successfully complete the course. You can get a digital diploma or even a physical version of it which is posted to you free of cost.
4. edX – They offer courses that allow you to achieve an intermediate-level language proficiency in Japanese. You can also learn about Japanese culture which is an integrated element of any language. You can also earn a verified certificate that shows your Japanese language proficiency.
5. Indian Institute of Foreign Languages – You can find both online and offline Japanese courses here. You can start with a beginner's course and move to the advanced level slowly. For each level upon completion of the course you can get a certificate of completion.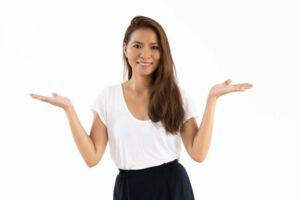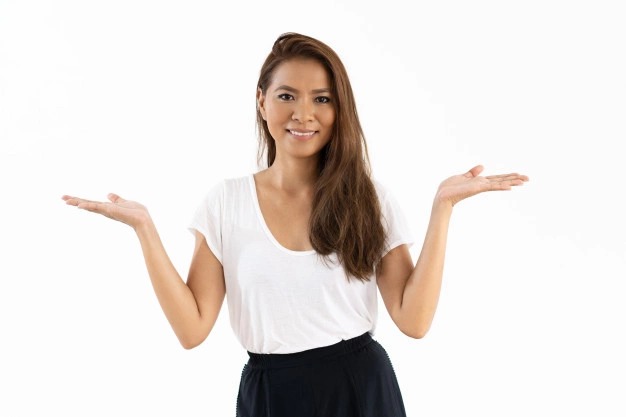 Through these online courses you can learn both written and spoken Japanese from the basics and slowly work your way upwards to the next levels. The certificates issued by them can be used to show your Japanese language skills.
However, Japanese language proficiency test certificate is the most widely accepted certificate for which there is an examination conducted twice a year in July and December. N5, N4, N3, N2 and N1 are the five levels of JLPT and you can choose to appear for the examination in any of the designated centers in India.
Online courses not only help you achieve a good proficiency level in Japanese but can also help you achieve a good JLPT score which is useful for an admission in one of the prestigious colleges in Japan or earning a good job. Upon completing the N1 level you can also get the benefit of "Point based Preferential Immigration Treatment System for Highly Skilled Foreign Professionals" that can create a possibility of getting a visa for tenure of five years and even become a permanent resident in Japan.
Make use of the best online resources available to you to hone your Japanese language skills and clear the JLPT with an excellent score.