Introduction:
Learning the language will also help to make a candidate acquainted with the rich culture and heritage of India. There are several institutions in India that offer long-term and short-term courses in the language.There are a number of Apps that can be downloaded on your mobile phones and desktop to help you master the language or at least get acquainted with the basics in no time.
Kannada is an important Dravidian language and is primarily spoken in the Indian state of Karnataka. Bengaluru is an important tech-hub in Karnataka. If you live and work in Bengaluru, knowing to speak the Kannada language can be a game-changer for your personal and professional life.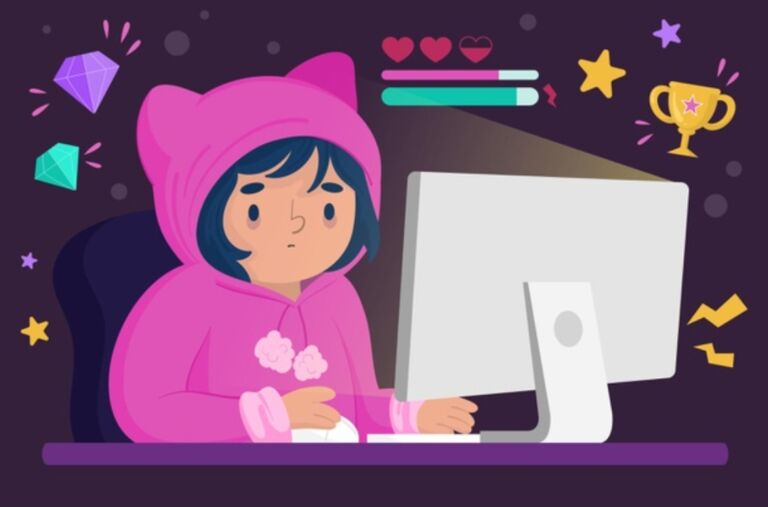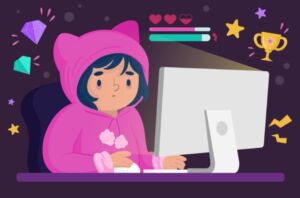 Few  Online Kannada Language Courses That Offer Certificates:
1. Multibhashi
We use an approach that will help you grasp the language quickly and be able to use it in your day-to-day situations in just a few days after you start taking the sessions. At the end of the course, we will provide you with a checklist and you can evaluate yourself on all the parameters and see where you stand. We will also provide you with a course completion certificate.
2. Rani Parvati Devi College of Arts and Commerce
Rani Parvati Devi College of Arts and Commerce
The University Grants Commission has accorded permission to conduct a Certificate Course in Kannada for the Non-Kannada Students to help them to understand language, literature, cultural and communicate with kannada speaking persons with ease and become integral part of the society where they live in.
3. Kannada Academy 
Kannada Academy offers two certification courses in affiliation with the University of Mysore. This course is suitable for children who are in high school and above. The courses are – Basic Kannada Certificate Course [BKCC] and Advanced Kannada Certificate Course [AKCC].Apart from the above-mentioned organizations or platforms, there are many other institutions that provide certification courses in the Kannada language. 
4. Ind career
Certificate course in Kannada language – Study of Kannada at the Certificate level or at any stage of your academic career will help a candidate get jobs in a field where interaction in the language is necessary. Learning of the language will also help to make a candidate acquainted with the rich culture and heritage of India.certificate course in the Kannada language through distance learning in order to be able to pursue a full time academic program or a profession.
5. Karnataka Open University.
The Karnataka State Open University, one of the premier universities in India, established on 1st June 1996 under the Karnataka Govt. offering distance learning in the country. Considering the educational needs of our country, in general, and across the world in particular the policies and programmes have been geared to cater to the prospective aspirant.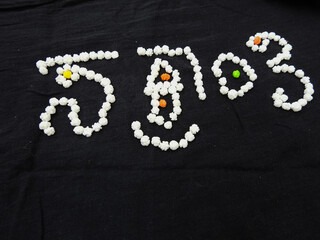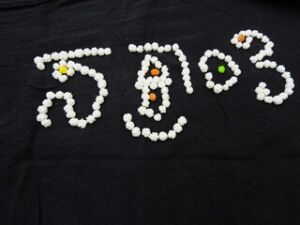 Conclusion:
Learning the Kannada language is very much beneficial for the students and professionals who have to interact in the target language. Learning Kannada can be so much fun; so even if you don't master the language, these Apps will surely help you uncover the basics and easily manage simple conversations with the locals. There's an amazing new way to learn Kannada! Want to see what everyone's talking about!