Introduction:
Telugu is a Dravidian language spoken mainly in the southern part of the Indian state of Andhra Pradesh and Telangana, it is also the official language of these two states. The beauty of Carnatic music and the beauty of Kuchipudi dance originates from the rhythm of the Telugu language. Telugu has the 4th highest number of speakers in India, with nearly 82 million speakers as per the 2011 census, and 15th in the Ethnologue list of languages by the number of native speakers. It is the most widely spoken member of the Dravidian language family and one of the twenty-two scheduled languages of the Republic of India.
There are many ways to learn the language both online and offline. Considering the present situation the mode of learning is preferable online for many people. There are many resources for learning online either in educational platforms, language platforms or language applications.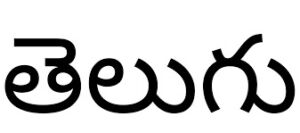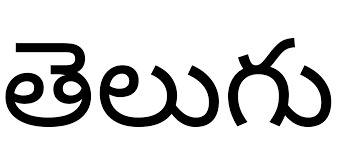 Five resources for learning Telugu online like a pro are:
1.Mango
This platform focuses on Grammar notes- to interconnect the target language and source language to strengthen the India of the Telugu language, vocabulary- to enhance the speaking and writing skills and pronunciation-to speak like a native. These three major components are taught in the platform in a new and innovative way.nNot only these three major parts you will be aware of the cultural notes too. Please click on this link to get more here.
2.Multibhashi
Multibhashi, one of the leading platforms in teaching language, gives you two options for learning language as per your preference, a) Group webinar class and b)one to one individual class. Before enrolling for the classes you can take a free demo class to satisfy your curiosity about the classes it provides. Not only it provides language classes it has coding classes for kids too. Please check the link for more details here.
3.50 Languages
Not only Telugu, but this application also has features like Tamil, Kannada language too. The apps have around 100 lessons, including vocabulary and grammar, audio pronunciations, cross-platform support, and more. Check out the link here.
4.HelloTalk 
The interesting thing about these applications is that you can talk with other users. The process of learning is through a social network of learning language where you teach the language you learn and they will teach the language they learn. 
5.Simya
This application has nearly 1000 common words and phrases along with the alphabet and numbers. The apps also include quizzes, audio pronunciations, and flashcards. The application can be used as the study aid and secondary sources of learning. Please chick on the link below for more details here.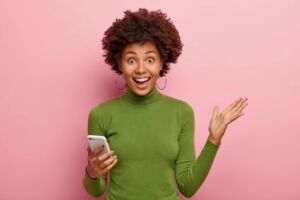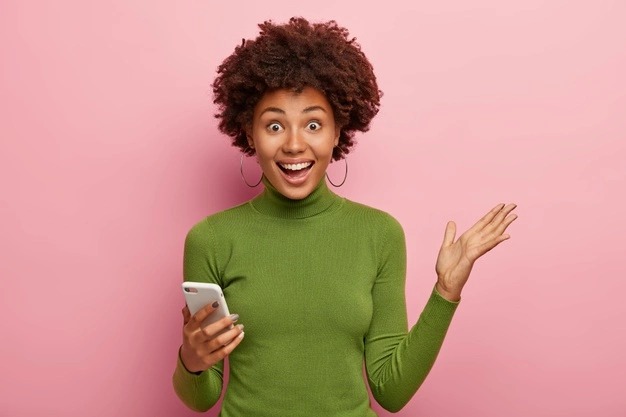 So, above are the best resources that will help you learn Telugu, you can check it out and find your preference. Happy learning!