Introduction
As per UNESCO World Heritage sites Italy owns the crown of holding 50 cultural sites out of 55 UNESCO sites. Italian happens to be the most studied language in the world. This country is the birthplace of the Roman Empire and the major centre for the Renaissance. No doubt about the fact that not only the Italian language but the country is steeped into arts, architecture, music and food. Around a 65million people speak Italian as their first language and the rest 3 million speak Italian as their second language. Just like any other language, Italian too varies from region to region depending on the geographical location, history and dialect. I know the description has been quite impressive!! So, let's find out 5 strategies to improve Italian vocabulary-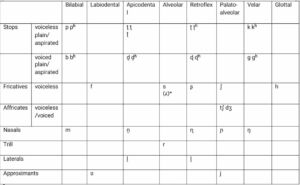 5 Strategies to Improve your Italian Vocabulary
1.Entertainment- We learn faster when we are happy, so instead of going into the intricacies of grammar let's first enjoy Italian. Did you know Mozart started writing Opera in Italian instead of his native language German! Italian is regarded as the language of music and acting. It is frequently used as a musical lingo overworld music. Italian is full of rhythmical words, soft intonation, and high usage of vowels.
2. Learning five words per day- As a teacher, I feel a pocket dictionary is the easiest thing to carry while attempting a new language. As far as Italian is concerned you may give yourself a target of 5 Italian words per day and at the end of the week, you may revise.
3.Immersion- Not only for enhancing vocabulary, the Immersion technique is useful if you want the results to be permanent. Once you pick up the basics of Italian you may start by labeling your furniture and artifacts in Italian. One daring step would be to change the language of your mobile in Italian. I know it's a path less taken, however it will leave you no choice than to read Italian on a daily basis.
4.Online classes- If the purpose of learning Italian is career, then we should take a more formal approach. Thus I would like you to click on the link- https://classes.multibhashi.com/courses/live-italian-classes-online. Multibhashi is an ed-tech platform where you can get professional trainers for group or individual sessions plus you also get a certificate at the completion of your desired level.
5.Free apps- If your approach is informal or hobby-based then there are free apps available online from where you may pick up the basics of Italian like Duolingo, Mondly, Learn Italian Words Free, Verbi Italiani etc. In fact, you get audio files too in 'Pimsleur', to which you can listen to anytime. Youtube too has a host of videos for learning Italian. However, one word of caution would be, please do your research diligently as just like what glitters is not gold, similarly whatever is free may not be the correct way of learning Italian.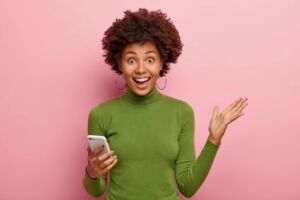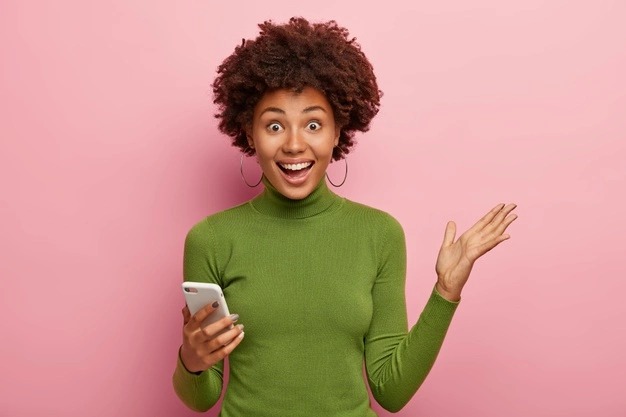 Knowledge of Italian will make you a receptacle to Latin and many other European languages. In fact, speaking in Italian will provide background for further studies for all Romance languages and German dialects as well. If you go by the research Italian, Portuguese, French, Spanish and English share similar kinds of grammatical structures and vocabulary. So, you see it's such a diverse language that can open doors to further learning. What are you waiting for?!! Dive deep and do well.
.