Introduction
The Kannada language is a Dravidian language spoken predominantly by the people of Karnataka in the southwestern region of India. The language is also spoken by linguistic minorities in the states of Maharashtra, Andhra Pradesh, Tamil Nadu, Telangana, Kerala and Goa; and also by Kannadigas abroad. The language had roughly 43 million native speakers by 2011. Kannada is also spoken as a second and third language by over 12.9 million non-native speakers in Karnataka, which adds up to 56.9 million speakers. It is one of the scheduled languages of India and the official and administrative language of the state of Karnataka. Kannada was the court language of some of the most powerful empires of South and Central India, such as the Chalukya dynasty, the Rashtrakuta dynasty, the Vijayanagara Empire and the Hoysala Empire.
Learning Kannada is a good choice if you are interested in learning a new language or you have some other reason like you decide to move to Karnataka. You decide to live long in Karnataka, it's always good to learn a local language. Learning at least a few rudimentary basics can take you a long way and help you connect with the local culture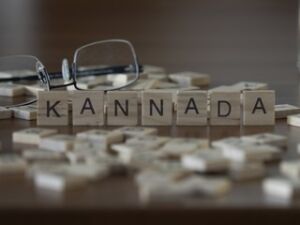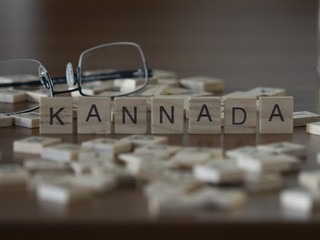 6 Basic Kannada Phrases
Where's the toilet / bathroom?
ಶೌಚಾಲಯ ಎಲ್ಲಿದೆ? (śaucālaya ellide?)
ಟಾಯ್ಲೆಟ್ ಎಲ್ಲಿದೆ? (ṭāyleṭ ellide?)
This is to ask someone for a washroom.
Where's the beach?
ಬೀಚ್ ಎಲ್ಲಿದೆ? bIch ell'ide?
This is to ask someone for the beach.
Channagiddini
This means "I am fine" in Kannada. Using these words can be impressive.
Eevu inglish mathanadutthira
This phrase means "Do you speak English?" Sometimes, before we start with asking or telling something to someone, it seems polite to ask them if they understand the language that we are going to talk in.
Ninna hesarenu?/ Ninna hesaru yenı?
This phrase means "What is your name?" in Kannada. This is a very useful phrase to ask someone's name and also to build good Kannada friends.
Yen/Yenu
It means 'what'. This word is a savior. It can help you with asking people to repeat what they are saying.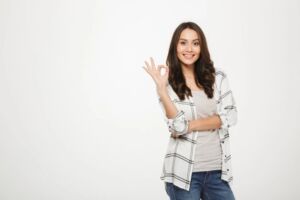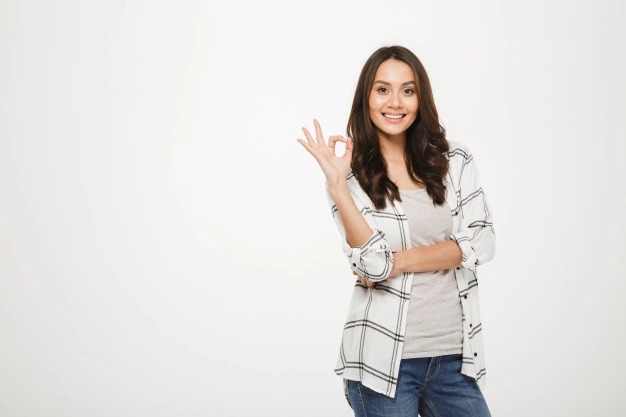 These are some phrases/words that can help you thrive in Bangalore with the Kannadigas. You can learn more phrases from various websites or you can enroll in a class to learn Kannada in a better way and explore the language. It is always beneficial to learn a language and Kannada is no exception, especially since it belongs to a script that dates back beyond India's oldest considered script Sanskrit.
 All the best!