Introduction 
Russian is the largest native language in Europe. Most commonly spoken in the Eastern parts of Europe in the country of Russia, Belarus, Kazakhstan, Kyrgyzstan and Caucasus. It is spoken by 258 million speakers in the world. One of the prominent features of the language is its distinction between the soft and hard sounds for the consonants. Each consonant has a soft and hard counterpart. It has also reduced the use of unstressed vowels. Stress is something which is not used usually but in some cases acute accent is used to distinguish between words, hence altering the meaning of the word. As a learner of Russian, you must have surely noticed how the pronunciation is different in Russian from any other language. It is nowhere similar to any of the Indian or other European languages. 
Learning Russian is a very daunting task, with such a different and comparatively difficult alphabet as well as pronunciation, you will definitely need time to learn and understand and use it completely. Until then a few day to day use russian words can come very handy. You can pick a few words and memorize them very well and you can have your way out of any situation. Here is a list of 6 basic Russian phrases that will come handy in order to survive almost any situation. A language usually has two versions namely the formal and the informal ways to address any situation. In Russia, to address anyone you are not familiar with needs to be addressed in the formal version. 
In order to read or speak these Russian phrases or in general any phrases there are a few rules you need to keep in mind. 
To understand the pronunciation, capitalized letters are used to denote the stress in syllables – for example in the word "PoZHAluysta" ( please) the middle syllables are stressed while pronouncing this word. 

The Russian "e" is pronounced as the "e" in "ye" and not like English words like "met", " meet". 

The Russian "g" is pronounced like the "g" in the word "garden" and not like the "g" in the word "vegetable".

Stressing the syllables correctly is very important in russian pronunciation. Stressing on the right places can make your communication better.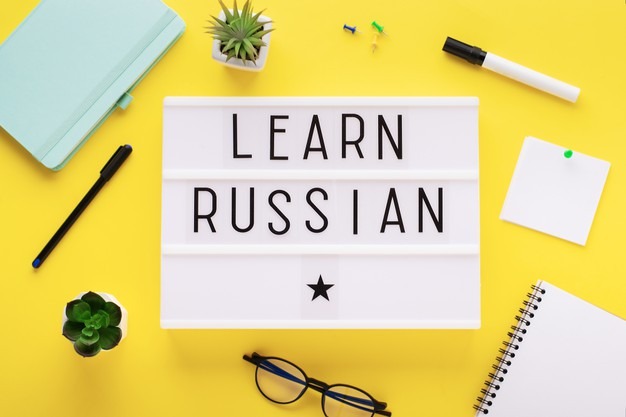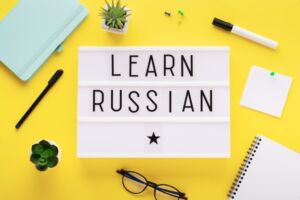 6 important Russian phrases to survive almost any situation are:
Hello (formal) – Здравствуйте (ZDRAvstvuyte)

– you can use this before beginning any conversation and to address someone to seek help.

Thank you – Спасибо (spaSIbo)

– being grateful is very important to create a good impression on someone as well for helping you. 

Where is…? – Где …? (Gde …?)

– a very handy phrase when you are seeking an address or a thing such as where is the nearest metro station, or where is the washroom, etc.

Do you speak English? – вы говорите по-Английски? (vi govoRIte po angLIYski?)

– since you are just a beginner in Russian, you can ask somebody if they know English and converse the rest in English.

I don't speak Russian. – Я не говорю по-Русски. (YA ne govoryU po RUSski)

– you can tell this in order to ask someone to communicate with you in any other common language such as the English, etc. 

Yes – Да (da)

and 

No – Нет (nyet)

– this is a very common way to respond and will definitely be useful to help you communicate if you have understood something or this is what you meant etc.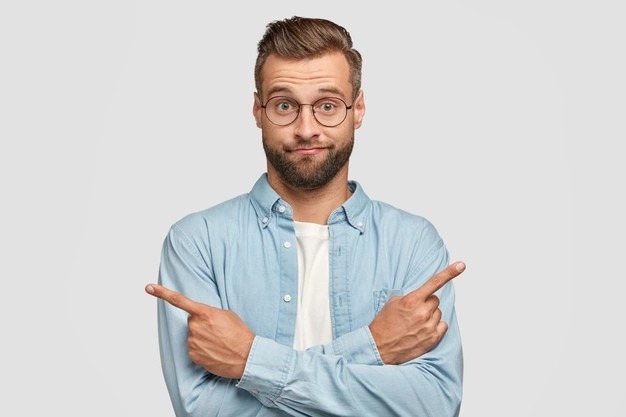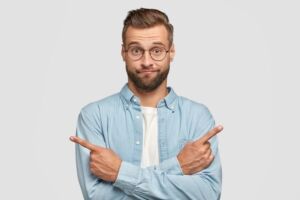 These were the 6 Russian phrases that will help you survive almost any situation. It is okay even if you do not know the Russian language well, learning these words will definitely help you and make it easier to communicate. All you have to do is memorize these words well and understand and practice pronouncing them too in order to communicate the right meaning forward. And with this you are good to go.