Introduction:
There are many ways in which you can learn Spanish. Every person has a different methodology. Each individual has a different understanding level. Here I present 7 best ways which you can adopt to learn Spanish.
Learning a second language is not a simplified task. You have to make sure you are giving in the correct time and effort to it. Following any tip won't do any magic. You have to dedicate at least 2 hours to Learning Spanish daily.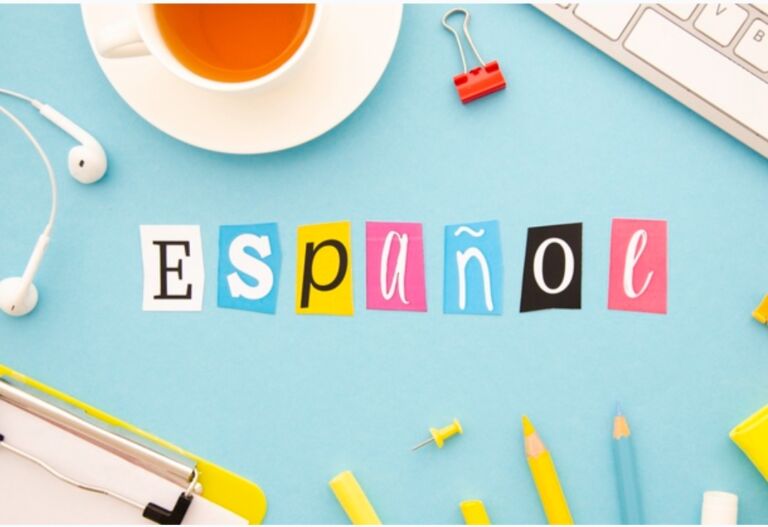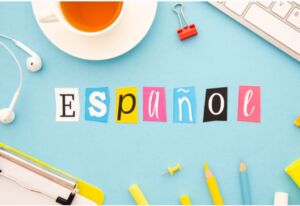 1. Surround yourself with Spanish: since you do not know the language, you need to have it all around you. Buy Spanish books, download the Spanish apps, and make a vocabulary list to help you with the Spanish words. This way you will be involved with learning Spanish in full swing. This is the basic learning phase. Do not forget to learn Spanish grammar. Every language is incomplete without its grammar. You can speak Spanish well if you also know its grammar. You can be better at it by making your own grammar notes. There are many resources available online for free. So it is too much it is better that you go through them and prepare your own notes in order to avoid confusion and search through the entire net again and again.
2. Immerse yourself in Spanish: we usually speak in our mother tongue throughout the day. We make plans and do many more things. You need to do all this in Spanish now. Since you have Spanish all around you by now, it will be easier to speak in the language.
3. Speak to yourself: yes, you read it right. Mostly the problem is that people do not have somebody to talk within Spanish. So what do you do? Give up? No, speak to yourself. Now you can talk to yourself in your head in Spanish. The best tip is to stand in front of the mirror and speak in Spanish. Wear that confidence. Even if you are stuck in between, you can refer to your vocabulary list and grammar notes and move on again.
4. Audio and video to the rescue: listening to Spanish podcasts or watching Spanish videos is very important. You learn it when you hear it. Learning through listening helps build up skills. You can learn the correct pronunciation, learn new vocabulary, and know how to create proper sentences in Spanish. Many videos also provide you tips to learn Spanish. You can gain knowledge from them.
5. Make a group: make a group of people with similar interests. The interaction will help you become a pro at Spanish. You all can daily give tasks to each other, learn from each other, and correct mistakes. Share notes and vocabulary on a daily basis. This way you get access to more information. This is a fun way and you do not get bored. Some interesting tasks can also be added.
6. Travel: this indeed the best way full of enjoyment. Travel to places where there are native Spanish speakers. Explore the place and its culture. It is very interesting to learn from them
7. Take expert help: in order to achieve that perfect fluency, you must join in training with an expert. This provides you with a number of advantages. You get notes, learn a lot of vocabulary without having to struggle through the net, learn grammar, and use that grammar correctly in your sentence. And you also get that speaking practice without having to search for someone to talk to you. There are many such online platforms available like Multibhashi. They provide you with experts who will train you in speaking Spanish. You can also download the free app from the play store and see how it works and take up Spanish learning. You can also check the details of the Spanish speaking course.
If you follow these tips properly, you will be able to master the language in no time.