Kannada language
We all want to learn new languages. Some are interested in learning foreign languages, and some are interested in learning regional languages. Foreign languages like French, German, Japanese, etc., are very high in demand in India. So for Indian languages, people are interested, but is it tough to learn regional languages?. No, not at all. The regional languages are easier to learn. There are various Indian languages which we can learn, like Tamil, Telugu, Hindi, etc.
Kannada is one of the most popular languages of the Southern Part of India. It is spoken in Karnataka state and the neighboring states as well. Let me ask you a few questions: why are you looking to learn this language? A couple of people may say I work in this city and soon will be moving to Bengaluru or any nearby area to learn this language as it will enable me to communicate with the local people efficiently. For some, they want to learn Kannada as it is their passion for this language. The reasons for learning Kannada vary from person to person.
We are now in the year 2021, and people want to know how we can learn the Kannada language? What are the options available for us to learn this language?. Yes, in 2021 also you can learn this language. I will share the eight best inline Kannada courses for the year 2021: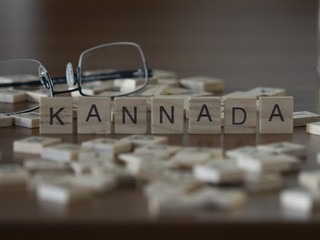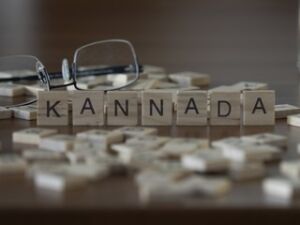 8 Best Online Kannada Courses for 2021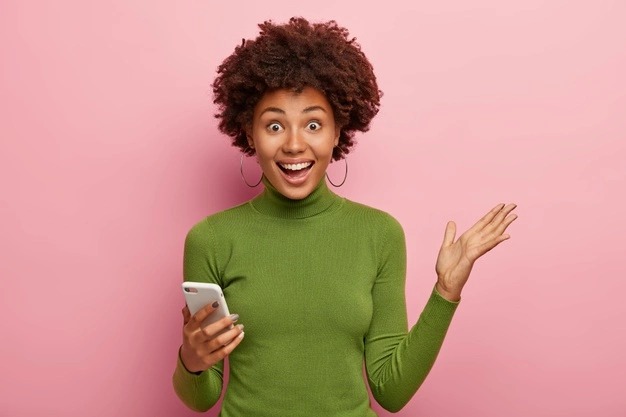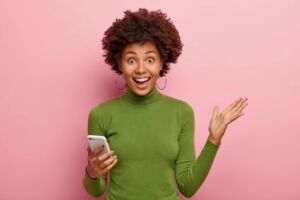 There are other online courses also available which you can use. I would recommend you to use Multibhashi to learn the Kannada language. Please have a look at our portal: here.