Introduction:
As babies, we can hear all of the consonants and vowel sounds of all of the world's languages. But somewhere between 10 months and one year, we start to tune into those sounds we hear most frequently
Spanish is the fourth most spoken language in the world and has the second-highest number of native speakers . At the most basic level, teaching your child Spanish opens up the number of people with whom they can speak.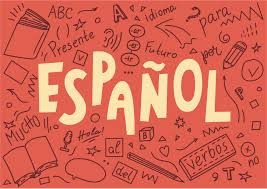 9 ways kindergarten kids can learn Spanish
There are numerous ways to teach your kids Spanish, and few of them involve lesson type learning. While lessons are an important piece of the learning puzzle, actively experiencing the second language in your day-to-day life is an excellent way to develop understanding and fluidity of speech.
Here are some great, fun methods for teaching Spanish.
1. Speak Spanish at home:
Whether your child is a baby, a toddler, a tween, or a teen, speaking Spanish at home is an excellent way to help them link foreign language vocabulary to real life.
It is an especially low-pressure way for anxious or sensitive children who may be reluctant to speak another language for fear of making a mistake and becoming embarrassed.
2.Learn together:
If you can find parent and child Spanish lessons, both you and your little one can learn together. Some adults are surprised to discover that when they attend this kind of class, their child can end up helping them as much as they help their child.
In addition, this type of class often focuses on vocabulary that is relevant to kids, their interests, and their activities.
3.Explore youtube:
Online videos are a free and readily available resource for teaching kids Spanish. You can make use of videos that are formatted explicitly as Spanish lessons. These videos allow you to concentrate on the Spanish words for specific items, such as shapes.
4.Try language teaching apps:
Take a look at which apps for teaching Spanish to kids are available for your smart device. Some, such as Lingokids, offer both free versions with limited content and a more comprehensive paid version.
We found that trying out several free options helped us work out which type of app our kids enjoyed most. This way, you do not waste money buying an app that isn't best suited to your child's learning style.
5. Watch cartoons in Spanish:
Watching any cartoon with limited verbal language can be an excellent way to help your child learn Spanish.
However, what we find to be particularly useful is watching cartoons to which our kids know all the dialogue. This allows our kids to hear the Spanish language as it is naturally used and absorb their new language without consciously learning it.
6.Sing:
The pleasure and joy of music can make learning Spanish a more enjoyable experience.
Using music as a way to learn can help new knowledge "stick" more easily. The combination of rhythm, rhyme, and repetition is almost guaranteed to help you remember, without the stress of "having" to remember.
7.Use labels:
It is easy to find or make labels for everyday objects with either the English and Spanish words for the item or with just the Spanish word. If your child hasn't begun to read yet, you can look at and read the labels together.
Not only does this help you both focus on the kind of day-to-day vocabulary you use, but it will also support your child learning to read and write in Spanish.
8.Seek out native speaker:
If you are not fluent in Spanish yourself, seeking out native or fluent Spanish speakers will give your child opportunities to practice their new language skills.
The only word of caution for this hint is to ensure anyone they speak with will be supportive of their learning and not someone who will correct them in a negative or unhelpful manner.
9. Listen to audio books:
Audiobooks, either on their own or paired with a printed version, have an underappreciated benefit when teaching your children Spanish.
You experience the language in its grammatically correct, formal manner during the narrative parts of the book. But when characters are speaking, you can experience a more informal language structure.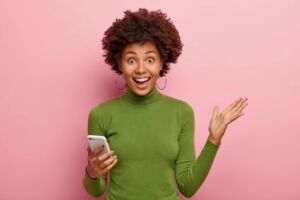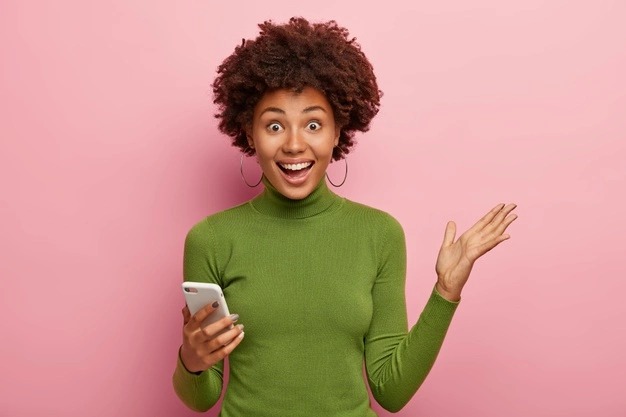 The most important thing is immersion, or as close to it as you can get. Teaching children young is so important.
Their accents will be better than when they learn as adults because their mouths are more flexible to new sounds and changes. They will learn faster thanks to their more flexible minds which are designed to soak up tons of knowledge. Take the time to help children with these tools.
There's an amazing new way to learn Spanish! Want to see what everyone's talking about!