Want to finally learn Arabic the fast and easy way? Want to become fluent in Arabic? Or are you traveling to the Gulf or Qatar? Whatever your reason is, it is good that you are learning Arabic.
Learning Arabic is not rocket science really but it does seem like it with all these different dialects and 30 varieties in a single language. All varieties of Arabic combined are spoken by perhaps as many as 422 million speakers (native and non-native) in the Arab world, making it the fifth most spoken language in the world. Therefore,  it is very useful to learn and master the language. 
Here are 9 ways to gain fluency in Arabic.
This is the first step in learning Arabic. The Arabic language has different forms or dialects from region to region.
A common question that is asked is "what dialect do I choose?".
There are several dialects you can learn. You can learn the Gulf dialect or if you're visiting Jordan, Palestine, Lebanon you can learn the levant dialect. You can learn Egyptian, Levant, Algerian, Moroccan, North African, Algerian, and many others. One tip for this would be that you should learn the Arabic language that is on the television and the news, and mostly all TV shows. This is the Fusha dialect.
In English, it is known as MSA ( Modern Standard Arabic) or formal Arabic. It is understood everywhere and universally spoken, it is not colloquially spoken but is a major means of communication across the Arab world. But, if you are going to be working in the Gulf then you probably want to learn the gulf dialect. Choose one dialect, don't try to learn all dialects because they are like different languages. But, you should anyway learn Fusha, it gives you a good foundation in Arabic. 
This is necessary. You need to be committed, you need to be motivated. Everyone's motivation varies, maybe you live in the Middle East, maybe you live in Kuwait, maybe you are an expert in Dubai or maybe you're going to work in Qatar or you are visiting Syria or Jordan on holiday.
Whatever your motivation to learn Arabic is, try and remember that. Write it down. These are generic tips, anything that reminds you of your motivation, keep it close to you. If you have an Arabic-speaking friend who can motivate you along the way, that will also be helpful.
There are so many good channels on YouTube like Esra Osh who teaches gulf Arabic, Spoken Arabic Simplified for levant dialect,  Hannah AlFardan who teaches the Emirati dialect, and many others. Utilize YouTube, there's an endless supply of videos, so many different channels, different dialects to learn. Find a channel that you like and that you can rely on.
Many YouTube videos are fun, engaging, and easy to understand. Additionally, videos are offered in different Arabic dialects. Most of the Arabic learning resources available are in Modern Standard Arabic. 

Keep a record of everything you learn-
 Note down every single that you are learning, especially in the early days, in the form of notes, flashcards, etc. Track your progress. Keep a log. If you're learning 30 words a day, you should write them down to remember them. Otherwise, you'll probably forget them. To be fluent in Arabic you'll need to remember words, phrases, vocabulary through seeing, hearing, reading, and writing them. 
Keep your Vocabulary strong. That is going to help you when making sentences, phrases and talking to people. Maintain your Vocabulary list and keep revising it.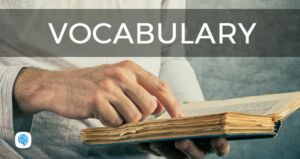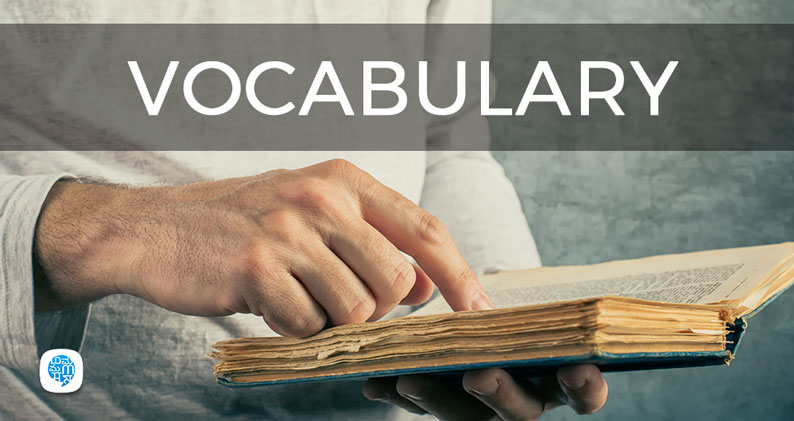 Now you are at a stage where you want to get some fluency in the language. People who are living in Arabic, who are surrounded by people speaking Arabic, in the gulf or around can catch up easily with the language because of immersion. There's nothing quite like the immersion you get being in that environment in learning a new language. But if you're not living in Arab, you can still immerse yourself in the language by watching movies, TV shows, in Arabic, by talking in Arabic, by listening to podcasts, songs in Arabic, and by having fun with the language. 
Meet them for an hour a week, 2 hours a week. Get advice from a native speaker. Italki is an amazing site, where you can find an Arabic teacher online. Having a teacher is the best way to achieve fluency in a language. 
There are a few apps that are designed especially for learning Arabic. A great app to consider is Learn Arabic – Salaam. Considering it's free, this app is packed with resources and learning tools. It's an excellent app for developing good pronunciation.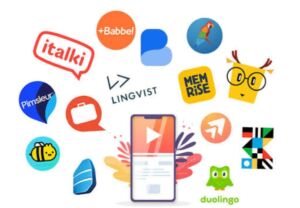 Above all, you need to speak Arabic. No matter what level you're on, or whether you are a beginner, you should start speaking from the very first day. Speak to yourself in the mirror and practice Arabic pronunciation. Find a partner to talk with.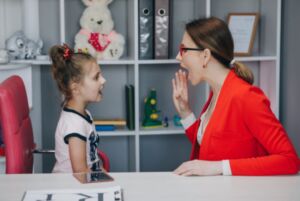 Hope these ways help you gain a clear vision as to what you need to be fluent in Arabic. Follow these tips to get started on your Arabic learning journey. Becoming a high-level Arabic speaker is not easy. Nothing in life that is worth doing ever is. But it isn't impossible. If you follow some of all of the strategies, tailored to your specific situation, you certainly can become impressively fluent. There are so many resources available on the Internet for free, utilise them and start your learning journey today! 
As-Salaam-Alaikum!