Introduction:
In today's world of rapidly developing technology, programming is no longer a science for the elite. It has become a vital skill for everyone to learn, adults and kids alike. Teaching children basic programming, especially from a young age, opens up an entire world of opportunities for them to thrive and succeed.  Learning how to code engages kids' minds in critical thinking and prepares them for an increasingly tech-driven world. At Coder Kids, we believe all kids should have this opportunity, so we've partnered with schools to provide courses that teach kids how to code in fun and practical ways.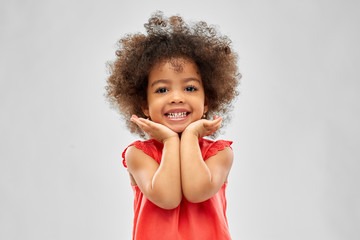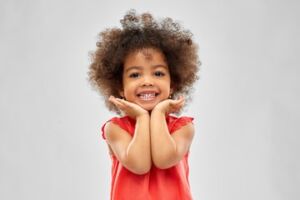 Why Should Kids Learn Coding?
It's not just about the growing demand for programmers worldwide. The benefits of coding knowledge affect the very personality and mental state of children. Some of these advantages include:
Boosting creativity – coding demands repeated experimentation. The process of trial and error encourages children to use creativity. 

Better math skills – coding mainly involves visualizing abstract concepts that can be applied to mathematical problem-solving. This, in turn, helps kids improve their math skills and use them in real-life situations.

Builds confidence in problem-solving – since coding often involves making mistakes until you can get it right, children will learn that there's always more than one way to complete any task.

Enhances academic writing performance – coding supports planning and organizing skills. Kids will be able to put their thoughts in order and can improve their writing skills.
Top Free Coding Programs and Websites for Kids:
1.  Coder Kids
Coder Kids is a great company that offers online, in-person, and on-demand coding classes and camps for kids of all ages. Their free on-demand class, Introduction to Scratch Coding, is the perfect way for kids to begin their coding journey! Once you log in, you can find courses on building websites and games. The content includes the basics of programming as well as classes on coding actual apps and websites using various programming languages such as HTML, CSS, and JavaScript.
2.   Code.org – Learn to Code
Currently one of the most popular websites that provide free coding classes for children is Code.org. This platform is known for its intuitive search engine that enables you to search for relevant courses from all over the world. It also offers comprehensive online tutorials, averaging at 15 to 20 hours. Code.org adopts interactive teaching methods, such as maze games, to engage kids in the material at hand. 
3.  ScratchJr.org and Scratch
ScratchJr and Scratch are widely popular platforms used mainly by children. This website was developed by MIT students, aimed at kids from 6 to 16 years old. It features one of the easiest user interface designs, adopting visual code blocks that are very simple to follow. Instead of actually typing code, you can drag and drop blocks of code to program different stories and games. Kids can create all types of different projects on Scratch and ScratchJr. Scratchjr doesn't only offer coding lessons for children, but also curriculum, activities, and assessment exercises for teachers to apply in class.
4. Codecombat.com
Combining the world of text-based coding and RPG gaming, CodeCombat offers a highly immersive learning experience via a fun game that's accessible through any browser. The idea here is to give your character the correct set of commands to complete missions by solving an assortment of mazes, puzzles, and other tasks. The free version of Code Combat provides an in-depth introduction to computer coding science. It consists of 39 levels, teaching kids basic syntax, parameters, strings, arguments, loops, and variables. CodeCombat applies actual coding syntax using a text editor, allowing kids to get familiar with languages such as HTML, CDS, JavaScript, and Python.
5. LightBot
If you're looking for a fun but simple approach to get your kids into coding while being as flexible as possible, then LightBot might just be what you need. It's an app-based experience that works for seemingly all ages thanks to its interactive and enjoyable concept. It was designed by actual coders who know what aspects of coding are suitable for every age group to learn. LightBot is basically a puzzle game that requires coding knowledge to advance, which further promotes the problem-solving skills of children. The beauty of this engaging logic game is that you can forget it's meant as an educational platform.
6.  Khanacademy.com
Khan Academy is one of the highest praised free coding websites for kids. It's an extremely popular choice when it comes to e-learning thanks to its extensive library of subjects that allow users to search and learn just about anything for free! Khan Academy provides lessons on a wide range of topics from maths, chemistry, and biology, all the way to history, finance, and engineering. Fortunately, the platform recently added coding and programming courses for kids aged 12 and older to its menu, becoming a reliable resource for such education on a global scale. Khan Academy provides computer science courses discussing the basics of programming, which includes internet 101, algorithms, cryptography, information, and theory.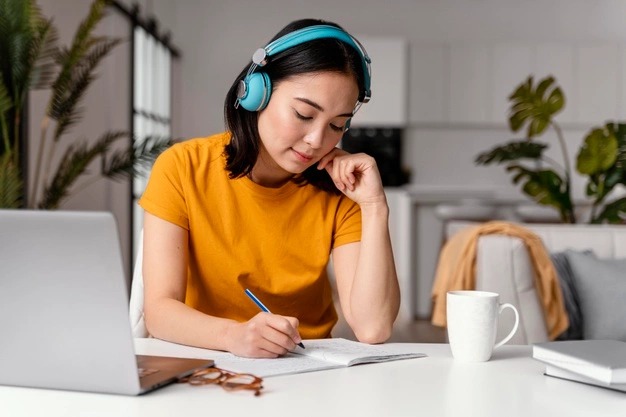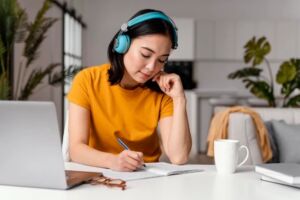 Conclusion:
While all the options mentioned above are excellent pathways to get involved in the world of coding on their own, it can be a good idea to use more than one program at the same time to avoid creating a routine. You can find our favorite coding sites for kids here.  It can also be a good idea to incorporate Coder Kids After School Programs, Summer Camps or Private Lessons to help your young coder continue to grow! To Make this learning fun, you can contact Multhibhashi