Introduction
 One great thing happened during Pandemic; a lot of people started the bandwagon of learning new languages and there is no doubt about the fact that a foreign language can definitely push your resume to the top of the pile. Regarding the Arabic language, the word 'Arab' means 'the land of Nomads'. Arabic is foreign to English in every sense of the term. It is written from right to left. It contains certain sounds that don't exist in English or in any other language. In South India, there is a huge chunk of the crowd that aspires to go to the Middle East and Dubai for career prospects and there are more! Throughout the world let us find what more opportunities are waiting for us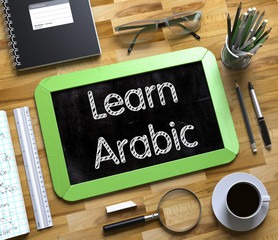 Scope of Arabic
1. Humanitarian grounds
We are living in an age and a time, where the conservative pattern of slogging and then getting paid- doesn't work at all. For some people, the idea of getting 'paid' has a different meaning altogether. Having said that, as I was watching one documentary about Bill Gates, I realized all these big billionaires invest in a massive money for Humanitarian cause, especially in war-torn countries. So knowing Arabic may not only get you paid well but also win blessings for serving humanity.
2. Teachers, Interpreters, writers
Once you acquire fluency in reading standard Arabic, you can start applying for teaching jobs in various international schools throughout the world, as Arabic is a sought-after language. In fact, if you search online there are several 'work from home' opportunities for Arabic teachers. If you aspire a career in journalism, then reading and writing in Arabic will present a host of opportunities as a writer. In fact, in the political sector, Arabic Interpreters can score brownie points as these are highly influential positions and handsomely rewarding as well. It's a proven fact that since the competition is less (due to its 'difficult' reputation), in the international market this challenging language can earn you a high annual salary.
3.
Tourism jobs
If you are one of those having unquenchable wanderlust then Arabic countries have a lot to offer. Arabic is one of those languages where the dialect changes as per the region and that's why probably this language has got the reputation of being 'hostile'. Speaking or reading basic Arabic can make travelling easy and can make you interact with locals in a fond manner, as when they see a foreigner attempting Arabic, they become more receptive. So, once you gain the confidence you can easily opt for an official Blogger or a guide.
 4.
Arabic Translator
In Saudi Arabia, there is a huge market for Bollywood movies and hence I am sure there will be a demand for translators and dubbing artists as almost all Hollywood and Bollywood movies get released over there. I know this is a slightly off-beat track, however, not only movies, Arabic translators are in demand in politics, tourism, law, and so forth.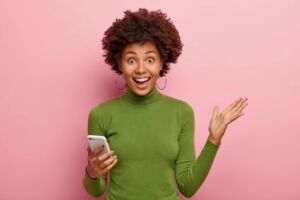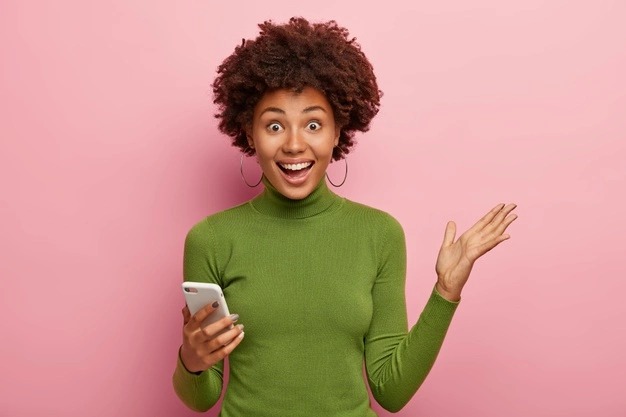 This is in a nutshell that I have presented the job opportunities available for being fluent in Arabic. And if these points have attracted you then I would recommend the name of Multibhashi- an ed-tech company where you can book a demo with a professional Arabic speaker and clarify more of your doubts in detail. Arabic is not only a language, it's a gamut of lifestyles, history, and culture and mind you, it is also your path to reading the holy book of Islam- 'The Quran'. Islam is the second-largest religion in the world. So what are you waiting for?