Introduction
Learning Arabic is not an easy job, you need constant dedication, practice as well as proper guidance from a trained professional. Not only the Arabic language, all languages, even your mother tongue or native language need to be learned properly. Thanks to covid19 the wave of new modes i.e. Online learning is increasing tremendously. So, let's find out the platform that you can join to learn the Arabic language perfectly.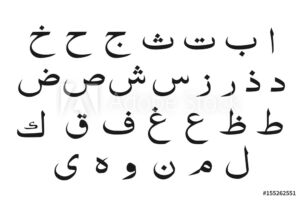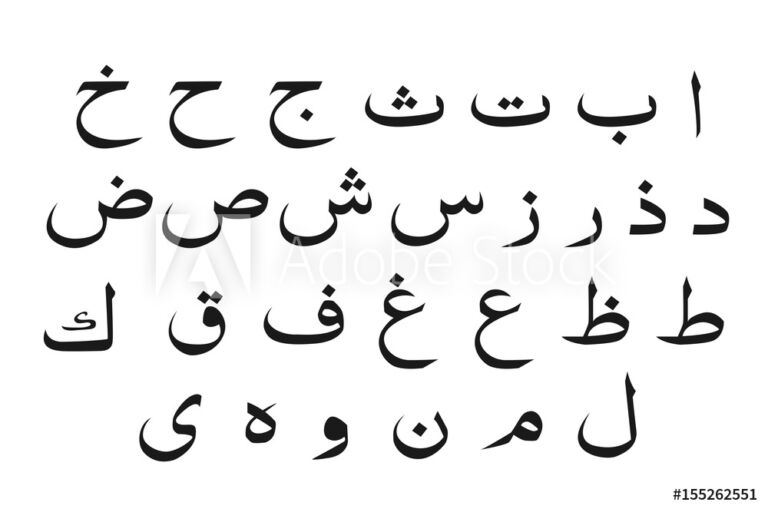 The list for online Arabic courses:
1. Multibhashi
Multibhashi – One of the leading language learning platforms in India which is founded in Bangalore. You can definitely trust this language platform to help you grasp the Arabic language expeditiously and also, it will help you to make use of the language in your day-to-day life and speak fluently like the native speakers. Multibhashi has this referral program where the learners can refer their family members or friends to join Multibhashi and take language class to get themselves 10% of the fees in cash. It is a double benefit for the students and their referred friends to learn a new language. Also, learners will be provided with the course completion certificate at the end of the course. Their pricing starts from 4999 INR for 30 classes (30 min per class) which is extremely cost-friendly for a webinar group class. If you are uncomfortable in doing webinar group class khan you can take one to one classes which are slightly higher in the fees. The study material will be provided by the platform. The good thing about the platform is that you can take a free demo class before deciding to join the class. You can click on Multibhashi to check for more details. 
2. Arab Academy
This academy offers one of the great ways to learn Arabic online for kids between kindergarten and fifth grade. It is based on short stories. Young learners begin by learning the alphabet, and then learn to speak Arabic through situations that relate to their age. This is done by giving them stories and interesting puzzles that revolve around important topics such as jobs, colors, numbers, food, outings, members, etc. For only $15/month you get unlimited access to Arabic learning for kids. The program is self-paced. Once students complete a level, they get moved to the next one. This course is designed for young children who have already learned the Arabic alphabet. It helps students review the Arabic alphabet while enriching their vocabulary with additional vocabulary that is relevant to their age. 
3. Duolingo
It is undoubtedly one of the best learning platforms when it comes to online visual learning. The platform is professionally designed and engineered specifically to build the foundations for foreign language learning. Throughout the Duolingo program, Arabic learning tools and resources are presented in an age-appropriate and fun way. By creating a rich and enticing learning environment, kids will soon start the organic process of learning the Arabic language.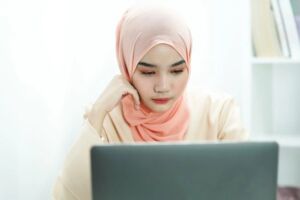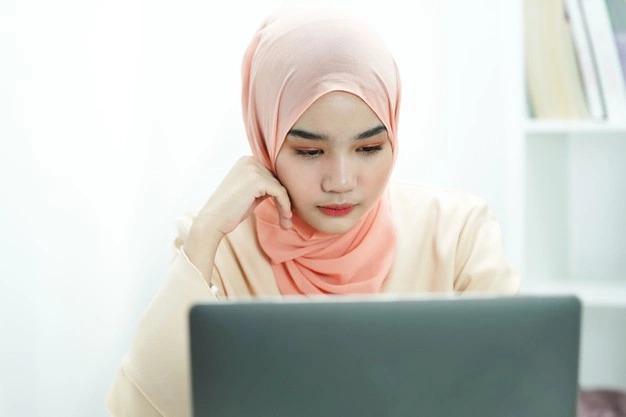 Conclusion
Integrating repetition techniques will boost a child's confidence and engagement with each Arabic activity. Strategically planned interval recalls tap into and triggers memory development that helps learners to speak Arabic. So, the list may go on and on. You can try it out by checking it out on the websites and find out more. Now the findings are done, what you need to do is enroll and start learning. Enjoy your journey!