Introduction
Russian language is one of the world's most spoken languages. Learning this language can open many opportunities for an individual not only in Russia but in many parts of the world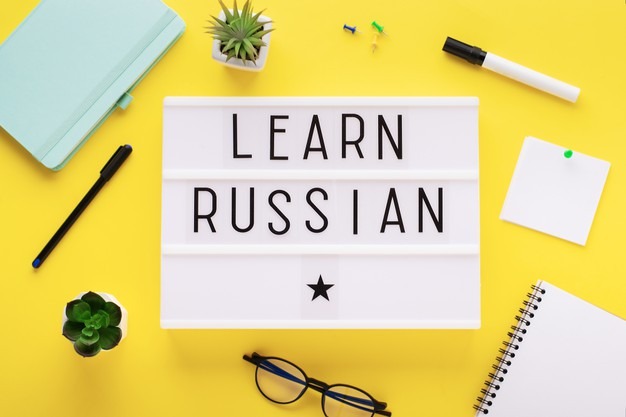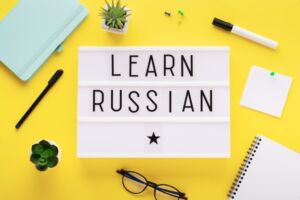 Few courses that can be helpful:

Russian language institute of RCSC in Chennai:
There are Elementary as well as basic courses offered here. They also provide crash courses in the russian language for professionals, students and language enthusiasts. The courses are offered on weekdays and weekends.
They provide batches for  4-6 hours of classes in a week. The classes are taken by experts at their centres. The Russian language courses are provided according to the different levels.
They provided a proficiency level course for the Russian language.
Jawaharlal Nehru academy of languages:
They have a 1-year intensive Russian program divided into two semesters of 5 months each. A certificate is provided after the second semester.
They offer a 6-month certificate in Russian through distance learning. You will be able to read, write, listen and speak accurately.
 There are many that claim to do it but we need the best for ourselves. Speaking of my personal experience, Multibhashi has always been that perfect solution; a platform that you can blindly trust. Multibhashi provides training for many foreign as well as regional languages. They provide live online video training for Russian language as well. You can check the official site of Multibhashi to know more about them and what they offer.
Download the Multibhashi app for free from the play store and avail the lesson plans that are provided there. It also offers you a list of books you can refer to in order to get yourself to learn the language. For learning any language practise and reading is a must. These are some of the wonderful Russian books that you can refer to.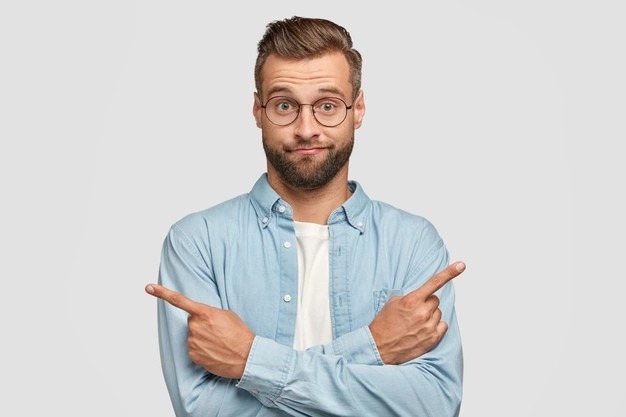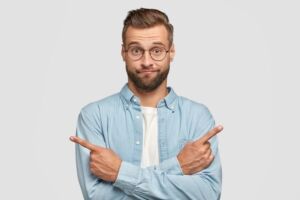 The best part is that you do not have to travel anywhere to avail this course. It is an online platform that provides training from the comfort zone of your home. The classes are scheduled according to your preference. You can select the time and days when you are free to take up the sessions. The experts here are wonderful and patient. You will get the notes and practise so that you will be able to learn the language with ease.
So if you have made up your mind to learn the language, then it being difficult shouldn't matter. All that matters is your efforts. So buckle up and start your training today.
Happy learning.