Introduction
Many compelling reasons exist for learning Mandarin Chinese, the world's most frequently spoken language.
The future of the Chinese language in India is incredible, thanks to China's increasing economy and role as a rising global superpower. It gives you an unmatched advantage in your career and the worldwide job market.
China has transformed itself from a developing country to probably the world's most important economy during the previous few decades. The language's popularity has soared beyond expectations, thanks to the country's ever-expanding economy. Because of its rich background, gorgeous handwriting, melodic spoken language, and politeness, Chinese is extremely fascinating.
After mastering Chinese, there are a plethora of professional alternatives available to you.
Mandarin Chinese courses have been extremely popular in India in recent years, with over 1,000 students registered in various institutes and colleges. When applying for a job that requires language skills, the Chinese courses in India may help you stand out. Although there are no short-term courses to learn Mandarin Chinese in India, we have compiled a list of superior institutes and courses that will assist you in finding the best way to learn this lovely language.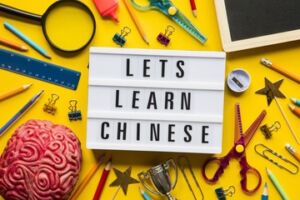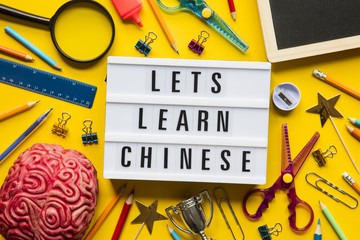 Here are some Chinese language learning courses that we have complied:
Online Based:
It serves as a one-stop solution for all Chinese learning needs. Multibhashi is an educational technology platform that uses audio-visual training/coaching sessions and app-based learning to make online learning more efficient, effective, and inventive. Multibhashi gives you options based on your needs and trains you with the same passion and care.
Multibhashi provides you with the alternatives that best suit your learning preferences, whether you prefer Chinese to be taught in a group or one-on-one. With its audio-visual online learning sessions, one can connect with the trainer in real-time, ask questions, clarify doubts, and follow the teachings/lessons provided.
Multibhashi has developed its curriculum and teaching materials. While other sites make use of web videos, Multibhashi takes a more natural approach, allowing you to gradually integrate the native Chinese language and culture. Multibhashi has a large range of materials that properly meets your needs by teaching you the most important components of the Chinese language. Multibhashi provides native pronunciation audio/video links to assist you in selecting the most basic and correct Chinese pronunciation.
Babbel
Babbel would be a fantastic platform to start your search if you're seeking a one-stop shop for everything you need to become fluent from scratch. Babbel is a popular language-learning tool used by people all over the world. Babbel is led by a team of language instructors that will teach you Chinese classes that are specifically designed to feature real-life Mandarin Chinese conversations.
Babbel provides these online Chinese courses to students at the beginning and intermediate levels of their learning journey. Babbel also offers several courses geared toward improving a learner's speaking, listening, and basic Mandarin skills.
Offline based:
Chinse degree programs at JNU (CC&SEAS)
Some of India's most prestigious languages and literary departments are located at JNU's foreign language education and research which offers very basic courses to advanced level.
CC&SEAS has grown into one of JNU's largest SLL&CS (School of language, literature, and culture studies) centres over the years. This course is not based on the Short-term level, but it is an effective one to study for a learner.
At the M.Phil. level, the institute offers courses on China's historical, political, socio-cultural, economic, and foreign policy issues. A PhD researcher, on the other hand, focuses on his or her area of interest in the East Asian region.
Researchers at the institute hold monthly seminars, workshops, and gatherings. Scholars from other universities are invited to JNU regularly to improve their professional understanding of the university.
MeiYu Chinese language centre
MeiYu can be found in Karol Bagh, Delhi. The institution is one of Delhi's most well-known Mandarin Chinese language institutions. The Institute offers Chinese language classes to enterprises, government agencies, and individual professionals in the region, with local Chinese professors.
Their Chinese classes in Delhi cover a wide range of themes, such as everyday life, business, travel, culture, and so on. In addition, they provide specialist training for HSK certification, often known as the Chinese Proficiency Test.
They also provide intensive learning in Chinese translation and conversation. Candidates who have completed one-year Chinese language classes are eligible for the programme, which will help them improve their speaking and literature skills.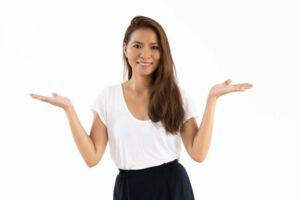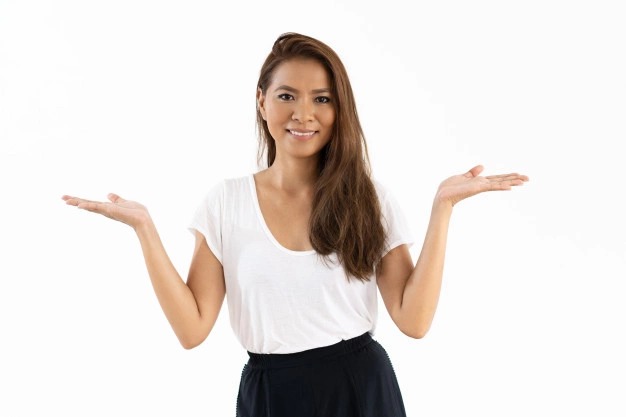 China has grown as a global powerhouse investor, with significant holdings in Africa, South America, and other parts of the globe. The desire to study and perfect the Chinese language is quite strong. It's making its way around the world.
Many institutions in India and other parts of the world are looking for native speakers to teach the Chinese language in their primary and secondary schools and students should choose the Correct course and upgrade their Chinese knowledge.