Introduction
In India, the diaspora of education is taken very seriously and I believe that more than students it is the grave attitude of the parents that in spite of having numerous 'out of the box' talent children end up becoming doctors and engineers! Jokes apart, German is one of the revered languages of this world, and students who aspire for foreign education- for them German is on top of the bucket list. The reason being, as compared to the US, the higher education cost is cheap or next to none! So honestly, if you are looking at a career prospect instead of the word 'short', you should look for good German courses which will make your survival easy if you are lucky enough to land up in Germany. So, let's look at the recognised courses for learning Germany in India-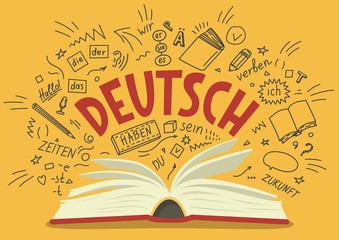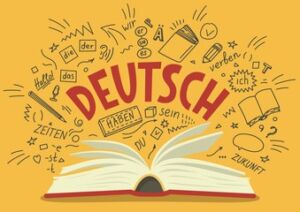 Recognized short term courses for German in India:
Goethe Institut Max Mueller Bhavan-
It has branches in all the major cities in India. It is a non-profit German cultural association worldwide with almost 159 institutes, promoting the German language abroad and encouraging International cultural exchange and relations. Per year around 246,000 people take part in these courses.
Jawaharlal Nehru University In Delhi-
The MA program in JNU offers a degree in German translation, literature and Interpretation. Though it has limited seats, JNU still has the most sought-after language programs, despite the political controversies surrounding it.
IGNOU
In Indira Gandhi Open University, you may take up a six months correspondence German course. It is a great resource for learning if you are working as the chapters are sent to you by post. They gradually build your reading, writing, and speaking skills and also develop cultural understanding. IGNOU courses can be taken from any state. After completion, you only have to appear for your final exam.
YMCA
In Delhi YMCA, offers a diploma course in German for a year. The course fee will differ from Rs50,000 to 60,000. Though YMCA has centers all over India but the Cannaught place Delhi happens to garner good reviews.
Multibhashi and Online training
Multibhashi is one of those platforms, which offers not only personalized trainers for German but also tailor-made material designed to suit your requirement for an individual or a group session and make you achieve the level that you wish to aspire to. You may also book a demo with your chosen trainer.The good part is it has both – short term and long term courses. At the end of the course you get a certificate as well. One word of caution would be, before committing the money and time, it is imperative to convince yourself to maintain regularity and dedication as then only you will find desired effects.
Amity University-
Amity University offers a full time BA degree or diploma course in German in a time span of a year. They have different undergraduate or postgraduate plans for learning German, where you get a proper certificate at the end of your semester, plus they also help in counseling and placement for abroad job offers.
Learning through Apps
The above information that I shared with you is more of a formal way of acquiring German, as Germany is one of those countries where the locals expect you to speak their language. As a teacher, I feel a foreign language should be learnt with no shortcuts as it can be your ticket to success. However, if you feel that you want to just brush-up the basics or you want to check how difficult it is, before committing money or time then here is the list-
1 DuoLingo
2 Rosetta Stone
3 Memrise
4 Anki
5 Babbel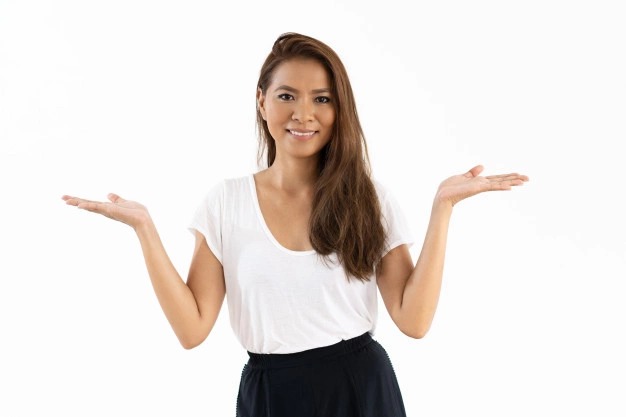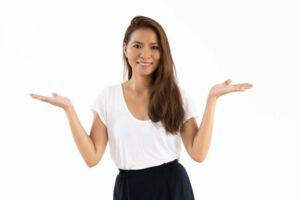 As I mentioned before, that a foreign language learning needs a serious approach. So, for basic learning these apps may help you but for going through German language tests you may contact the above institutes that I gave on top. As Indians, multilingualism is a part of our culture, an average Indian knows or probably understands three to four languages, if not more! So even if it has a 'difficult' reputation, with practice and dedication you can easily crack German too!