Introduction
Whether you are an Indian or a Mongolian, learning a foreign language takes time and effort. Having said that, picking-up the subtle nuances of a language comes very natural to Indians as Multilingualism is a part of our heritage. An average Indian will understand three to four languages, if not more! So yes, I proudly assert that for an Indian it is possible to grasp Chinese in less duration. Now the question is how- so let's plunge into the answer.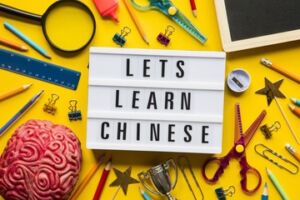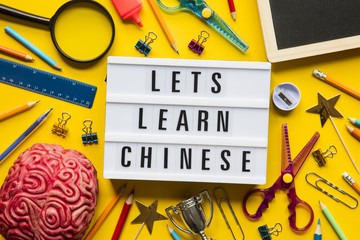 Learning Chinese:
Purpose of learning
The recent surge of pandemic and its ill effect have definitely made people sour to life but the good side is, some people have decided to use this time fruitfully and thus the foreign language-learning trend has boomed. Regarding Chinese, before thinking about the 'duration', please think about the 'purpose'. If the purpose is career-based, then a more serious approach will be necessary. Here I would like to mention the name of Multibhashi, an ed-tech platform from where you can hire professional trainers for Chinese. The curriculum will be tailor-made depending on your requirement and of course you can renew to intermediate or advanced level as you progress. You may also click on this link to check the books available for learning Chinese  https://www.multibhashi.com/books-to-learn-chinese/
Movies
Just like Bollywood in India, even China has a booming entertainment business and who doesn't know Jackie Chan- the father of action stars that we witness today in Hindi movies. So yes, Chinese movies are a great way to pick out nuances of Chinese as well one learns optimum when one is happy. I have no qualms in accepting I am a Jackie Chan fan and if we two are on the same boat then click on YouTube or on Amazon and start watching them with English subtitles initially and once you gain confidence slowly you can stop the subtitles and watch them completely in Chinese.
Self-learning tools
Now if you are not planning to commit money initially there are several self-learning tools, meaning apps online for example- HelloChinese, ChineseSkill: Learn Chinese & Learn Mandarin Free, Learn Chinese Free for beginners, Learn Chinese Mandarin Phrases, Chinese Grammar, Anki, Duolingo, Memrise and some of them are free too. However, one word of caution would be most of them have not been designed tailor-made. They have a set-pattern as you will find in a workbook or so. It's great way to achieve the beginner's level for Chinese.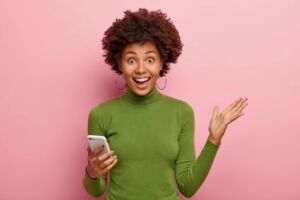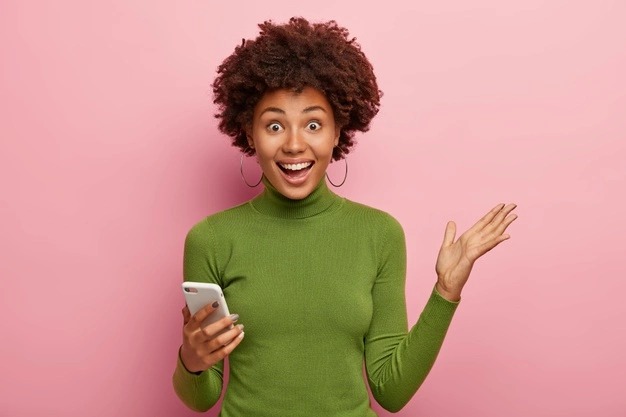 To be honest for an English speaker, Chinese will take a long duration because it depends on tones and characters. It is not a phonetic language. It is a pictorial language that mostly relies on strokes and radicals to make Chinese characters. Hence memorization and ardent listening skills are required to pick-up this language. However, on a lighter note, I must also tell you that every foreign language has an element of ambiguity or challenge associated with it. In fact, if a Chinese person was writing this same content about 'Kannada', he would have pointed out the same points. So you see, with utmost dedication and smart time management- I am sure you will be speaking in Chinese in no time. Good luck!