Introduction
Learning Spanish will help you advance in your career and set you apart from your competitors. Did you know that learning Spanish can help you make more money than others?
Yes, you read that correctly: learning Spanish will benefit both your career and your earnings. Employees in India are eager to work, who knows Spanish, and there is high demand. With such a large Latino population in the United States and rising Latin economics outside the United States, India has a big demand for Spanish-speakers in nursing, construction, administration, education, and the media, among other fields.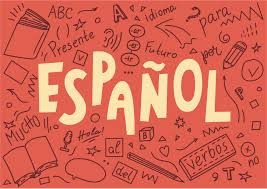 Here are some quick tips that will help you in learning th Spanish language in a lesser duration:
Start from the basics of the Spanish alphabet by identifying its types and other necessities along with turning your life around with a perfect Spanish course.

Make a habit of reading at least One hour each day by referring to any Spanish newspaper or book or autobiography. Thus it will help you in identifying the letters and the words that you know in your regional language. 

Immerse yourself in the world of Spanish, Even if you are unable to travel abroad, there is still hope. No matter where you live, there are several ways to incorporate the language into your daily life.

With a good Spanish course, you always need a good mentor in which they will help you in various adversities while learning the language. A mentor is a must while learning any new language.

You'll need to devote the majority of your free time to study if you want to learn as much as possible in a month. Always have a book, dictionary, and translation app on hand because you never know when you'll have some free time to study.

Subtitles are available for movies and television shows. Reading abilities  will develop far more quickly than listening abilities. It will significantly enhance your pronunciation by reading and listening at the same time.

Listening to the radio in Spanish is a fun way to pass the time while studying this beautiful language. You'll need to schedule an hour and a half each day to listen to the radio on your phone while traveling or sitting alone.

Spend time with Spanish native speakers in your area, if not you can also try various language exchange websites such as Italki to exchange your language with Spanish person.

Take some time and keep a Spanish blog to read and after learning the language try to write something through the platform, it will enhance your confidence and you will be more punctual to your learning.

With the help of a partner, you can learn conversational Spanish. A language partner can help you push yourself and make your language learning more social!

At the end, Study, study and study and practice more as much as you can and learn to make mistakes, you will definitely learn what you are doing wrong.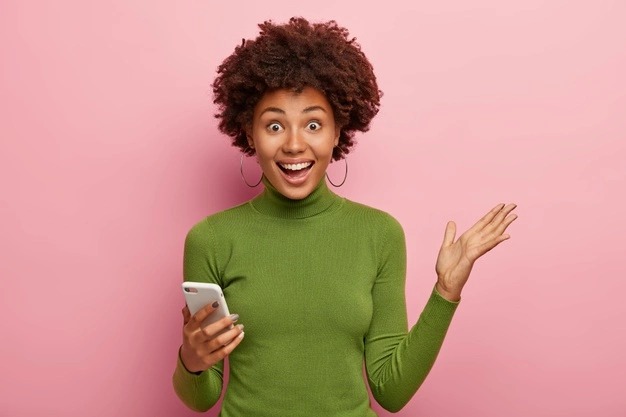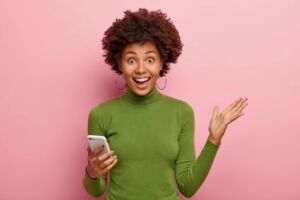 In short, this article clarified what are the significant factors that fascinate people from all over the world, of learning this beautiful language and this learning of Spanish is entirely up to you. Keep your eyes on the target, don't give up, and don't be discouraged if you make a few mistakes, follow the tips mentioned above and you'll be proficient in Spanish in no time!
So, don't waste any of your valuable time and begin with a Spanish course through Multibhashi and live your dream of learning this beautiful language.