Introduction
Imagine you go outside from your home and find someone is talking to you in that language which you do not know. You will find it strange and will try to understand it. There are many languages in the world which we speak. Some of these languages are German, Spanish, Hindi, Sanskrit etc. Today let us talk about one of the languages which is very much popular in the world and it is none other than French. French is one of the most auspicious languages which is being spoken in countries like France, Canada, Belgium, Switzerland etc. 
I also would like to share one important thing with you: that French-language follows strict standard principles of CEFR. CEFR means a common European framework of references. In CEFR, you can officially validate your proficiency in the French language. There are six levels in CEFR in which A1 is the simplest level while C2 is the toughest level. 
People normally ask this question if there are any best language courses or courses online in Bangalore city. Let us discuss it in this blog: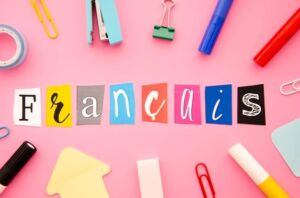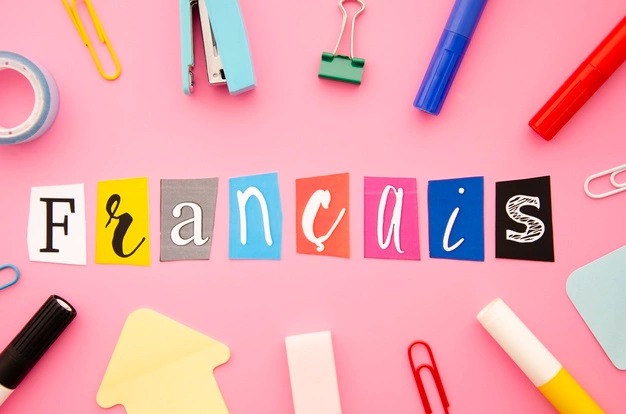 Best French Language Classes / Course Online in Bangalore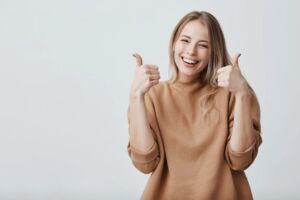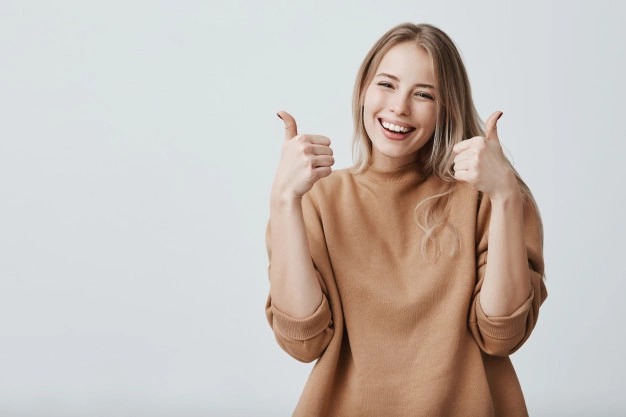 There are other classes or courses online available to learn French language in Bangalore city. I would suggest you utilize Multibhashi online learning platform which will teach you this language from the basics. We have expert trainers at Multibhashi who will teach you this language from the basics. Please have a look into this URL for more details: https://bit.ly/3yny79S.