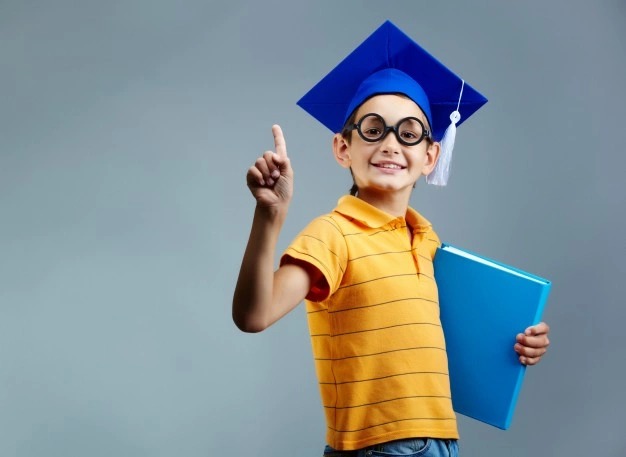 The Sanskrit language is an ancient and classical form of India in which the Rigveda was compiled as the first book. The Sanskrit language must have evolved to its expressive capability. This language belongs to Indo Aryan or Indo Germanic family of languages that comprises Greek, Latin, and other alike languages.
Learning Sanskrit
If you want to learn Sanskrit, it may take around 750-900 hours or 30-36 weeks. This Indo-Aryan language is known by two million people, in that 24,000 native speakers are there. It is an official language of two countries, regional in two others, and used in two more. The fact is that Sanskrit is one of the oldest languages still used nowadays.
As Sanskirt is not widely spoken, you may not be able to learn it unless you search out areas with native speakers. The native speakers who know the language may not necessarily speak it on a daily basis but can read and write it. 
Learn Sanskrit Online

This website offers you Free online Sanskrit lessons. This website is fun, informal and there are audio resources for all beginner's lessons. You will be able to make basic conversation in Sanskrit by attending only a few hours of classes. 
All the beginners' lessons are free. This online course is designed to start the language for everyone and get them speaking within a few lessons. As the course is being online, you can proceed at a place that is comfortable to you and repeat lessons as many times as you want to learn, until you feel confident.
Multibhashi
They use an approach that will help you grasp the language very quickly and you will be able to use it in your day-to-day situations only in just a few days after you start taking the sessions.
 At the end of the course, they will provide you with a checklist and you can evaluate yourself on all the parameters and see where you stand and they will also provide you a course completion certificate.
The Complete Sanskrit Pronunciation
The Complete Sanskrit Pronunciation course provides you a course on types of vowels, consonants, and special sounds. You will learn tricks to perfect your Sanskrit phonetics and more than 300 words and 50 verses/mantras. 
They will teach you the science behind the Sanskrit alphabet and how to minimize your accent. If you are unsatisfied with the course content then they will give you the money back. Even the Students without having prior knowledge of Sanskrit can attend it.
Sanskrit Language Courses
The Sanskrit language courses offer you the topics like Sanskrit pronunciation, Sanskrit chantings like the Shiva Mantras, and Sanskrit slokas and bhajans. You can Understand names, pronouns, and tenses like the past, present, and future tense. 
They will teach you the conversations in Sanskrit and traditional melodies. Here the courses are divided into three levels like beginner, intermediate, and all levels. Learners can choose a course that meets their requirements. 
This course also includes a 30-Day-Money-Back-Guarantee for students who are unsatisfied with the course content.
Conclusion
Enroll yourself in the above Sanskrit courses to improve your skills easily in the comfort of your home.