Introduction
For a variety of reasons, anyone learning German for business must do it rapidly. It could be that you've started a new job at an international firm where German is an essential language that your manager has informed you that your main goal for the year is to improve your German, or that you've been promoted to a position that requires you to speak more German.
To employ a formal style of language in their workplaces, corporate individuals require the German language. If you work in a corporate environment and want to learn German, this would be a good place to start.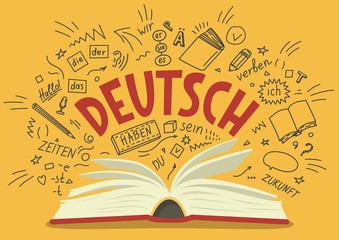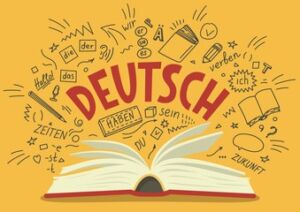 Ways to Learn German for corporate people
Learn to speak
It makes no difference whether you communicate with us verbally or by writing. Only "you" can be used to address them. Families, friends, and children are addressed in duo form in Germany. You, on the other hand, are unfamiliar with any of your co-workers. You can start speaking politely with your co-workers once you've become more acquainted with them. The individual you work with and the type of company in which you work determine how you might improve your speaking skills.
Set specific goals
Setting detailed, tough, but attainable goals is the best way to learn. Set precise deadlines for yourself and don't leave the schedule open-ended either. A goal such as "I want to be able to give a presentation in German" is too vague. Say rather, "I want to be able to give a ten-minute German presentation on sales targets without using PowerPoint by the end of August."
Create habits
Find ways to practise German on a daily or weekly basis. Regular effort develops momentum and establishes new learning habits. Try reading one industry article per day, giving a presentation in German once a week, or for example, writing your weekly team updates in German.
Believe in yourself.
Learners who have faith in their abilities are more motivated and willing to take on difficult tasks. Consider whether you honestly believe you can achieve your objectives. If not, adjust your objectives and make them smaller or more achievable until you are confident in your ability to achieve them.
Enjoy the learning experience
People who have a positive attitude towards learning German put in more effort and learn more than those who have a negative attitude. Rethink your strategy if you find yourself dreading German practice time. Consider reading a German translation of your favourite book or enrolling in a cooking class.
Join a positive learning community
While there are many wonderful language learning apps on the market, Multibhashi allows students to benefit from having a good teacher and a welcoming learning community. Teachers assist learners in setting attainable goals and overcoming roadblocks that inevitably arise. Students who have supportive colleagues provide responsibility and the friendly push they need to stick to their study schedules. Students who participate in a social media group with their teachers and classmates' study twice as much as those who do not.
Ask for feedback
The research: is clear immediate and frequent feedback has a significant impact on learning. While practising an important speech or working on a key business proposal, get regular input from teachers, mentors, and co-workers. Find people that enjoy nit-picking about grammar and language. They will assist you to improve your German while also improving your business communication skills.
It is becoming easier to find excellent materials for enhancing your business German in today's digital age. However, according to our findings, busy professionals learn best when they are enrolled in a structured course with a flexible lesson schedule.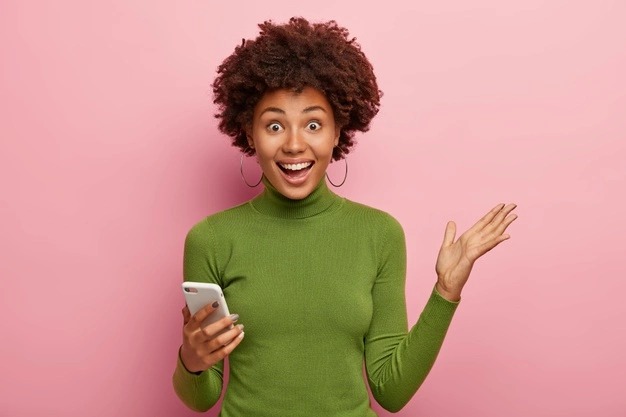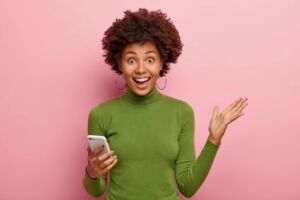 Of course, none of the above suggestions will make learning German simple. Taking on a second language, even with the best approach, is a long-term and difficult commitment. However, our findings show that with patience, reasonable goals, and a supportive learning community, busy adults can master the German language for any corporate engagements in future.