Introduction
Japanese language is more recent. It is the official language of Japan and the 8th most spoken language in the world. Number of speakers: 126.2 million (as of 2019). 8th most spoken language and English is the largest language by number of speakers, and the third most-spoken native language in the world, after Standard Chinese and Spanish.It is the most widely learned second language and is either the official language. When it first appeared in Japan. Chinese documents from the 3rd century AD recorded a few Japanese words, but substantial texts did not appear until the 8th century. During the Heian period (794–1185) in Japan, the Chinese language had considerable influence on the vocabulary and phonology of Old Japanese.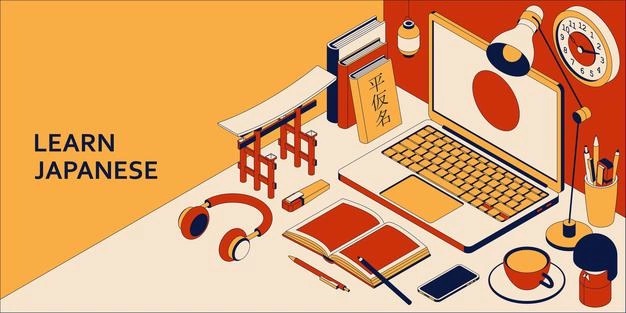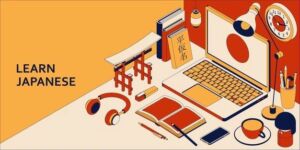 Read Japanese as much as possible
It can be so easy to forget kanji right after learning it if you don't practice as much as possible. Here are some great sources for reading Japanese, which is arguably one of the best ways to reinforce kanji knowledge.
Japanese novels. Recommended non-manga books for Japanese language learners include "Breaking into Japanese Literature" by Giles Murray.
Listen to Japanese every day
Reading and writing alone won't get you far past elementary level. A very important thing to do while learning Japanese is to listen to it.This might sound obvious, but you'd be surprised how many people focus only on textbooks for years, then feel like a deer in the headlights when it comes to having a conversation. Whenever you hear Japanese, pay close attention to intonation, speed and pronunciation. Imitate it if possible.
Watch as much Japanese TV as possible if you're living in Japan. Even if you don't understand most of it, it's excellent practice for your ears.
There are many online podcasts you can listen to for easy access to natural conversation between natives. The websites mentioned before, thejapanesepage and JapanesePod101, offer bitesize podcasts that are usually free.
Surfmusic offers lots of Japanese radio stations you can tune into. It might be better to ease yourself in with podcasts first, but feel free to access natural speed Japanese radio when you feel confident enough.
Don't forget classic YouTube—there are some great YouTube channels to follow to get in extra listening practice.
Practice conversation every day
Lastly, and by far most importantly, make sure you actually speak Japanese! Every day, if possible. Here are some great tips on how to do this.
If you're in Japan, befriend a neighbor, a co-worker or even a member of staff at your local bar. Japanese people can be a little shy of foreigners for various reasons – the biggest being that they're worried they won't be able to speak to you in English. Get rid of this stigma, introduce yourself to the locals and practice your language skills on them. Don't be afraid to make mistakes.
If you're not in Japan and there aren't many Japanese people in your local area, participate in language exchange by getting a penfriend. Japan-Guide.com's penfriend finding section is wonderful for finding people in Japan who want to learn English, and who want to teach you Japanese in return.

DO. NOT. USE. ROMAJI. learning to fluently read hiragana and katakana will help with properly pronouncing words and not in the way that non-japanese speakers say it (such as exaggerating pronunciation)

learn your kanji. Yes, kanji is difficult, but start with the easy and basic ones first. repetition is the one of the best ways to get it drilled into your brain, as well as writing/reading a bunch of sentences with it. Learning kanji will make reading MUCH MORE EASIER! kanjis are used to represent single words, and by learning them you can look at a word and instantly recognise what it is just by looking at the kanji.. if you have trouble learning kanji, start by putting furigana on top of the kanji. furigana are the smaller syllabic characters next to/on top of kanji that show the pronunciation of the kanji.

speech practice. Talk in japanese when you can, if you know others who are learning/are fluent, have a conversation with them so they can help you and correct your grammar, etc. listen to how native speakers talk and try to imitate them as well; get used to their tone.

learn about the culture. You don't have to delve deep into the whole history of Japan, but knowing some of the basics of the country will improve your understanding of japanese. (such as the traditional houses, famous festivals/holidays, etc.
Please do that at once . There are many methods included on the internet .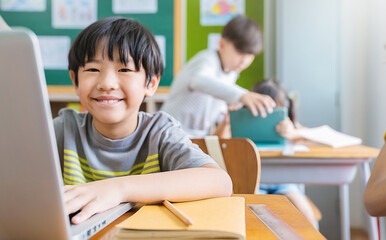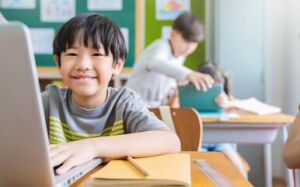 Conclusion
Try Multibhashi, for an easy experience! https://classes.multibhashi.com/courses/live-Japanese-classes-online
Go through an online or download app on your phone, it is very easy to learn without going anywhere. Multibhashi offers you:  affordable pricing : Relish the joyful learning experience for a lifetime at an affordable price. Highly qualified language experts : choose from a wide range of highly qualified and dedicated language experts. Customized curriculum & Personal Training : no universal curriculum for all learners! Everything is customised according to a learner's needs and fluency level .