Learning German
Learning a language isn't an easy task, especially if you're aiming to achieve a lot in just one month! From the beginning, recognize that learning German is going to take a lot of time, work, and effort. Be honest with yourself about how many of those three things you're willing to put in! One thing that might help you stay on track is to plan out a basic learning schedule, that way you have a sense of direction and a means of monitoring your progress.
As you continue to learn, don't worry if you need to stray from your schedule! It's okay to move away from it as long as you feel like you're learning. No matter whatever else you decide, a good rule of thumb is to try to learn at least 10-15 new German words every day. It might not sound like a lot, but pretty soon, you'll have an impressive vocabulary to work with! By the end of one month, you could have a functional vocabulary of nearly 500 words.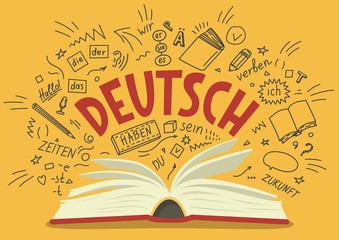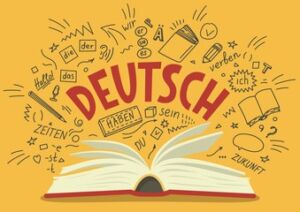 Learning German in 3 months:
You have set a target of 3 months. Identify what you want to learn in 3 months. This could mean learning enough to greet people, ask for directions, order food, etc. Learning everything that there is to know about the German language in a span of mere three months is a much-desired idea, but impossible to achieve. You are a curious student who is entirely new to the German language.
The German language is wonderful to learn, full of grammatical rules that are simple to understand and words that are easy to remember and pronounce. Like learning any other language, you must hear it, write it, read it, and interact in it. What you hear, write, read at the elementary stage is important because it instills either a love or a fear of the subject. Moreover, it should be at your place of understanding. This will help you to become familiar with it and feed it into your mind in small pieces.
In 3 months, you will surely learn some basic vocabulary and the method of using it to form coherent sentences. To become comfortable in speaking, at the beginning, you will need a capable partner who is encouraging, patient, who speaks slowly, clearly, and gently corrects you as you learn to speak.
If you are passionate about learning or possess a flair for languages, you would be able to master more vocabulary than is usually expected in a short time.
There are various methods, tricks, and apps that help you to remember words and rules. You can set targets for yourself, such as learning a fixed number of words per week and forming simple sentences with your vocabulary. For example, 10 words per week. Identify what it takes for you to learn it well, with minimal effort. This could mean learning with a group of friends, solo, classroom, or experiential learning.
Of course, having the right teacher will make all the difference. Apps are a wonderful idea to learn faster, very useful for learning the language easily. It is so wonderful to learn new languages. Go and check it. Best website and apps for learning German.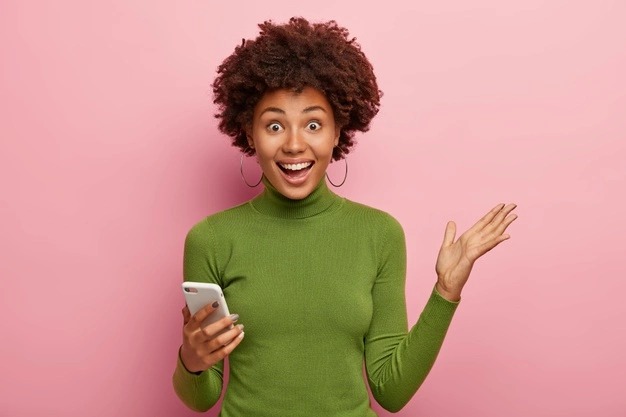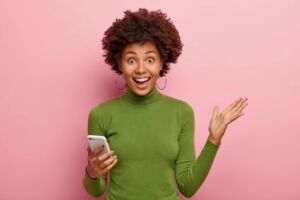 Is it possible to learn within 3 months?
Yes, If you are determined and give your level best, take efforts and practice regularly, anyone can become fluent in German within 3 months. Try finding out classes, read books, practice forming sentences, then essays/letters. I can guarantee you will be speaking fluently in 3 months. But don't take a break in middle.
Germany is the world's second-largest exporter.
The German economy ranks number one in Europe and number four worldwide. Its economy is comparable to that of all the world's Spanish-speaking countries combined.
Germany is home to numerous international corporations.
Direct investment by Germany in the United States is over ten billion dollars.
If you aren't able to plan a trip to a German-speaking country, watching German TV or movies with subtitles is the next best thing! If you're a fan of "The Office," then you'll probably enjoy "Stromberg" too. Watch authentic media to simultaneously immerse yourself in the German language and build an understanding of the German culture. By practice, you can learn German in 3 months.