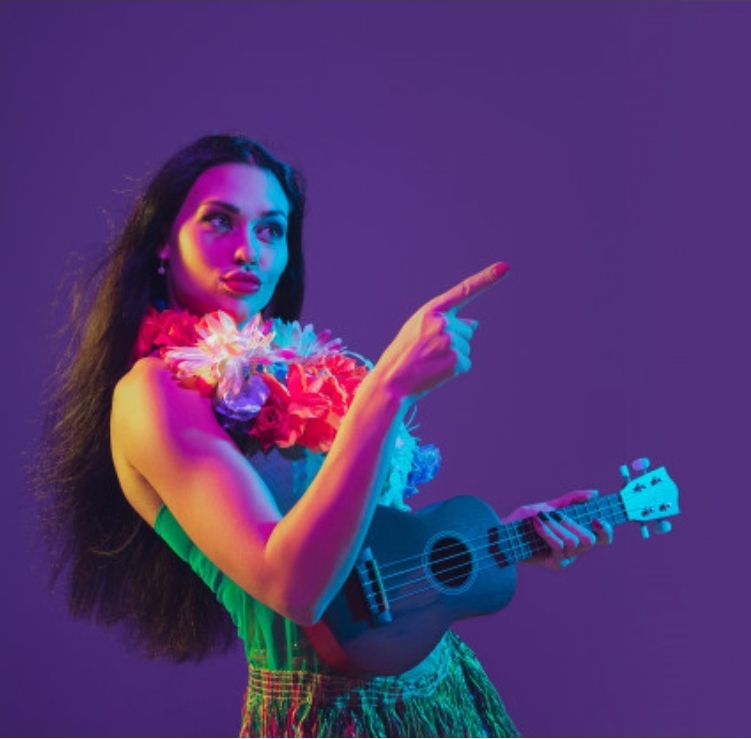 Spanish is one of the most auspicious languages in the world. This language has its own value, culture, and ethics which you will learn in training. This language is spoken in countries like Argentina, Bolivia, Costa Rica, etc. This language follows CEFR rules. CEFR is nothing but a common European framework of references. CEFR tells us what is my current level of knowledge of that foreign language which you have acquired. Just like, we have our graduation certificate which tells us how we were in our academics?. Similarly, with CEFR you can officially validate your proficiency in that foreign language. There are six levels in CEFR and they are A1 and A2 which are basic, B1 and B2 which are intermediate, and C1 and C2 which are advanced. Whatever level of exam you want to give it, please make sure that you should have the required knowledge of that level.
Before you start learning this language, please ask these questions from yourself: what is my end purpose?. How much time do I need to spend on a daily basis to study this language?. The reasons may vary from person to person. Whatever be your reason for learning this language, one thing is sure that you will learn a lot of things.
Can I learn Spanish in 3 months?
Conclusion
There are other platforms that you can use to learn Spanish. Multibhashi is an Edutech online platform that answers all your questions. Please have a look at this website for more details