Introduction:
Hindi is the fourth most-spoken language in the world, behind Chinese, Spanish, and English. That means that there are more Hindi speakers out there than Russian or Arabic speakers! Being able to communicate with such a large number of people is a great benefit to learning Hindi, especially if your work has some connection to south-east Asia.
The idea of learning Hindi can be overwhelming. So many words! Such unusual grammar! Maybe even a completely new alphabet to learn from scratch. Nevertheless, learning a language isn't something that needs to take years and years of study.
Hindi is an official language of India, there are plenty of places where the Hindi language may come in handy, whether you're a beginner or you speak and write in the language fluently.
6 months is quite a short time to learn the language thoroughly, especially if the language is not associated with any of your spoken or native languages.
Having said so, let's see what all can be achieved in 6 months thoroughly!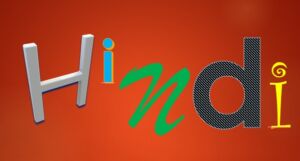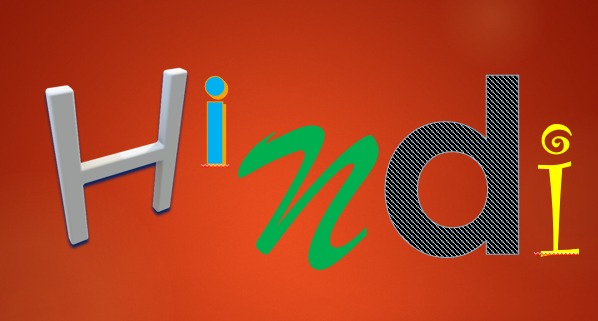 So, What Should You Do to Learn a Language in 6 Months?

All these guys take a different approach to tackle the problem, but there are some common themes across all of them. With all that in mind, what should your plan of action be to learn your chosen language in six months?
Step 1: Start Using Your Target Language Today
This is something all of our experts agree on, but it might sound counterintuitive to beginner language learners. In all languages, you already have some words you can access, and when you're speaking face-to-face or over Skype with someone you can use hands, facial expressions, noises, props, and so on to get your meaning across.
Step 2: Familiarize Yourself with the Core Language
A common theme from our expert friends was focusing your early learning on core language. In English, for example, this would include functional words like and, the pronouns, such as she, I, they, and the most commonly used verbs like to have, to be, and to do.
When you're in the early stages of learning a language, there will be a steep upward curve as you start to see how you go from saying single words to sentences, and learning these words will form the basis of that.
Step 3: Set Those SMART Goals
While a lot of learning will happen naturally as you speak and listen and read and write, you can't take that for granted. You'll of course have to put in the effort.
Examples to set s goal yourself:
Specific: A successful conversation with a specified person.

Measurable: Did I do it or not?

Ambitious: She speaks no English and, as a child, doesn't always understand that not everyone gets what she says, so it's a challenge!

Realistic: I wasn't expecting to debate the finer points of continental philosophy with a college professor.

Time-bound: I knew I had to get it done by Christmas.
Step 4: Use Learning Material You Care About
Our experts note that you need to practice your target language with material that matters to you. You might consider videos and music to help with your listening. You can use YouTube to find all sorts of different videos.
Nowadays you can find news sites online in any language, and these are useful for your reading skills. The language tends to be very functional and informative (whereas literary works are often a little challenging in the early stages) and it's relevant to a wide range of language learners since it gives you up-to-date vocabulary that native speakers are using in their day-to-day lives.
Step 5: Look Up the Grammar
Grammar study doesn't have to be the repetitive trawling through books and verb tables that it was in school; this can be the thing that hampers your attempts to get fluent fast.
If you notice a certain Grammatical form when people are speaking to you, look it up! It'll elucidate the reasoning and allow you to incorporate it into your speaking (back to step one!), which is far better than studying grammar in isolation. Make all of your learning relevant and comprehensible, and you'll hit your target in no time.
Step 6: Keep It Enjoyable
The final step is to go back to one of Ferriss' principles: adherence. Learning a language should be a challenge but not a chore. If you're reading this blog, I'm sure you'll agree that one of the great joys in life is to be able to communicate in a new language, and ultimately speaking is far more important than passing an exam.
Here are a couple of ideas that keep you motivated:
Make it competitive. I'm an incredibly competitive person, so for me, adding elements of a game can make it extra rewarding to learn a language. 

Write a song. Use some of the vocabularies you have learned to create ditties or translate your favorite song into your new language.

Use humor. Ask your language partner to tell you some jokes. Once you start understanding foreign-language jokes, you know you're getting proficient.

Eat! Food is the best thing about any new culture, so find some recipes in your target language you can try out and cook for your friends.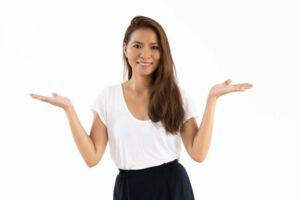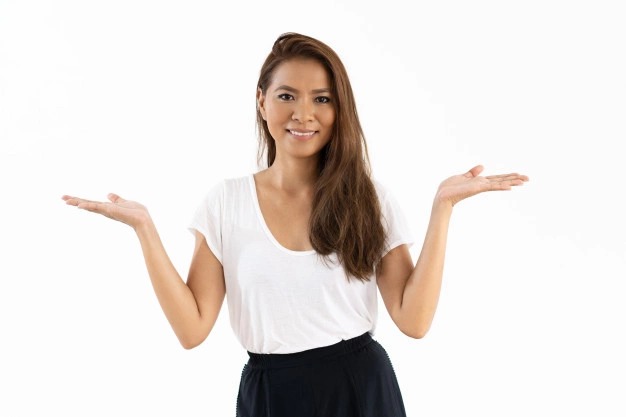 Nowadays you can find news sites online in any language, and these are useful for your reading skills. So, think about your goals and get speaking—today. 
Good luck!
There's an amazing new way to learn Hindi! Want to see what everyone's talking about!
https://classes.multibhashi.com/courses/live-Hindi-classes-online