Introduction
Learning Japanese in 6 months through an app depends if you're passionate about it or not. One thing you have to keep in mind Is the Japanese language is an East Asian language spoken by about 128 million people, primarily in Japan, where it is the national language.
Grammar and sentence structure is also very important and can easily be picked out, long-term Japanese learners can usually hear the mistake. Japanese and English are very different, especially in sentence structure, and there are some words in the Japanese language that when speaking, it could make the sentence seem long-winded and that's not really a good idea. And Yes, you can learn Japanese in 6 months through an app. But Will it be easy? No, not at all.
Being immersed doesn't mean much if you don't pair it with intensive self-study including online resources and books. Definitely get a 1 on 1 teacher. It is going to be tough, you will want to quit several times, but if you persevere, by the end of it you'll be in love with the Japanese language and you will be grateful you exerted yourself. I recommend Multibhashi online language learning App, here you find 1 on 1 interaction with teacher, you can enroll now by clicking here Further in the blog we will discuss some of the best apps which you will use to learn Japanese in 6 months.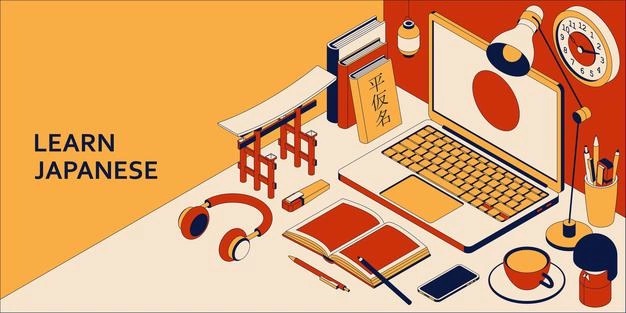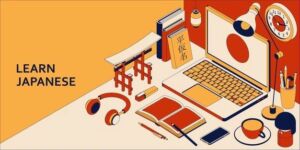 Few Apps:
1. Multibhashi
Multibhashi is one of the most famous language learning apps available. The platform is popular in India even in other countries too. Multibhashi is an app to learn languages in the most effective and innovative manner through the medium of audio-visual training sessions and app-based learning. It is a leader in providing learning solutions in various spheres. The company also offers the Japanese language. Multibhashi has the most professional teaching staff for the Japanese language. All the staff are professionally trained in Japanese and have a good mutual understanding with their students. You can join now: click here
2. Memrise (iOS / Android)
Memrise is one of the most popular language learning apps in both iOS and Android. It is a bit like a game as you get points for correct answers with a simple and friendly layout. It makes use of SRS (spaced repetition system), which is very effective for remembering things long-term. There are plenty of user-made decks and while you can create your own decks as well, Memrise is wonderful if you simply want something to get started with right away.
3. Duolingo (iOS / Android)
Duolingo is used by over 300 million learners and it's been the most popular way to learn languages. You can practice writing, reading, listening, speaking, and conversation.
4. JA Sensei Learn Japanese  (iOS / Android)
JA Sensei Learn Japanese is an app for Android. It provides clear Japanese lessons and a lot of exercises to learn Hiragana, Katakana, Kanji, Japanese words, phrases, numbers, verbs… It's also suitable to study for the JLPT.
5. Anki (iOS / Android)
AnkiMobile Flashcards (iOS) or AnkiDroid Flashcards(Android) is not only for languages but among the apps for learning Japanese kanji and vocabulary, it is known to be extremely effective. "Anki" actually means, "to memorize," and this app helps you toward that aim. You can build your own decks or download other people's (and share your own). The decks are entirely customizable: choose how to structure them, whether to include audio or images, how many you want to study and how often. Choose to flip the questions and answers, mark how easy or difficult you found a card, and switch on an answer timer. It also allows you to sync with multiple devices so that you can study anywhere, anytime.
6. Mondly (iOS/Android)
Mondly is available for iOS and for Android. It's a complete online language learning platform, with over 45 million users. It includes daily lessons, chatbot conversations, language exercises, and tests. You can learn and practice Japanese from any of the 33 languages available, without needing to use English. Mondly complements traditional learning methods and textbooks by using technologies such as speech recognition, augmented reality, and virtual reality to create new, immersive learning experiences.
7. Imiwa? (iOS)
Imiwa? is a multilingual Japanese dictionary, this app can be used without an internet connection. Search methods include SKIP (which organizes kanji based on the pattern rather than radical) as well as being able to search by radical, romaji, hiragana or katakana, although it has no handwriting function. There are an excellent sentence database plus JLPT vocabulary lists and verb conjugation charts. Plus, you can't favorite items for individual study.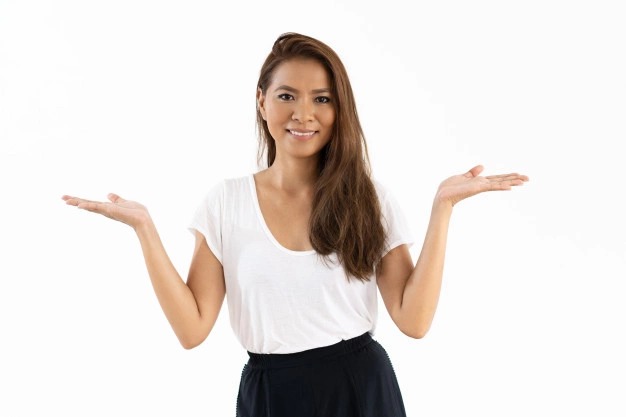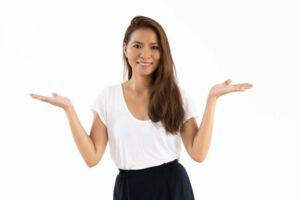 It comes to apps for learning Japanese language-there are plenty more out there. Take a few for a test drive, and once you've found something you like and continue to use it. Also you can join Multibhashi for language learning. Join now.