Can I learn Sanskrit in Six Months through an App?
Sanskrit, also known as Devabhasha, was once the most used language in the Indian subcontinent. The language is the sacred language of Hinduism, and all the Hindu religious literature is written in Sanskrit. Hindu religious texts like Veda and Upanishads are written in Sanskrit. The most valuable epics like Ramayana and Mahabharata were originally written in Sanskrit. 
Still, all the Hindu religious rituals are performed in Sanskrit. If anyone wants to know Sanatan Dharma deeply, he/she must learn Sanskrit to understand the philosophies and teachings. Because to follow a path, you must know about it. 
On the other hand, learning Sanskrit is in trend these days and therefore there is a big demand for Sanskrit teachers in foreign countries. 
There is one more reason to learn Sanskrit, and the reason is to clear your pronunciations. If you practice Sanskrit speaking, your pronunciations of any other language get improved! 
Sanskrit is a vast language. It has a distinguished representation for each sound a human being can speak. It has 46 different letters that are divided into vowels and consonants. The vowels are combined with the consonants to make whole sounds. Also, there are many grammatical rules and regulations that consist of rules of tenses, gender,  and numbers. Sentence structures and formations are also there that make Sanskrit complicated.
Therefore, it is considered a tough language to learn. But if you know the basics of grammar, you can master it. Secondly, if you know how to practice it, you can be fluent quickly.
To learn the basics and to practice it, you need proper guidance. You can opt for live guidance from experts if you have sufficient time to do it. And if you don't have time, then many language learning apps are available on the internet. These apps offer Sanskrit language learning also.
These apps offer guidance through artificial intelligence. 
Apps that are available online let you learn Sanskrit through a definite plan and structure. As Sanskrit is a vast and tough language, many apps can't provide a simple and easy structure of learning. The number of important basic rules is large, and many apps fail to incorporate all of them. These drawbacks make the app incomplete. Therefore, you should choose an app that is up-to-date and provides the learning through basics. In my opinion, there is only one app that fulfils all these points, and it is the Multibhashi language learning app. 
You can master the Sanskrit language in 6 months through the Multibhashi app – Learn Languages Live- Multibhashi. 
The app is launched by Multibhashi, an Indian ed-tech institute that offers easy but powerful language learning on a pocket-friendly budget. The app is free to download, and you can learn many languages at a time here. 
The app offers you well-structured learning in a conversational manner so that you can learn easily. The app lets you learn step by step to make you well aware of words, pronunciations, tones, and spellings.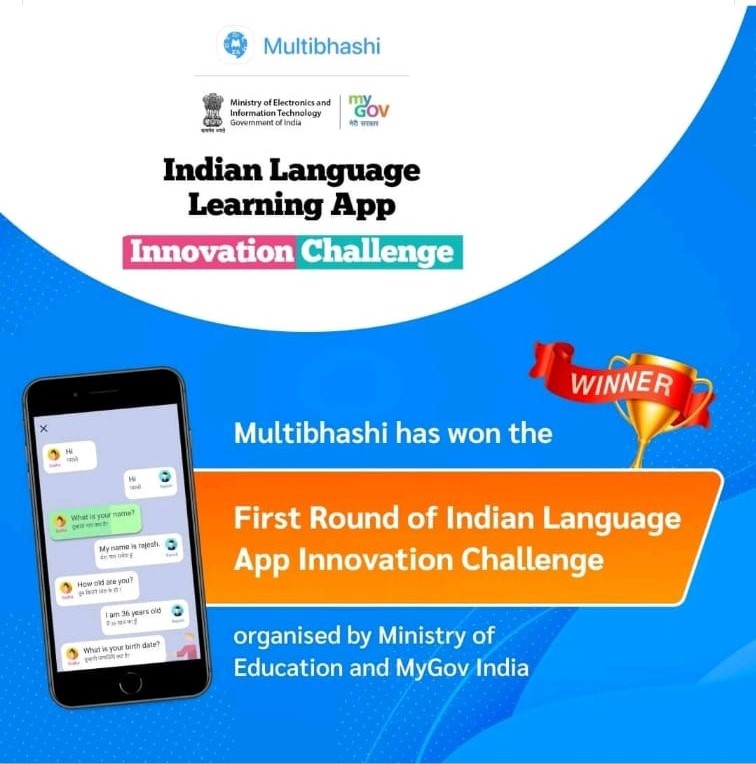 Finally,
You start learning through simple sentences and words that help you get familiar with the language basics. Then it takes you to the tougher parts to make you fluent. 
So! If you want to learn Sanskrit in 6 months, learn it with Multibhashi app. All the best!