Introduction
Mark Twain quoted that "A gifted person ought to learn English in 30 hours, French in 30 days and German in 30 years." Learning German can be a bit difficult, especially if you know only one language. But no need to panic, with complete dedication, and practice you can learn German faster. So the answer to the question – Can I speak German in a year? is really difficult to give. As the answer will depend on several factors. The truth is that German is a tough language to master in a short span of time. But you can try to achieve some level of fluency after one year with complete concentration and dedication.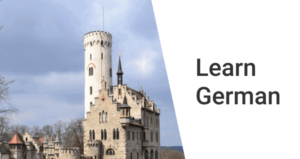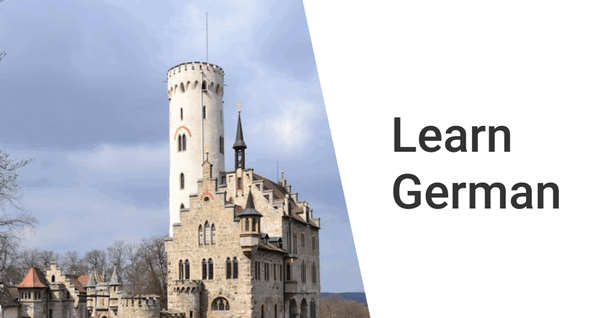 Let's have a look at how you can learn to
speak German in a year. 
1. Do you already know any language similar to German? 
If you know any language that is similar to German then it will be easier for you to learn the language. Languages have their individual family origins, and the languages that come from the same family will share similar characteristics. So German and English come from the same family – Germanic family, hence it will be easier for you to learn German if you know English. The U.S Foreign Service Institute performed a study and came to a conclusion that for English speakers learning German will take approximately 30 weeks that is 750 hours. This may seem to be a long time but it's comparatively lesser than the time taken to learn Chinese, Arabic, and Japanese. So it can be expected that to reach the C2 level fluency expect to take not less than three years or maybe several more years. But this also varies from person to person according to different factors.
2. How much German immersion you will be able to get and how much time you can contribute?
Studies reveal that many people could learn German in one year with nearly full-time commitment and immersion learning. They could speak German fluently within 12 months. Wow! That's a great achievement.  So you can do it too following the same method. So what's immersion learning? It's a language-learning method where you are surrounded by the language you are studying. Through immersion learning, you learn words naturally through context and repetition and here you don't require to translate back and forth between your native language and German. Immersion is accepted as one of the fastest ways to learn a language. But there is something you need to know regarding this. And that is to achieve total immersion you need to be living in Germany. Many people even from India followed this method and by immersion in Germany 24/7 along with getting a bit of focused language study they most of them got fluent within six months. Along with this what amount of time you are devoting to learn German also matters to a great extent. Time and commitment are the fundamental factors of learning a new language. The more time you devote the faster you will learn. That's simple maths! 
3. Your ability to understand the language also matters.
Your language sense and ability to co-relate German words will determine the time you will take to learn German. Along with this, your focus on the German grammar structure will also matter a lot.
4. What are the methods used by you? 
Method and techniques are other important points that will determine the speed of your learning. By simply working hard and putting in all your effort won't work until and unless you are using the correct method of learning. You need both to succeed.
5. Speak and practice until you are tired. 
You need to speak a lot without the fear of making a mistake. Making mistakes and learning from them will gradually help you to learn the language faster. Keep on practicing as it will make you more perfect! 
6. Find a suitable German tutor and try to leverage language hacking rules.
We all know that information is present in abundance but willpower is not. And one of the reasons why most of them fail to reach fluency in learning German or other languages is the lack of proper accountability and guidance. Try to find a coach or tutor to guide you throughout your language learning journey will make the journey very simple. Also, try to leverage each and every possible advantage you can take to reach your goal faster instead of following just the traditional rules.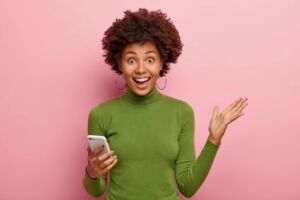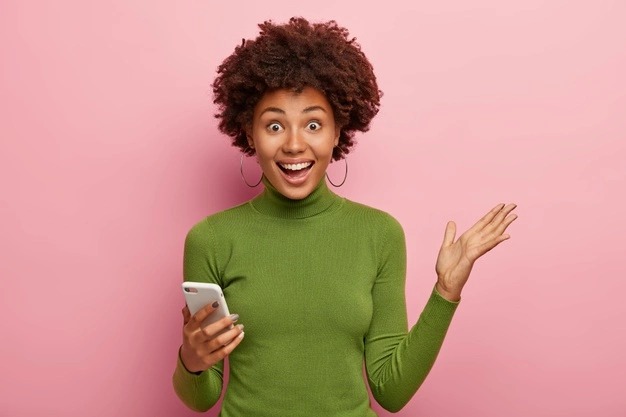 Conclusion
So with extreme motivation devoting a huge amount of time on a daily basis, complete dedication, consistent practice, perfect deadline, passion, and the help and guidance of a suitable mentor, you will be able to learn to speak German in a year. Yeah, it's possible! Make mistakes as it is a part of learning. Try to overcome all the obstacles that come between you and your goal and then only you will definitely achieve success. Also, do enroll online in a German course of your choice. Best of Luck!