Introduction
If you're growing multilingual or taking Portuguese language classes, your next goal should be to find positions that allow you to put your communication talents to good use. If you know Portuguese, your job prospects are strong, and it can open up new professional paths and opportunities.
The 'Empire of Portugal,' which spanned much of the globe and included sections of the continents of South America, South Africa, Asia, and Europe, is the cause for such widespread acceptance of the language. The colonies encouraged the spread of the language throughout the world.
Portuguese is a wonderful and broadly spoken language in European countries. Portuguese is a Latin-based language that is easier to learn, according to experts. For people interested in learning Romance languages, it is advantageous to begin learning right away. So, if you are enthusiastic about studying languages, you can learn Portuguese quickly.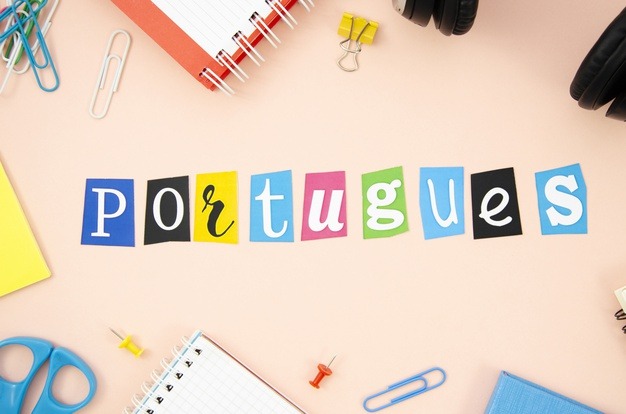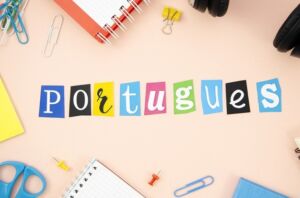 After studying Portuguese, you can pursue a variety of career paths, including:
1. Tourist Guide
Working as a tourist guide and making vacations meaningful for visitors from Portugal is the ideal way to put your Portuguese language abilities to use. You will prepare a holiday schedule for them, explain all of India's key tourist attractions, and accompany them on their sightseeing excursions.
You'll also be able to communicate with Portuguese vacationers by bridging the cultural divide and breaking the language barrier. With so many Portuguese tourists visiting India each year, working as a tourist guide may be a rewarding job with a variety of advantages and benefits.
2. Book writer
Good command of the Portuguese language will help you succeed as a book writer. It's a fun method to start practising your Portuguese writing skills. You can write novels in a variety of genres, including children's literature, fiction, crime, and adventure.
3. Technical Writer
Technical writers are in charge of creating a variety of technical papers, such as instruction manuals and explanatory guides, to help customers comprehend how to construct or utilise items. Because things can be transported or purchased all over the world, these agreements are frequently prepared in many languages.
You might work as a technical writer for items aimed at Portuguese or Brazilian consumers if you speak the language fluently. You may need a background in technology or science, depending on the type of technical documents you're producing, although most technical writers merely need a bachelor's degree.
4. Product Localization manager
A product localization manager that speaks Portuguese would be responsible for product research, development, labelling, and marketing.
Likely, you'll also be responsible for ensuring linguistic, technical and visual quality as well as budgets and risks, conflict resolution, reporting to senior management and clients, training, and the most efficient use of the company's resources, among other tasks.
5. Sports
Football is a popular sport in Brazil. Also, if someone wishes to pursue a profession in football, he or she must be able to communicate in Portuguese. Being fluent in Portuguese, on the other hand, may help you land a position as a football commentator.
6. Online trainer
Many people enjoy working as online tutors or trainers. It's because of the versatility it provides and it's potential to reach a larger market. You'll have complete control over how you schedule your classes, how you promote your abilities, how you communicate with students, how you organise classes on the site, and how you provide students with high-quality study materials and tools.
Students will be able to receive personalised Portuguese language lessons from you, in which you will train them in fundamental and advanced pronunciation, grammar, and vocabulary. Because e-learning is growing in popularity and the number of online learners has expanded at an unprecedented rate in recent years, it is a cool and sensible work alternative for multilingual learners.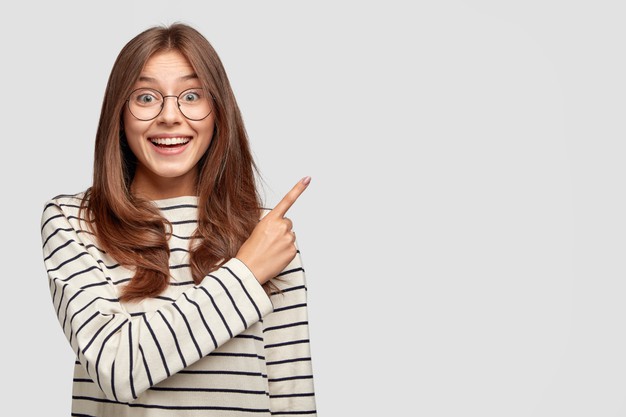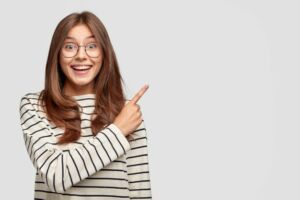 Conclusion
As a result, studying Portuguese opens up a variety of job options. Taking up a new language brings up a whole new world of opportunities and possibilities. Which of the following job opportunities do you want to pursue after learning Portuguese?
For the time being, enrol in an online course at Multibhashi to learn more about the Portuguese language with expert guidance, useful hints, and high-quality study resources, as well as assured learning assistance.