Introduction
The German language is a West Germanic language mainly spoken in Central Europe. It is the most widely spoken and official or co-official language in Germany, Austria, Switzerland, Liechtenstein, and the Italian province of South Tyrol. It is also a co-official language of Luxembourg, Belgium and parts of southwestern Poland, as well as a national language in Namibia. German is most similar to other languages within the West Germanic language branch, including Afrikaans, Dutch, English, the Frisian languages, Low German, Luxembourgish, Scots, and Yiddish. It also contains close similarities in vocabulary to some languages in the North Germanic group, such as Danish, Norwegian, and Swedish. German is the second most widely spoken Germanic language after English.
One of the major languages of the world, German is a native language to almost 100 million people worldwide and is spoken by a total of over 130 million people.  It is the most spoken native language within the European Union. German is also widely taught as a foreign language, especially in Europe, where it is the third-most taught foreign language (after English and French), and the United States.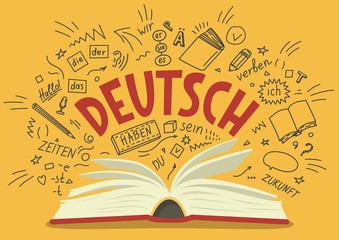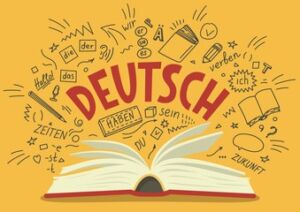 ADVANTAGES OF LEARNING GERMAN BY AN MBA STUDENT
Time was when English was the lingua franca of international business but technology and the Internet changed all that. Now, if you speak Putonghua, Waray-Waray or Sendai Ben, you could become the darling of recruiters after your MBA program.

The truth is that language skills are fast becoming a very valuable asset among global companies, whose operations are spread across continents.

Many have regional offices in far-flung countries, while others do business with companies in geographies other than their own and their operations are now expanding to the non-English speaking world.

Being an MBA grad who knows the local lingo is necessary not only to transact business per se, it also means you understand your clients, customers or business partners' culture, its nuances, business practices and their ethos – a really huge plus.

For instance, learning the German language will soon teach you that missing a deadline is just not an option in that country and that you never shake hands with one hand in your pocket.

Being bilingual or multi-lingual could also increase your chances of being posted overseas or getting a foreign internship.

Some experts also believe it could sweeten your remuneration because, as an MBA grad, it potentially makes you a more valuable asset.

Employers are looking for MBA grads who are fluent in European languages such as French, Spanish and German.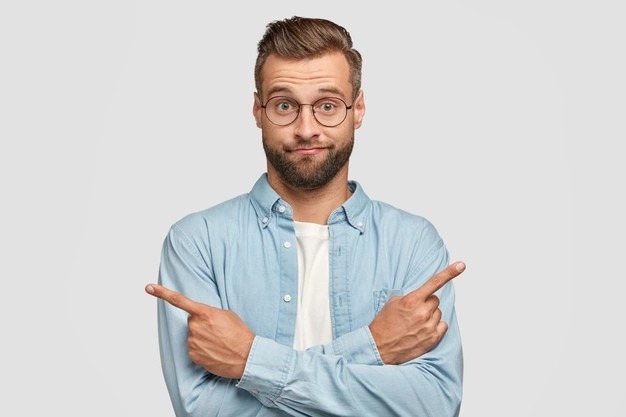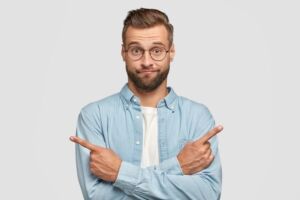 2) Total physical response
It raises your status in the workplace 
Although this is quite obvious, it may not be in the way you think. Knowledge of German for business will increase your value as a global employer and market player. Whether it's business German or just getting your foot through the door with basic greetings, your potential clients or business partners from Ukraine will greatly appreciate your efforts. 
German business language might lack the conversational tone you are more used to, so more formality is required. 
You can further appreciate German culture and entertainment 
Learning German can help you understand the origins of ingredients, styles of cooking, and even converse with chefs (however basic the conversation may be). Knowing more about entertainment and what's trending in Germany could open up opportunities for conversation with your German clients or business partners, and this can be important in relationship-focused business cultures like Germany.
Work at  A German Company
There are branches of German MNCs doing business in India. You can become an employee of one of these companies. The position on offer will also vary according to the company. German Companies in India. The good thing is that once you have the primary qualification required for such jobs. For example, an engineering degree, an MSc in IT or MBA in finance, or a simple graduate for various assignments. Your German fluency will put you far ahead of others who cannot speak the language but have better qualifications. You can also work for companies having a business relationship with German MNCs in the automobile, engineering, information and technology, animation, or gaming sectors. 
Study / Work in Germany, Austria, Switzerland
Germany is the land of ideas and innovations. The country offers various courses spread across multiple bachelors, masters, doctoral, and post-doctoral programs. Employers around the world respect their degrees. Germany's universities have an excellent international reputation and among the best in the world. You will earn an internationally renowned degree, giving you excellent prospects in the global job market.
Since the states fund higher education in the country; Hence, the vast majority of Germany's academic institutions are free for students, even international students.
You enjoy greater job security.
Today's job market is more turbulent than ever before, filling many with uncertainty and fears of being left out. Among the many benefits of an MBA is a more marketable skill set and greater job security, which may contribute to your peace of mind. The skills you develop in an MBA program will make you a valuable member of any team. Even if you leave your job, your business qualifications travel with you, increasing the probability of returning to work more quickly.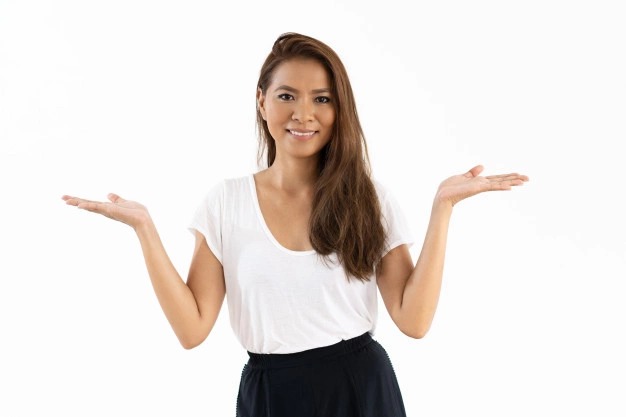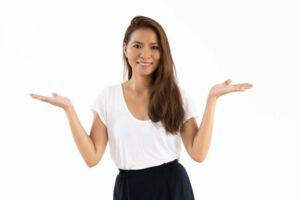 So, I hope now you must have some positivity and how useful it is to learn the German language. And, if you are looking for a place to learn the German language and are worried. I am here to share with you this amazing language learning platform called 'MULTIBHASHI'. From which you can start learning from the basics to advance level at comforts of your home. 
For more details, you can visit https://classes.multibhashi.com/courses/live-german-classes-online  
All the best!!!