Introduction
Sanskrit is one of the three ancient languages that are said to be originated from the Proto-Indo-European language.  It is the sacred language of Hinduism. Still, many Hindu religious proceedings and rituals are performed in Sanskrit. It is the language of Ramayana, Mahabharata, and the Bhagavad Geeta. Besides this, the oldest epic of Hinduism, Rigveda, has its hymns in Sanskrit. It is proof that the language is ancient. And therefore, it is known as the mother of all the languages in India. Sanskrit is a scientific language.  Many features can prove this: In Sanskrit, words represent the property of the objects, not the objects themselves. In Sanskrit, there is a representation of every sound that is audible to us. Therefore, it has an infinite vocabulary.
The second property discussed above is beneficial for all MBA students. MBA students do the course to develop a business more. If they also know Sanskrit, they can explore new horizons.  Let us see how? As Sanskrit has a representation of every sound, a Sanskrit student can produce many sounds.
.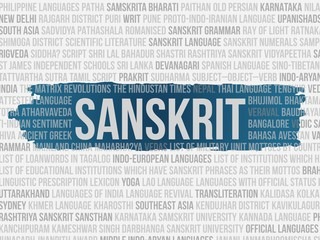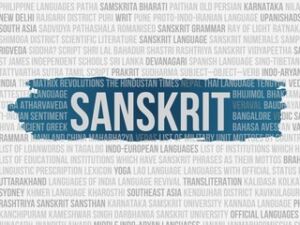 Benefit of Learning Sanskrit for MBA Student:
Practicing Sanskrit refines your pronunciation skills. Your pronunciation gets clearer. Practicing Sanskrit pronunciations opens your speech organs to their highest capacity which helps you pronouncing every sound clear and audible. It is said that one can learn and speak any language after learning Sanskrit. The proper articulation of speech organs makes your speech proper thus, improving your communication skills. And, good communication skills are a must for an MBA to develop a business. 
Practicing Sanskrit increases your concentration. Sanskrit has an infinite vocabulary. Therefore, learning words and connecting them to the objects require focus, which sharpens your brain and also increases your concentration. This feature helps an MBA student to concentrate on his or her work of expanding and managing a business more efficiently.
After learning Sanskrit, an MBA can learn management from many ancient Indian texts, which will help to work more efficiently. Many businesses like the digitization of Sanskrit texts, food industry, medical science, space agencies, and agricultural industries have a great scope for Sanskrit students. MBA students do the course to develop a business more. If they also know Sanskrit, they can explore new horizons.  By using information present in ancient Sanskrit texts like Vedas and Puranas, MBA students can start a new business. They can also work in the industry of speech therapy, as Sanskrit pronunciations can improve one's speech.
Therefore, learning Sanskrit is always helpful for MBA students.MBA students always make a chance from nothing. Especially in India, there is a wide scope in many industries if you are an MBA with a Sanskrit degree or diploma. If you are also willing to learn Sanskrit, you can learn it on your own. By following basic language learning steps. But it is difficult to learn Sanskrit on your own as it is a tough language. Also, you can not get a certificate in Sanskrit without enrolling in any certified institution.
 Many institutions are providing Sanskrit courses in India and abroad.  In India, many government institutions, schools, and colleges offer courses in the Sanskrit language. Many offline and online private institutions are also providing certificate courses in Sanskrit.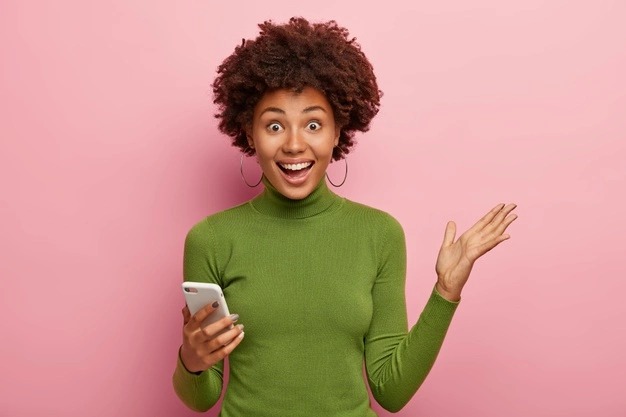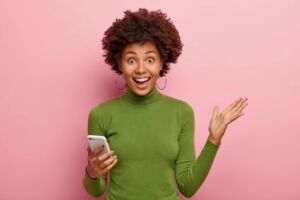 I advise you to get enrolled in the Multibhashi Sanskrit course. The course is worth doing and pocket-friendly. After completing the course, the institution provides you a certificate that is acceptable at various places. So! Go and grab your opportunity to learn this ancient and wonderful language. All the Best!