Introduction
No doubt, there should be least complex ways to learn a language and also, age should not let you hold back to learn the Italian language or possibly more language depending on the learner's ability and have a yen for. Italian is a Romance language of the Indo-European language family. Italian is the closest national language to Latin, from which it descends via vulgar Latin of the Roman Empire. Taking into account both national and regional languages, it is seen that Italian and Sardinian are together the least differentiated from Latin. Italian is an official language in Italy, Switzerland (Ticino and the Grisons), San Marino, and Vatican City. It has an official minority status in western Istria (Croatia and Slovenia). It is the second most widely spoken native language in the European Union with 67 million speakers (15% of the EU population) and it is spoken as a second language by 13.4 million EU citizens (3%).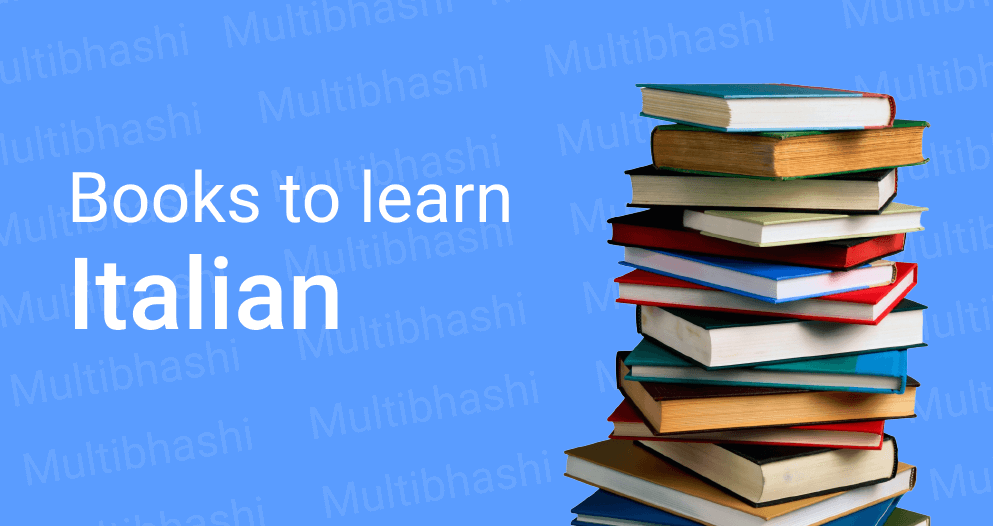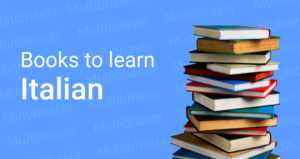 Few tips to make Italian language learning easy.
Major step a learner should take in the first place to make it easy and interesting when learning Italian language is to find a strong reason why they should learn the language. This will not only boost their learning experience and make it worthwhile but also, it will definitely help them stay motivated in times of difficulties and keep them on track. 

Language learners need to focus more on listening and speak less at the beginning. Humans without the listening ability makes it impossible to learn any of the things we have learned and we keep learning in our lives. Listening plays a major role in learning a new language. It will help you understand the proper pronunciation, stress, syntax, etc. According to my research, the actual meaning of a speech is characterized by the tone and accent of the speech, along with the pitch. We should obtain more data of a language through listening than reading, speaking, and writing.

It is mandatory to keep a notebook to jot down the words that they have memorized, should practice writing on the same notebook, also, write down the translated words, and much more. What has been covered, how well you are coping up with the language and how far you've come, everything will be in that notebook. I can assure you that you will feel impressed by your own efforts and time. 

An entertaining way to learn the Italian language is to watch a lot of Italian films. It will immensely help you in improving your Italian language learning. Learners are recommended to keep a close watch and check how the words are being pronounced and the meanings of each dialogue with the help of the movie's subtitles. 
Of course, students always look up to their teacher for guidance to learn their respective courses and lessons. Likewise, language learners can rely on Multibhashi the language learning platform that offers more foreign languages as well as Indian languages apart from Italian language, to help themselves grasp the language quickly and be able to make use of the language.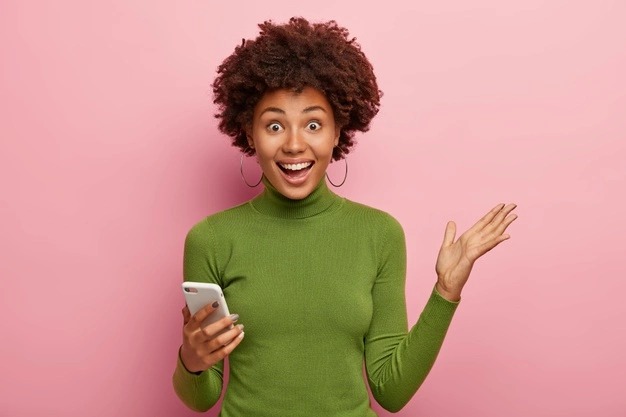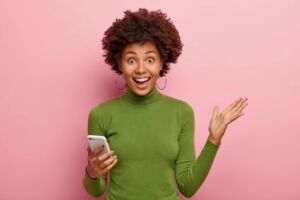 Conclusion
Learning a language or any other courses or subject will cost you your time, effort and dedication and you get a number of benefits in return. Always believe in positivity to help yourself stay motivated in the process of learning. It may seem effortless before you start but you will definitely go through ups and downs similar to our lives when learning something. Some lessons may be easy an