Introduction
Foreign language study is all about learning how to truly communicate and connect with others—an incredibly important life skill that can only be cultivated by interacting with people. When you master a foreign language, you can exercise your new superhuman power of being able to understand what someone is saying, recall the proper vocab and grammar, put that vocab and grammar into the proper context, and reply back—all on the spot and in a timely manner. You've connected. And that is what it's all about.
The advantages of learning foreign languages are mushrooming as the world becomes increasingly globalized and bilingualism is now perhaps the most useful real world skill to ever exist, rather than just being a nifty party trick. If you're thinking about making the effort to learn a foreign language rather than expecting the world to accommodate your monolingualism, you are a rare breed indeed. Blossoming into the impressive polyglot you aspire to be is 100% feasible with the right approach and mindset. So, why is it important to learn a foreign language? Basically, the advantages of learning foreign languages have the ability to set you up for success in nearly every aspect of your life. Check out these seven reasons why studying a foreign language should become mandatory: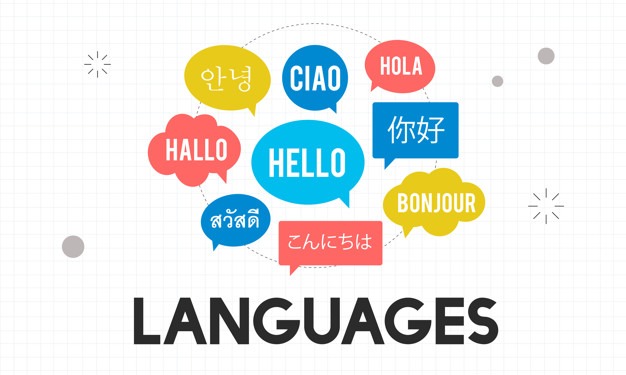 few Benefits:
Foreign language study grows your brain:

Studies have demonstrated the cognitive benefits of learning another language, no matter how old you are. These studies have shown that bilinguals tend to have bigger brains, better memories, are more creative, better problem solvers, etc. Not only do these advantages make it easier to learn yet more languages, they also make it easier to learn, well, anything. The ability to quickly switch between tasks is especially important in today's busy multitasking world. Bilinguals can switch between tasks much faster than their monolingual counterparts and can handle many more tasks at once.

Stay sharper for longer:

According to recent studies, the age for the first signs of dementia in monolingual adults is 71.4. For those who speak two or more languages, the first signs appear much later, at 75.5. In short, becoming bilingual is a sure way of future-proofing your brain.  If you're not convinced, you need only look at the more immediate effects to understand how beneficial learning a language can be.

It's becoming essential with time:

Many would argue that bilingualism is becoming a progressively necessary and essential skill for anyone who wants to keep up with today's rapidly increasing global economy. As more and more people recognize the importance of learning an additional language, those who only speak one language will begin to get left behind in our shift towards a more integrated and connected global society.

Become a Polyglot:

Not only does learning a second language improve communication skills and multiply vocabulary in your first language—yes, really!—but research shows that it makes picking up additional languages a much easier feat, especially among children. That's because when you learn a new language, you develop new brain networks that are primed and ready when you embark on learning a third language.

Advance Your Career

: Language skills can be a significant competitive advantage that sets you apart from your monolingual peers. They are among the top eight skills required of all occupations—no matter your sector or skill level—and the demand for bilingual professionals is rising exponentially. Employers are seeking professionals who can communicate seamlessly with customers in new and expanding overseas markets, as well as serve and sell to a large foreign-born population here at home.

Enhances Decision-Making:

According to a study from the University of Chicago, decision-making ability becomes an easier process for multilingual people. Aside from the rules and vocabulary that go with learning a foreign language, there are nuances and regional expressions that a student of language frequently judges for appropriateness and hidden meanings. Multilinguals are more confident in their decision-making choices as a result of practice, practice, practice!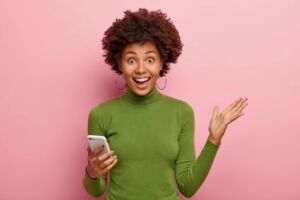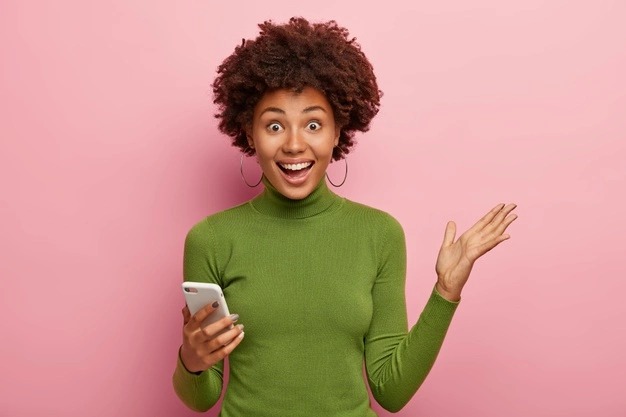 Hopefully, our list of language-learning benefits is long enough to convince you!
At Multibhashi, the app that helps make learning a language easier for everyone, we have no shortage of success stories from learners whose lives have been transformed by the gift of language.