Introduction
French is, probably, the toughest Romance language to learn. Whenever you think of learning French, you think of learning tough tongue articulations and pronunciations. You also think of longer spellings and symbols. You also think of the time that you will spend while learning French. Also, you have a concern about the money that you can invest in your learning.
So! after this much thinking, you might drop the idea of learning French in the beginning only! But wait, you need to read this before it. Here, I am going to suggest some of the best tips for French language learning for beginners that might change your decision!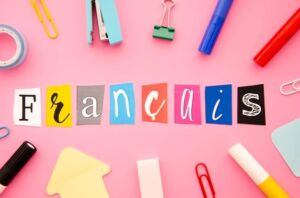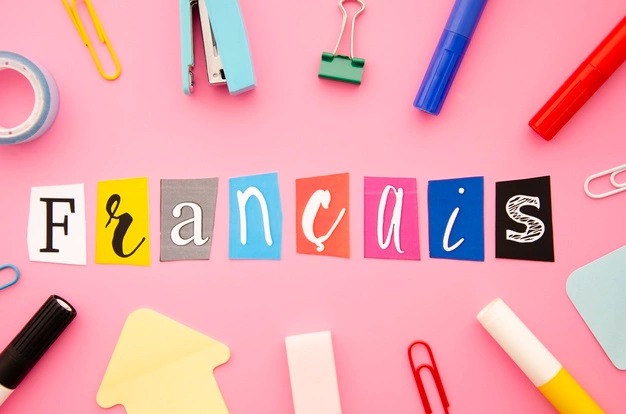 Ways to learn
Learn By Fun:
This tip may sound a little childish but this is the best idea to learn a language. When you enjoy, your mind relaxes. A relaxed mind grasps things more easily. Therefore, to learn French, Enjoy it. Make some funny notes and links, break long pronunciations into funny short pronunciations, make some funny links to remember some new words! You will find your lessons easier than before!
Alphabets are the building blocks:
Begin your French learning journey with Alphabets and basic sounds. This tip is for those who want to learn the language for a serious purpose, like for a job. A deep understanding of the language leads to the perfection of speech.
Begin your French learning with Alphabets and sounds so that you can easily recognize and link sounds to letters.
Articulation is the Key to Fluency:
Practice always makes a man perfect. And for practicing the French language, speak in French as much as you can. Soon you will find yourself perfect in pronunciation, listening, and reading. Start speaking French with some general conversational sentences. The speaking practice helps a lot for fluency.
French Movie Magic!
Watch French movies with subtitles. Try to read and speak the subtitles. You can also practice the technique of shadowing. In shadowing, you follow a speaker line by line by breaking his/her speech after every line. The method also helps you mastering tones and body language too!
Music is a Must!
Listening to French songs and repeating them makes you perfect in listening as well as in speaking. It also improves your concentration as you need to focus on the pronunciations in a song with music.
Bestie Books Blow the Brain:
Books always help you to get your goals. Read basic French books to clear your confusion and practice reading.  Reading books also help to build vocabulary.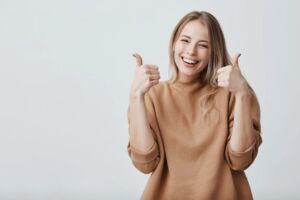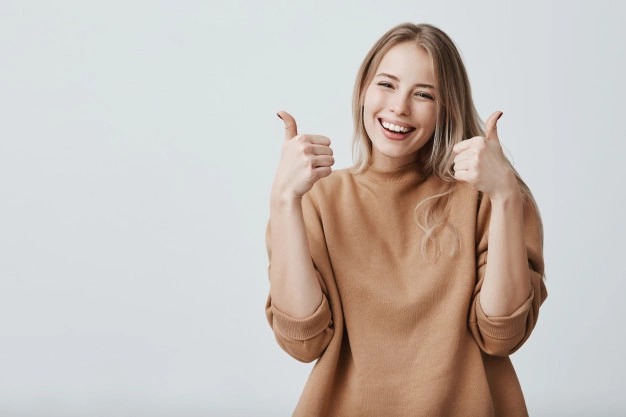 Multibhashi Masters can help You Master the French language!
If you are a beginner and need guidance, then don't wait and book a free demo with a Multibhashi French Language expert. He/she will explain to you the way they teach, their curriculum, and all that stuff you need in a perfect French institution. Then, book a seat in Multibhashi French language classes to master the language. Why Multihashi?
The answer is easy, Multibhashi French language learning classes not only help you master the language but also provide you a certificate that is accepted in most countries and companies. Multibhashi is a leading online institution that provides you courses on a pocket-friendly budget. So! Go and grab your seat in the course before you drop your idea of French learning.