Introduction
When studying French-speaking it out loud with your friends or someone will be a common problem for you. You should have a lot of brave and humility to express yourself in a foreign language and study passively with French written methods.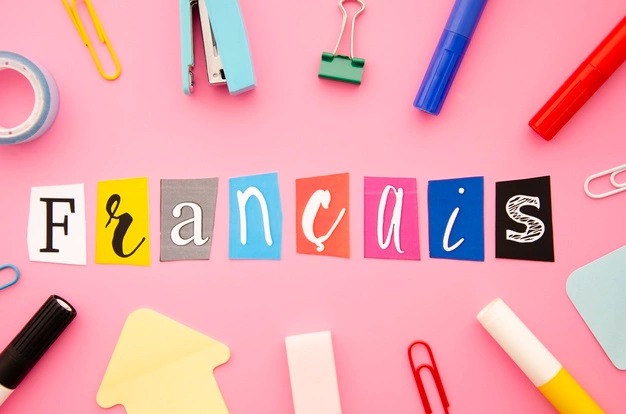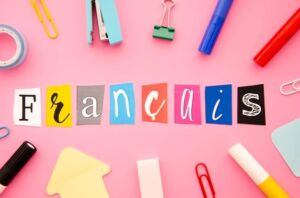 11 Solutions to Improve Your French Speaking:
1.Repeat the text
Hear to a short passage of a French text you understand or a short sentence, then repeat it to yourself. Repeat as many times as you can. Once you start to have pronunciation then you can look at the translation and you will be able to find out the meaning of a word.
2.Speak to your pet
If you want to improve your speaking skill in French, then you actually need to speak it out..So try to speak French to your cat or your dog or your fish as they are excellent listeners and will never make fun of you and will be happy to listen to you at all the time when you speak French. Finding a human French language partner would also be beneficial
3.Talking Out-Loud 
Ask short questions on a text and answer them, which is a great way to practice speaking French, it will give you good training on French question building, which is an important part of the conversation. Do speak out loud and do not count!
4.Speak to Your mobile device
You will find many voice recognition software on your mobile phone which will dictate things in French, you can record your own text this way.
If your pronunciation is not correct then the software won't recognize the word which will be frustrating for you but at least, it will help you find out if your French pronunciation is good or not
5.Speak French with someone
This will be the very best solution which will be helpful to converse with you in French and correct your mistakes. This is an effective method than the software or recorded lesson will do. 
6.Do Translation
When you learn new words, remember you understand the French word that you could come up with it. Doing translation from English to French is good to build your understanding of French, but not your speaking ability.
7.Do not link the words
Always do not link the French word to the English word as much as possible. By doing this learning another language is a waste of time and effort and will cause a problem when you speak in French.
8.Learn French Grammar
You cannot avoid grammar this part in French as you need to understand this structure. By learning the grammar words will come naturally to you, need to understand how you arrange the words to build a sentence. 
9.Learn The Verb Conjugations 
French verbs are learned from "Je" to "Ils".Memorize in this order, your brain memorizes the order as well. Then write down your subject at random. With this method, you will gain a lot of speed when speaking.
10.Do Repetition process
When you memorize something, then your brain will store it only as short-term memory. Only with repetition, it will store the information for long-term memory in your brain. So it's better to work on a lot of repetitions.
11.Increase your speaking speed
When reaching an intermediate level, you need to make the transition of the language to talking automatically. Practice talking about things that are relevant to you in french, and it will speed up your process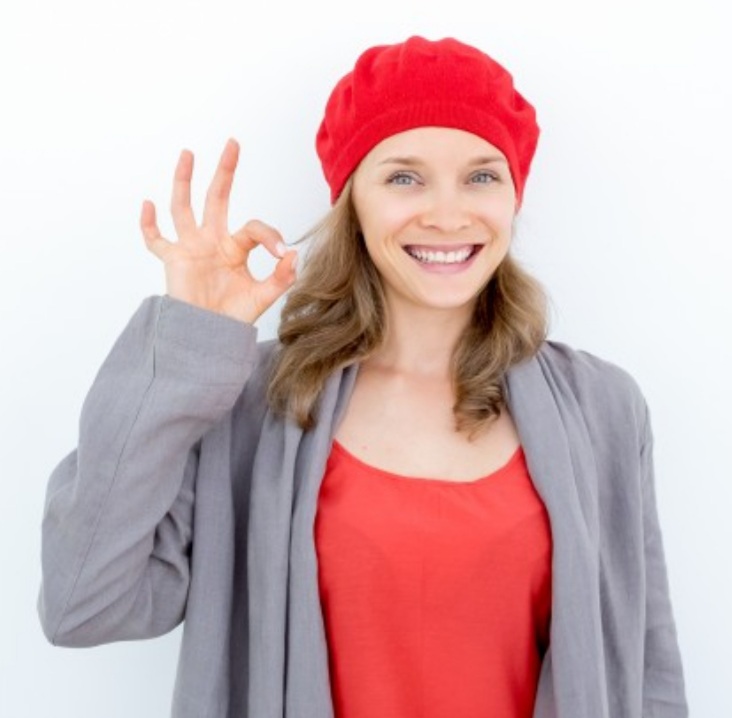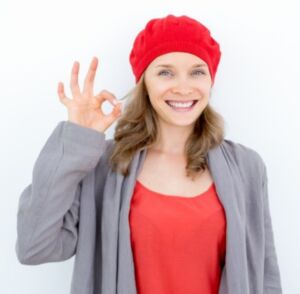 Enroll in your classes with Multibhashi to learn French in no time by tapping this link https://classes.multibhashi.com/courses/live-French-classes-online and with the link https://www.multibhbooks-to-learn-frenchashi.com//, you will get an idea about the language. You will also receive a course completion certificate from Multibhashi. Best of luck !!!!