Introduction:
It is difficult as well as time-consuming to learn a foreign language. However, there are certain advantages of doing so. And if you're thinking about learning German, you're probably wondering why you should practice it all over India.
We Indians are always interested in learning new things, whether it's science, art, or culture. We start to think about its pros and cons when it comes to learning a foreign language. We begin to look at their scope and benefits. Even if the benefits and scope of learning a language apart from your language differ, it's crucial that you know the language that you want to use in view of your choice.
The German language is one of the languages that has stood out because of its strengths, variety, origin, and success rate. One question, however, arises: "Is learning German worthwhile?" If you want to expand your work, career, or educational opportunities, German is the ideal language to learn.
Here are some important points of learning to speak in the German language.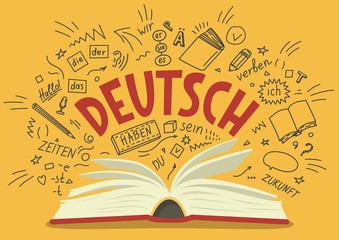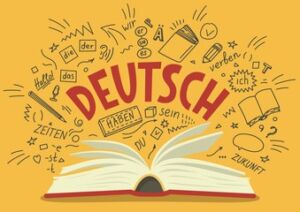 Important points of learning to speak in the German language:
1. German Is Easy
Since both English and German are members of the West Germanic language family, they share common roots. This indicates a 60% similarity in vocabulary between the two languages. So, if you can speak English fluently, you can also speak German.
You may not need to learn any alphabets, unlike languages such as Russian, Chinese, Korean, Chinese, Arabic, and so on. There are just a few letters you need to learn here and there.
2. Focus on Spelling and Pronouncing German Words
Learning German pronunciation is one of the most important things if you want to know how to speak German. After all, when you don't know how to speak German clearly, you just cannot speak the language!
Fortunately, the German alphabet is almost the same as the English language for people who learn how to speak German with a few extra letters. Furthermore, each letter of the German alphabet usually has only one pronunciation, making German spelling much more precise than English spelling, which can be inconsistent and even irrational at times. However, some letters do sound different from their English counterparts, but studying with the right attitude will be a key improvement to the German-speaking.
3.
Focus on Vocabulary in German
Learning a foreign language requires a thorough understanding of the words that make up the language. If you want to learn how to speak German, you'll need to familiarise yourself with German vocabulary. After all, you can't use a new language unless you understand the words, expressions, and phrases that make it up! The more German vocabulary you know, the more you'll be able to converse with your native speaker about something.
The best way to remember German vocabulary and phrases is to concentrate on the words and expressions that concern you the most, rather than wasting time on language that you find repetitive or that you would never use. You can adapt your German to your work, interests, passions, and daily activities and fill the gaps as you want. Or you may want to talk about sports, culture, or politics; it strictly depends on you how you use it. Depending on what is important to you in your path, you can develop your own vocabulary.
·       Classroom learning and tutoring– You'll get more frequent, personalized input from a teacher and have more opportunities to practice speaking, but it will require a daily commitment of time and resources, and you might not be able to work at your own pace. But you manage the workload and find a way to deal with the thing.
·       Immersion learning– You'll be challenged and constantly exposed more quickly to a new language and culture, but the investment is quite extreme and requires proper resources, time, and the ability to face a lot of adversity. 
·       German-language media – You can read and hear German as it is spoken by native speakers in real situations (often for free) through German audiobooks, movies, TV shows, songs, and podcasts, you can improve your speaking and listening skills by doing these works repeatedly.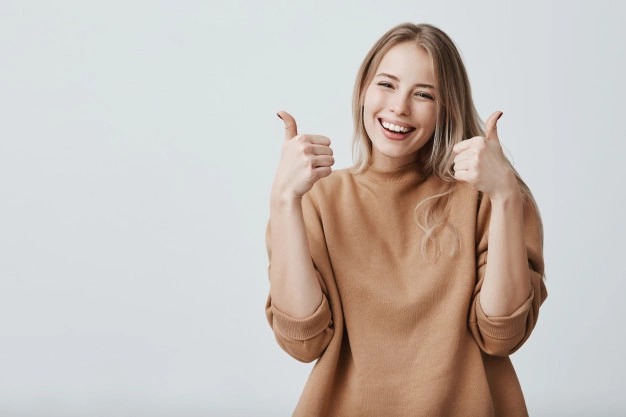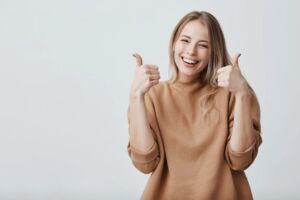 Now that you have a basic understanding of how useful and important the German language is to an Indian, you can move on to the next step. There is a demand for the language in India since few people speak it. Taking advantage of the opportunity is a win-win situation for you in the short and long term. So, take advantage of the best German courses available to you and fly high on those German wings!