Introduction
The German language is a West Germanic language mainly spoken in Central Europe. It is the most widely spoken language and official language of both Germany and Austria Switzerland.It is the second most widely spoken german language after English.  German is widely studied as a foreign language.
It is one of the major languages of the world. It is the native language of almost 100 million people worldwide. The German language is spoken by 130 million people. The German language has been influential in the fields of science and technology. It is also the second most used scientific language. It is the third-most taught foreign language after English and french.
The difficulty of learning german for Indians is the right study techniques. If you want to learn german you need to go with the right material and process/steps to learn german easily. Without the right material, techniques you aren't able to learn, so you face difficulty in learning german. If you start learning german you need to have a mentor with the right guidance which will help you a lot. Most importantly "nothing is impossible". Practice makes everything perfect.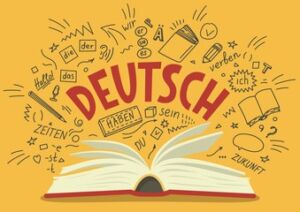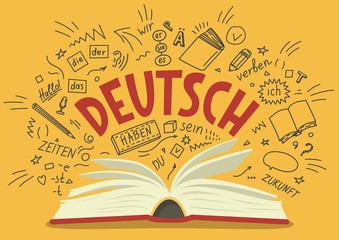 Learning German:
In learning german Indians face difficulty because, 
Pronunciation of german, Pronunciation is quite difficult in German. German is normally a hard language to master as you might have heard: because of the grammar. Most letters are read as they are written, some exceptions apply for certain groups of letters – however! – once they have a reading rule it always applies so no headache there. German does have several sounds that don't exist in English. If you practice a bit, you can master german and it will be easy to pronounce german. Pronouncing words in the right way is most important. If you know the word you also know how to pronounce it. 
When you face problems in learning German, you need to know the grammar. This is also a reason that Indians face problems in learning german. Start learning grammar. Don't be afraid. It's not so complicated, only you have to learn it with focus. You need to get familiar with vocabulary. Learn similar verb rules. If you want to learn the German language, you have to find learning resources where you can learn german, without any difficulties. You need to start with basics, no need to learn so many things in a day. Divide the timetable, your motivation, your dedication and practice make problems easier. Watch tv shows, songs, read the books that will help you in learning the German language. Keep it in your mind that when you are looking through a german text you've got to have a high tolerance for ambiguity. Once you prepare your mind nothing can stop you.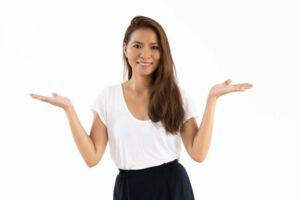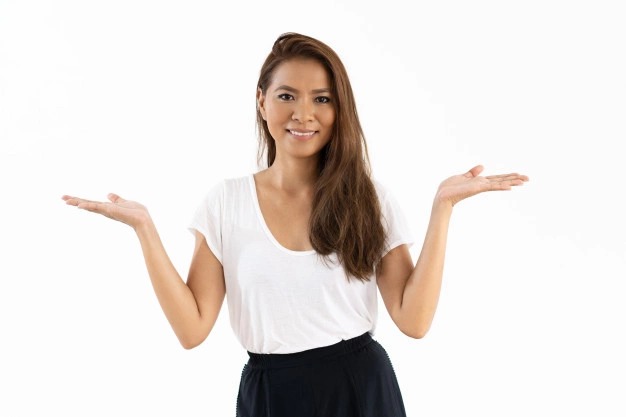 Multibhashi is an amazing resource where you can learn German language There are audio courses, and there are lots of videos that make you confident in the german language. This is a platform where you make an effort, and don't waste it. You see there are good pronunciation resources. No need to go anywhere in search of a good platform, because this is an outstanding platform for you. It helps you to develop your skills. 
So, you should learn the German language without facing difficulty and no need to be afraid of it.