INTRODUCTION 
As we all know, Chinese is the official language of over 1.3 billion people and, as a mother tongue, it is the most spoken language in the world. About its classification, it is considered an isolated language, though it is the most important one within the Sino-Tibetan superfamily. Chinese is the language of the Han people, the majority ethnic group of China. Modern Standard Chinese is known as "Putonghua" (General Language) in mainland China, and as "Guoyu" (National Language) in Taiwan (Mandarin in English). So, learning it will help you tremendously in the coming future. And won't lie there are tons of opportunities if you have learned the language. 
IS CHINESE LANGUAGE DIFFICULT TO LEARN ?
The answer is 'Yes', especially for an English speakers. It is difficult as you are going to learn a second language and it is completely a different language. And you should know that chinese language is the hardest and most difficult language to learn. However, at the same time, it is 'Not' difficult at all if you have the adopted right ways of learning the language and most importantly your commitments.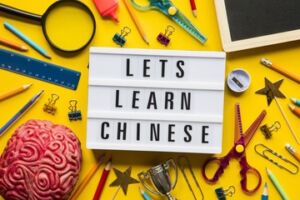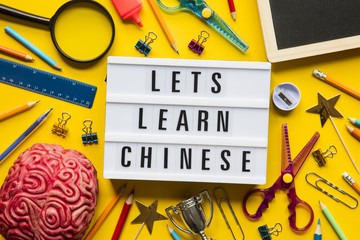 HOW DIFFICULT IS THE A1 LEVEL OF CHINESE AS AN INDIA?
The Common European Framework of Reference for Languages, often referred to as CEFR or CEFRL, is an international standard for working out your ability within a language. It was established by the Council of Europe and aims to validate language ability. The six levels within the CEFR are A1, A2, B1, B2, C1 and C2. Being said the A1 is the most basic or beginner stage in learning the language.
Now, the question is how hard or difficult it is to learn A1 level or beginner in the Chinese language by an Indian. Before going to the answer, let us find out what you are expected to learn in the A1 level.
In A1 level Chinese, you will be able to: Understand and use familiar everyday expressions and very basic phrases aimed at the satisfaction of needs of a concrete type. Introduce yourself and others and ask and answer questions about personal details such as where you live, people you know and things you have. Interact in a simple way provided the other person talks slowly and clearly and is prepared to help and most importantly how to make or stroke chinese characters.
As it is said that Chinese is the world's most difficult language, but when we look at it's practical parts whether Chinese is easy to learn, then, the answer is "Yes", but becoming an expert may be a little bit difficult in this language due to not having alphabets in this language.
Why is it easy to learn Chinese for Indians? 
Chinese is purely based on sounds ( 412) and most of their sounds are similar to Hindi or you may also say that they are relatively similar to some of the Indian regional languages.

You may be surprised whether Chinese sounds are taken from Hindi sounds because most of the sounds are similar to Hindi. 

Lets see the examples: 
b- called in Chinese प 
P- called फ 
d- called त 
T- called थ,etc.
Chinese is a tonal language ( 4 tones) which is also generally used as contextual as per their sounds' frequencies(most difficult part while learning), you will get used to it after learning for a few months to a year.

Due to simple grammar structures, Indian/anyone can learn easily and remember the pattern of the structures. 

When we look at the most difficult part of Chinese is that people often face problems in writing Chinese scripts which are also limited to 15 strokes to write a Chinese words. It simply depends on practice as what we did in our childhood while learning Hindi or other regional languages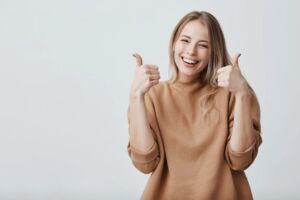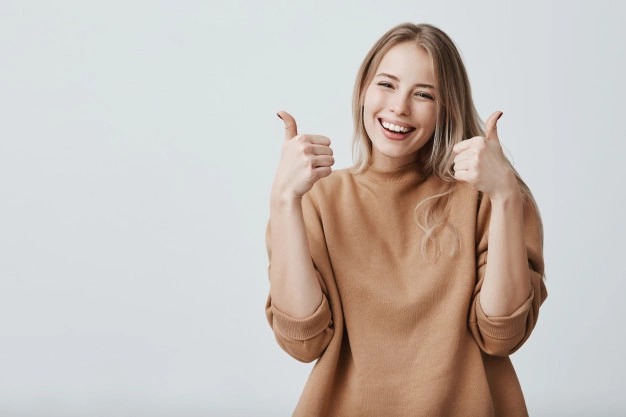 Whether you're an Indian or not, this article is going to help you and guide you on how to learn A1 level Chinese language and make a calculation for yourself. 
I would like to emphasize this: do not quit studying Chinese, no matter what happens. Yes, at the beginning it will seem that the native speakers do not understand anything you say, the characters you write are ugly and crooked, and grammar mistakes occur out of nowhere. But if you have proper guidance you can master it easily. It is highly recommended for you to learn from professionals in this field and not to learn it by yourself.You can try the amazing learning platform 'MULTIBHASHI' for your requirements. Do visit its website at www.multibhashi.com